When I first saw this, I thought it was cute. I also found out that I have picked my cousin's 3 yr old daughter for a grab bag gift. I decided to see what I could come up with. I ended up using 2 different programs to get the result I wanted. This is what I got: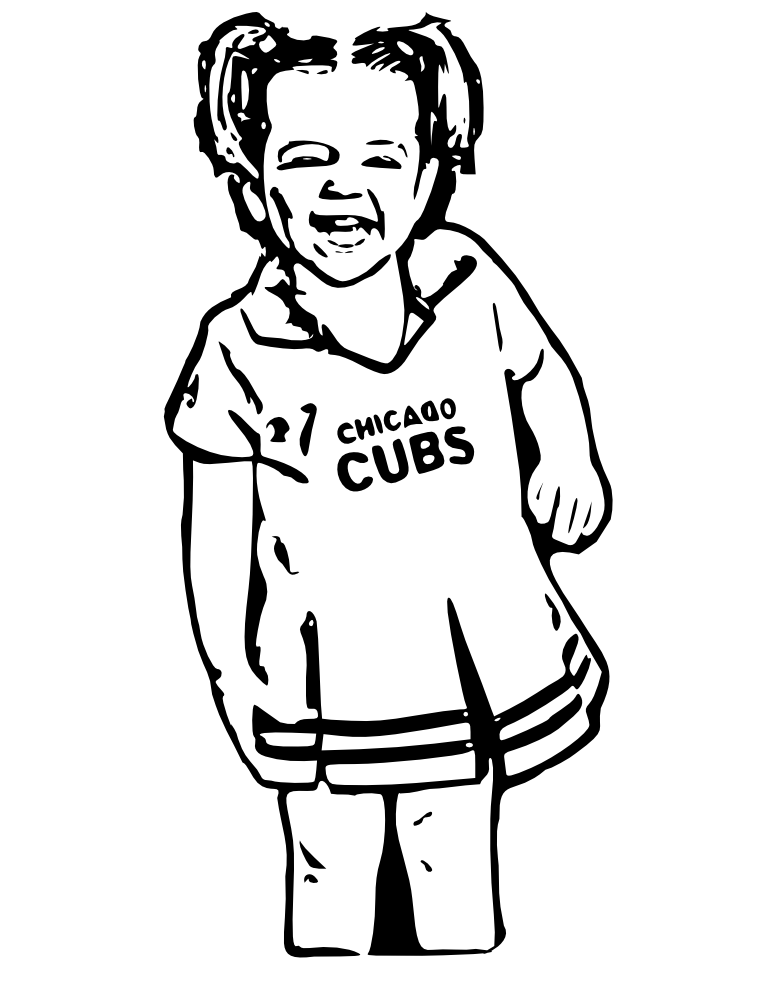 Firefox users can right-click and view image to see full sized.
Now I don't think it's cute ... I think it's an amazing idea! Thank you so much for this idea!!
I may also have to make one for my kids, too!
They have been stealing my test images and coloring and painting on them.