I've decided to stop bookmarking things to craft and actually start crafting. So here is my first project based off of this belted bag:
https://www.craftster.org/forum/index.php?topic=220509.0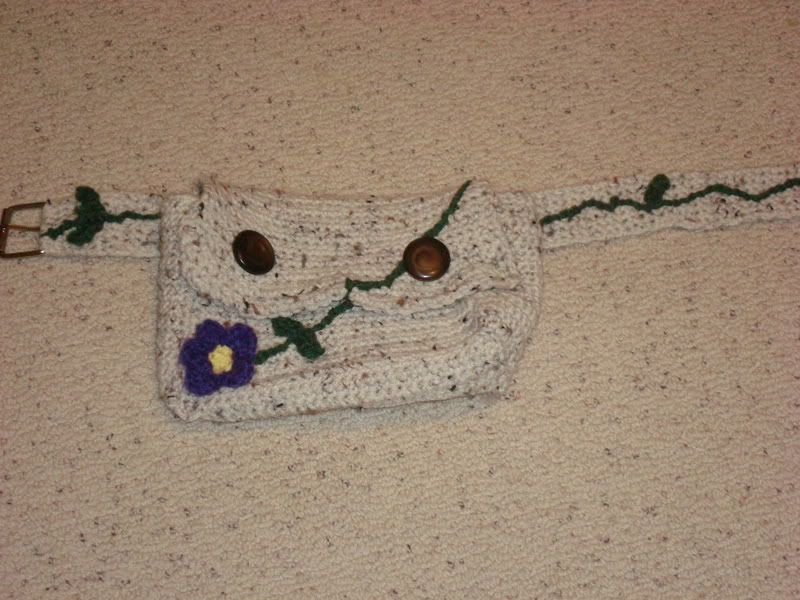 I used the buckle and strap rings off of an old bag so it can be a belt or regular bag.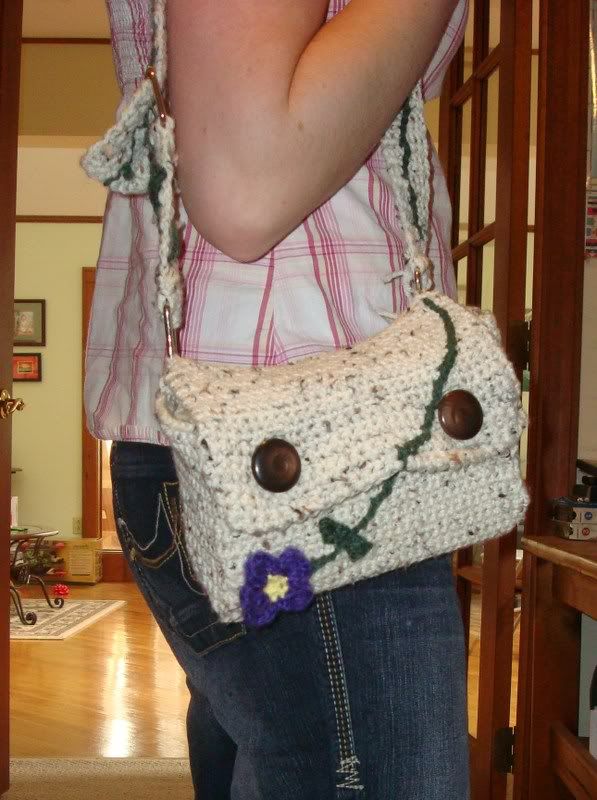 Well I can tell that I am bad at explaining my craft so I will just let my bag do the talking.
Thanks for looking!!