I'm planning on making an Alice costume for my 2 year old for Halloween. I'm having a hard time visualizing how the pinafore is constructed in the back. Her hair covers it the entire film and all of the pictures I see of pinafores are from the front. Does anyone have a pattern that can tell me what the back looks like? Does it go all the way to the waist in the back or is it more like an apron?
This is what I have in mind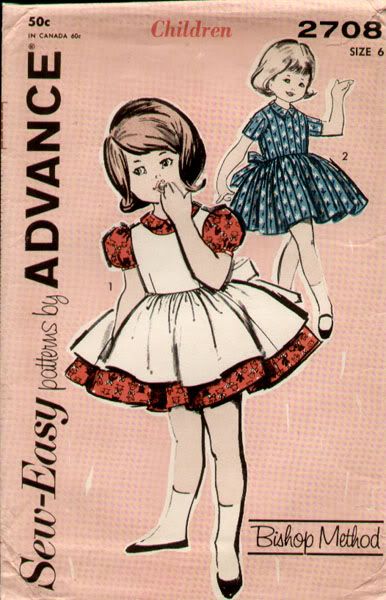 and here is Alice
I can see that it is wide at the shoulders and seems to go down the back...maybe?
So, any ideas? Thanks for your help!