FicklePegasus' Mini Gallery
Day 11
Awsome! A learn to knit kit, complete with book and (reclaimed?) yarn. Packed in a cute tin.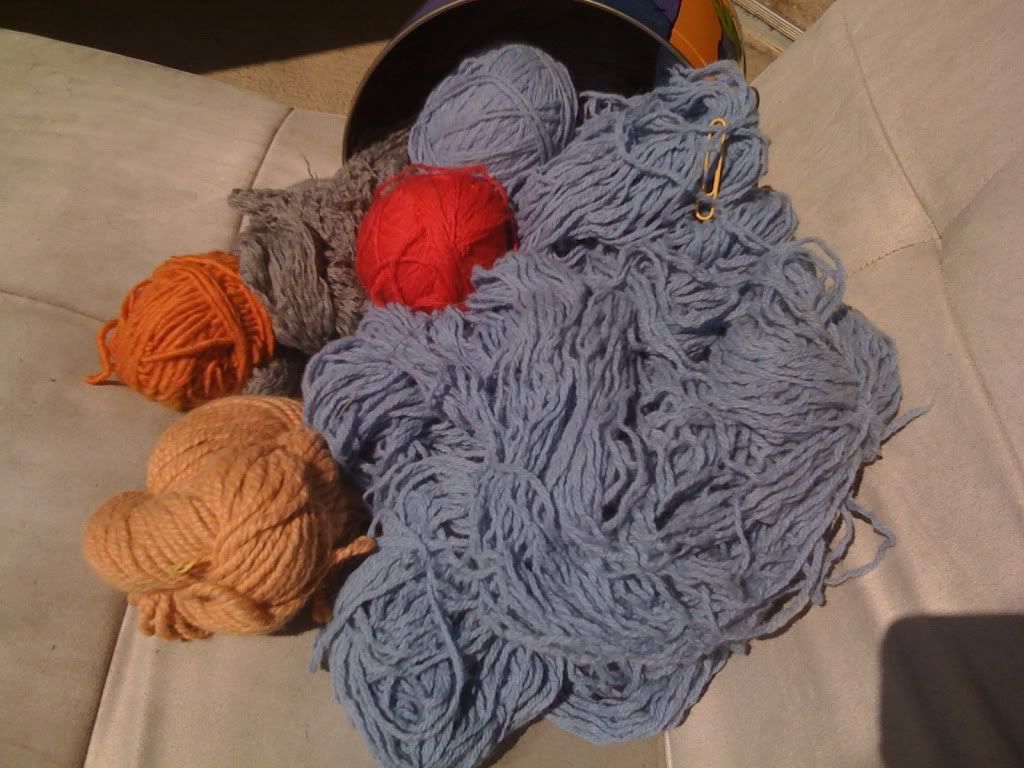 Day 12
Cute magnets! Adorable stitch markers in their own knitted case! (faux- I love the orange ones, they look like pumpkins)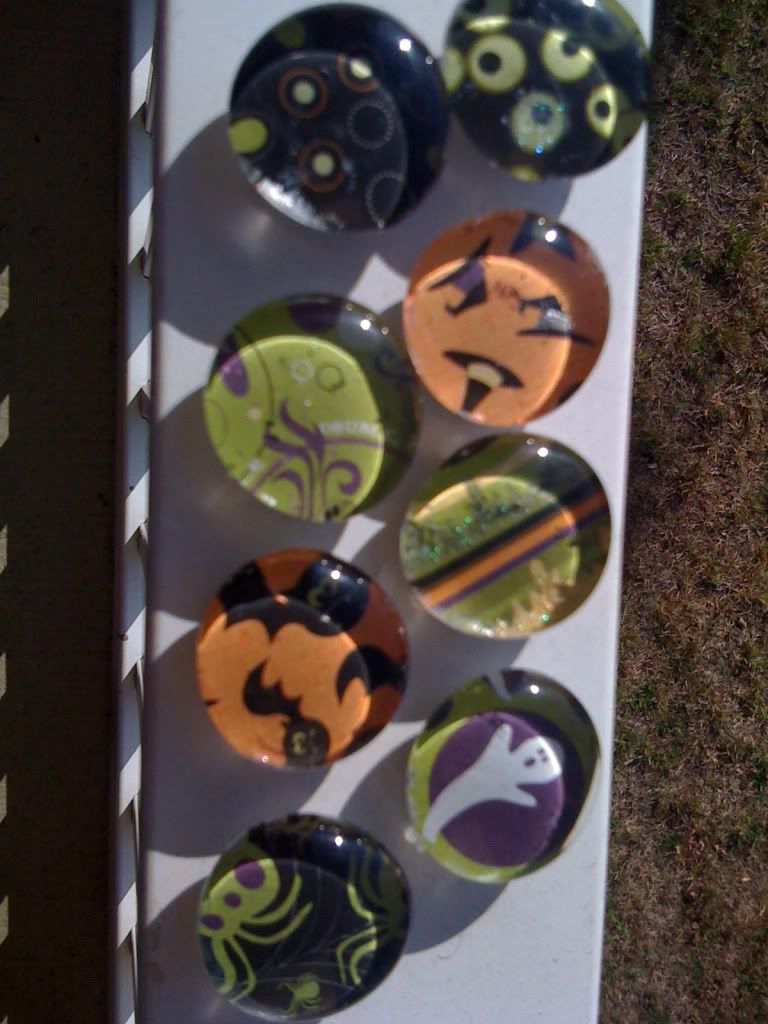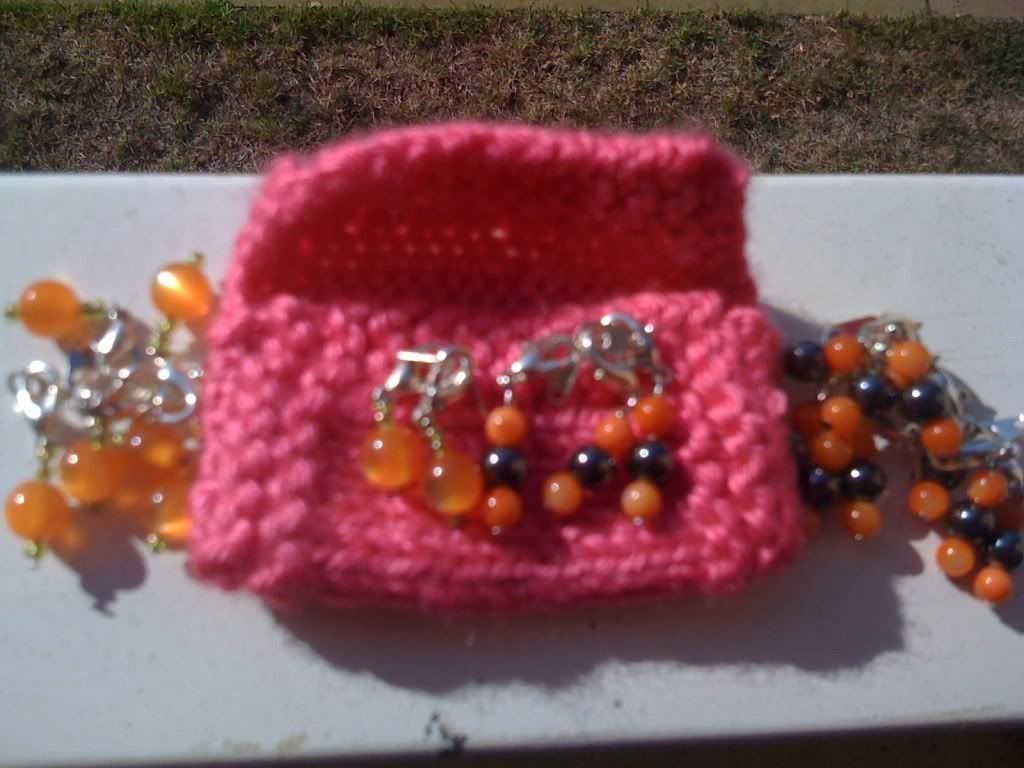 Day 13
Yummy sugar cookies! Delicious pumpkin cookies! Out of this world vegan pumpkin spice caramel!