YaY! My first post!
I've been lurking for a few months and I'm awed by how creative and talented and encouraging everyone is. I've been really inspired!!!
So I made this a couple years ago, when I was in seventh grade. (I'm in tenth now.) I entered my "Hatchling" in an art show and won best of junior high with this.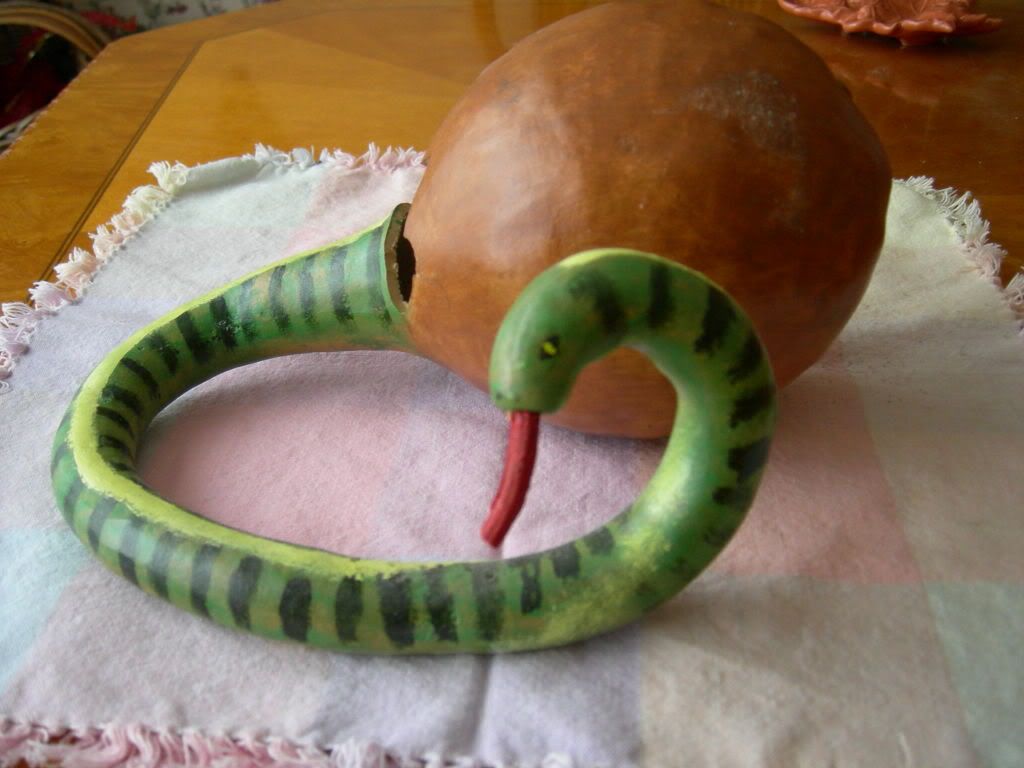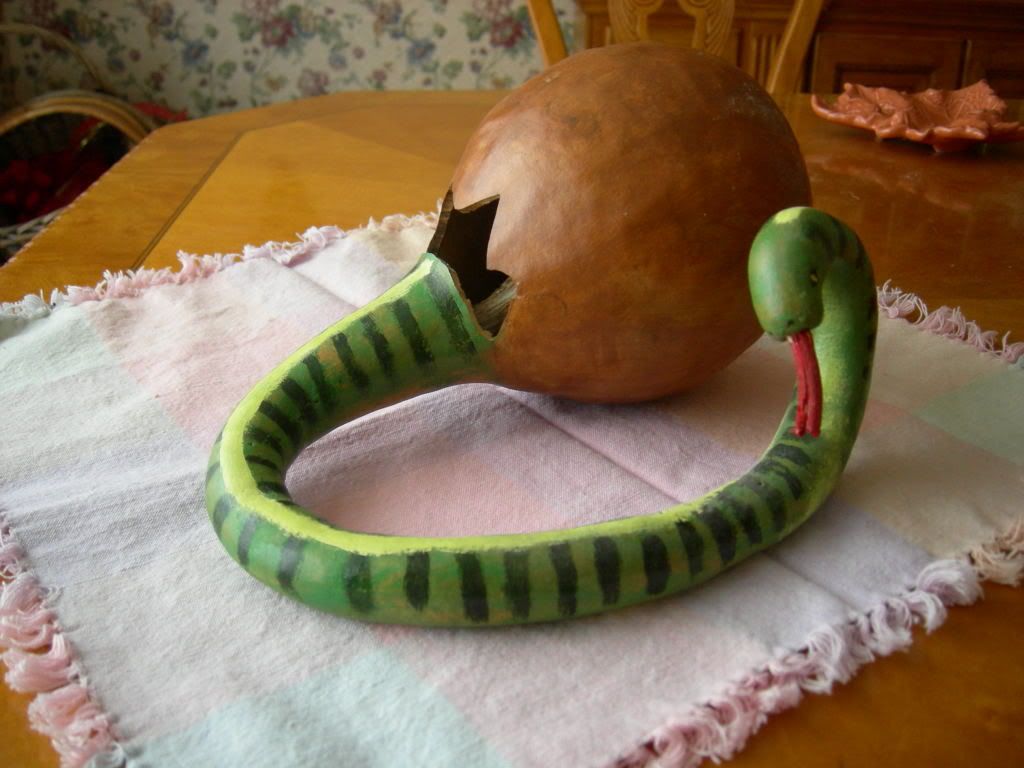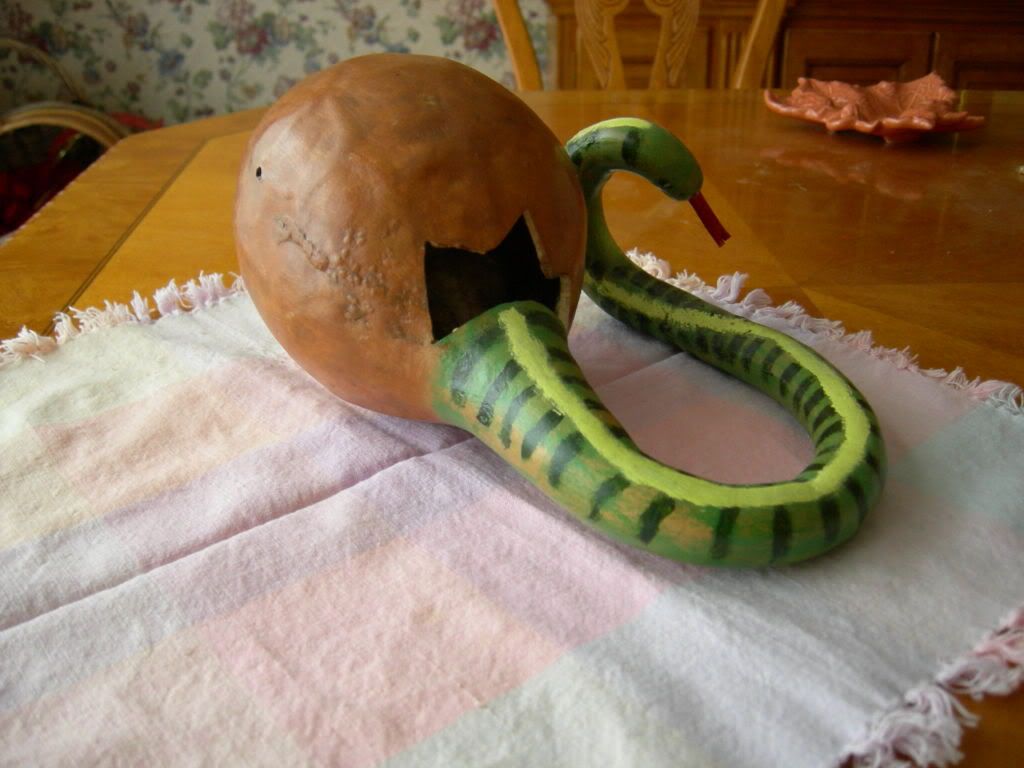 I'd love to hear any comments! Thanks for looking.