I actually made this last year, I don't know why I never posted it here, so I am now.
It's hand sewn btw too.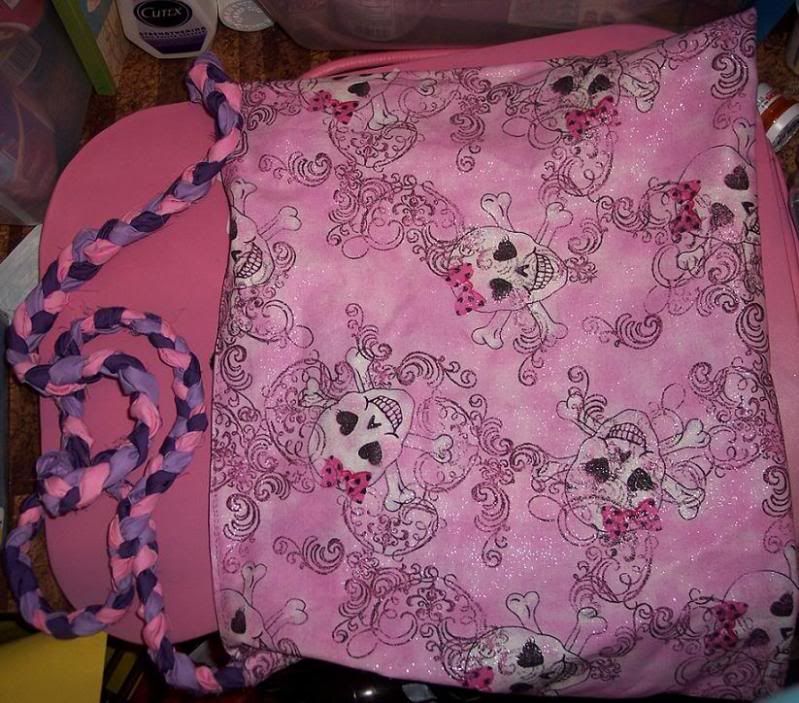 - Full view.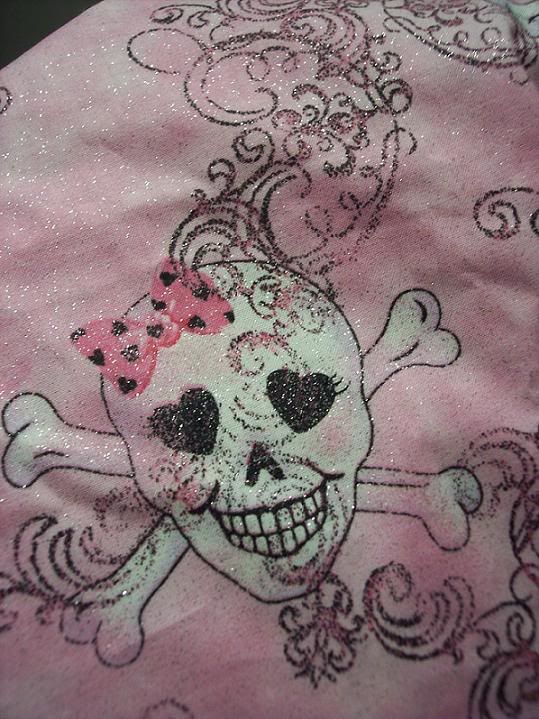 - Close up of the fabric, it sparkles.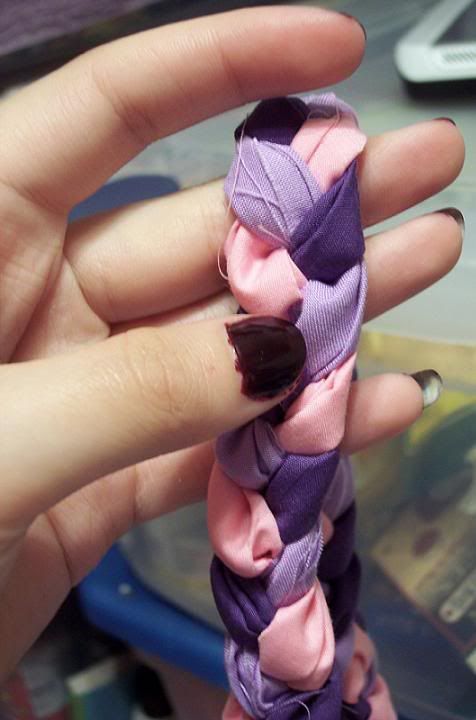 - The strap - which I actually made way too long.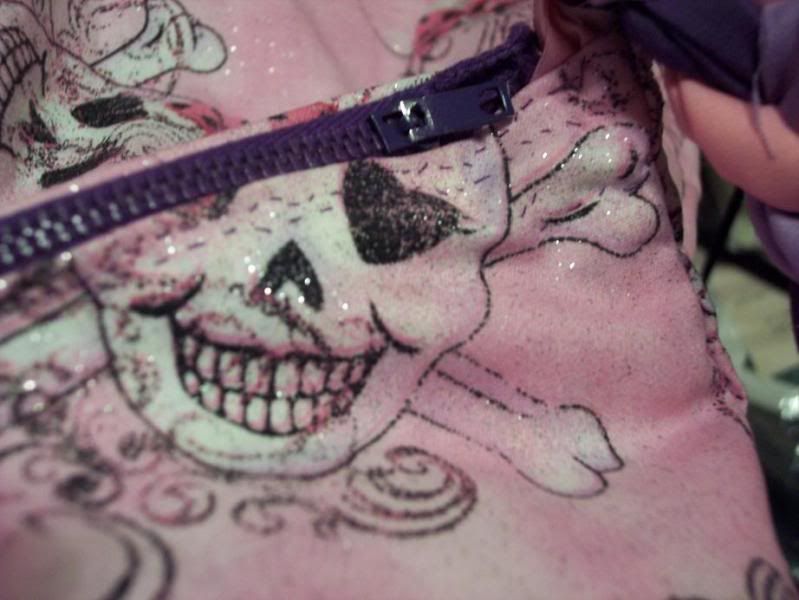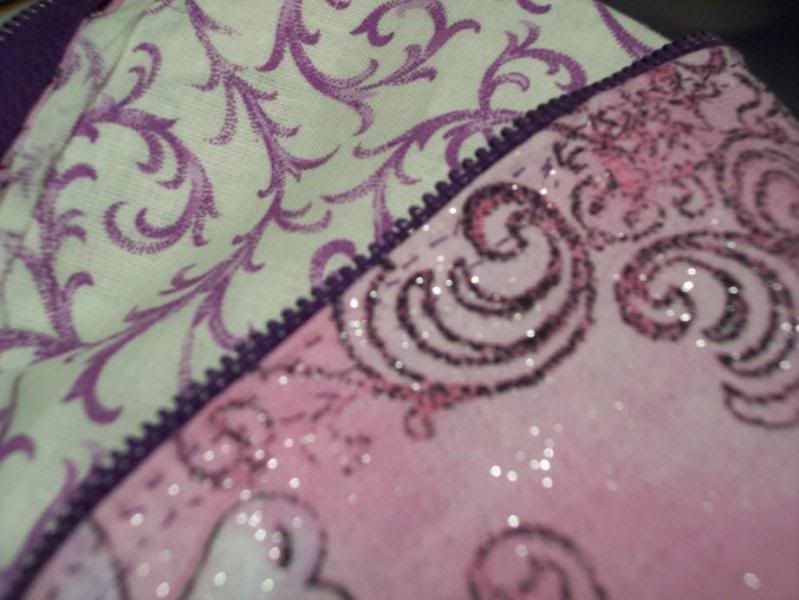 - You can see the lining here.