OMG!!! I can't believe I didn't open it! Duh! Well as soon as I opened it all I have to say is I love it!! So pretty! It will match my room perfectly!
So here is a pic of the frame again with the inside showing...ha ha....
And here is a closer pic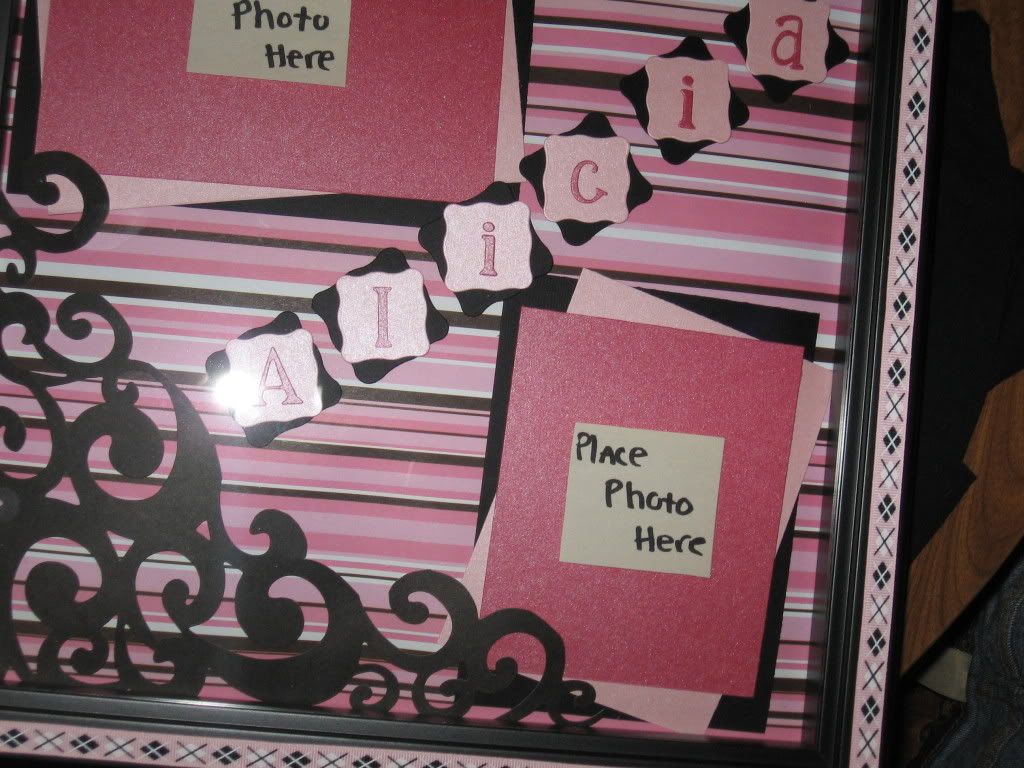 Once again, thank you so much!