Hi guys and gals,
Recently, I was able to take part in a great Jim Henson swap.
Both my partner and I loved The Storyteller, and to celebrate I made this little guy.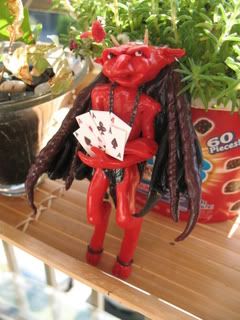 He is based off the card playing devils in the episode The Soldier and Death.
As seen here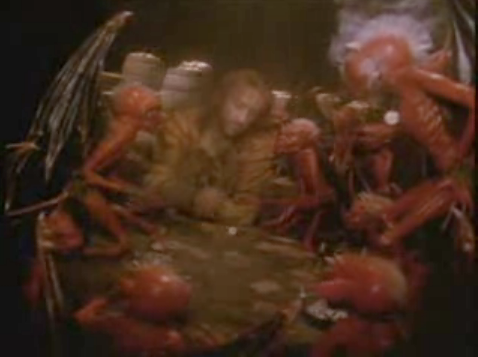 He was really fun to make and my partner loved him.
<3
I hope to make a few for my room in the future.
Thanks for looking.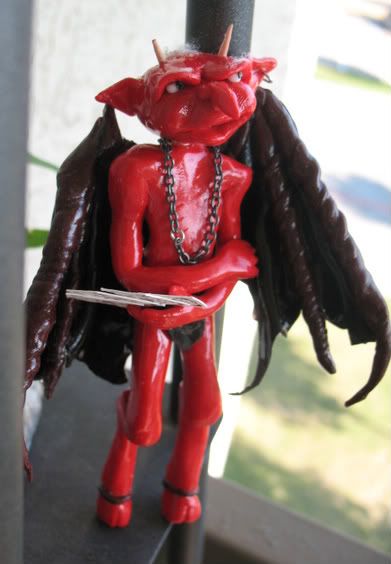 Comments and tips are appreciated