Yay, My new camera works!
Saturn, you're the greatest!
I loved everything I got!
Here it is for all to see: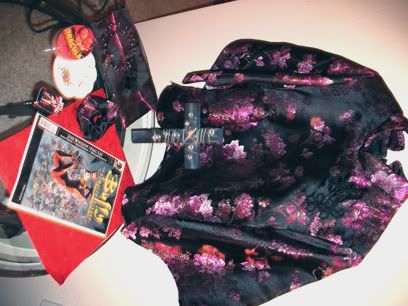 ~ 2 hair ties
~ small DeathNote box
~ a Buffy comic
~ set of vamp cards
~ An awsome vampy geisha shirt! <3
~ one coffin necklace
~ a crafty cross of protection
~ and a purse to put everything in!
Some grade A stuff here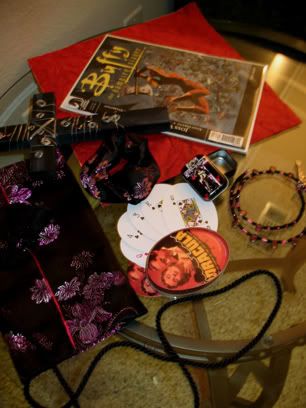 I always needed a purse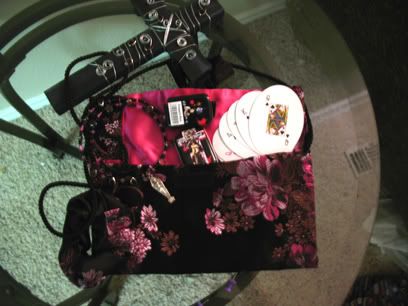 Saturn has great sewing skills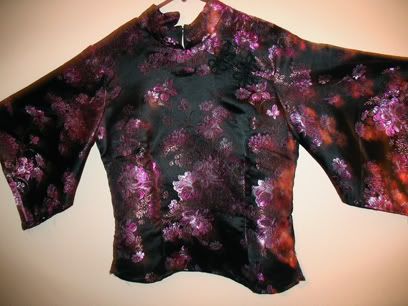 Such great details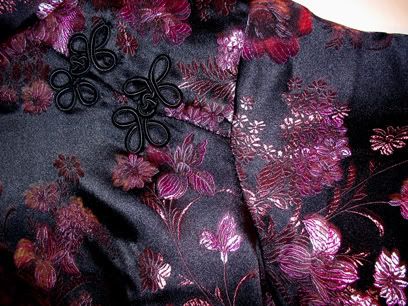 It fits!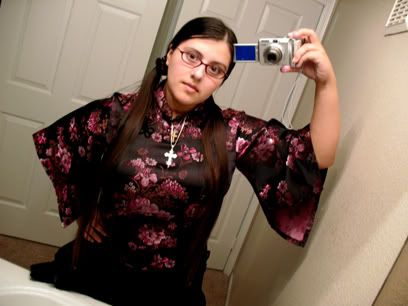 Thanks so much for getting me into Craftster, Saturn!
I hope you like your things.
I'll be sure not to get a "return to sender" next time ^_^;