My Awesome Package from

RedMenace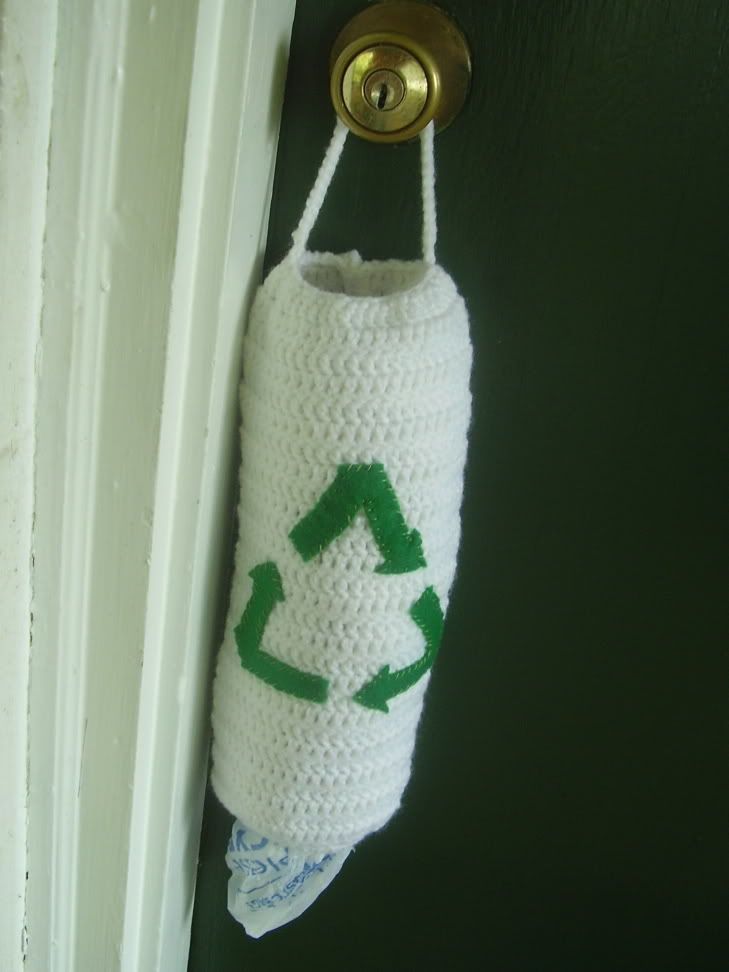 My Recipes
"Faux" Crabcakes
I swear these taste exactly like crabcakes only you don't have to go through the hassle of picking crabs! A great dish for vegetarians too!
Ingredients:
2 Large Zucchini
1 Egg, beaten
1 TBSP Mayonnaise
1 TBSP Dijon Mustard
2 TSP Old Bay Seasoning
~1 CUP Plain Bread Crumbs
Vegetable Oil
Directions:
1. Grate the zucchini into thick shreds and drain using paper towels.
2. Mix together the grated and drained zucchini, egg, mayonnaise, mustard, Old Bay and bread crumbs in a large bowl adding bread crumbs as needed, until you have mixture that will easily hold together.
3. Form the mixture into patties and set aside
4. Pour ~1/4 inch of vegetable oil into a deep skillet (cast iron is best) and heat on medium high
5. Fry the zucchini cakes for about 4 minutes on each side or until golden brown.
6. Drain the oil off the cakes on a papertowel and serve warm with either seafood of tarter sauce.
Mountian Dew Cake
Kinda like serendipity_sarah's Bundt cake only lemony.
Ingredients:
1 box of lemon cake mix
1 3.4oz box of lemon pudding mix
1 12oz. can of Mountian Dew
3/4 cup of oil
4 eggs
Directions:
Beat all ingredients together until smooth. Pour into a well greased bundt or tube pan and bake in an oven preheated to 350 for 45 to 50 minutes
Eggplant Rollatini
By far my most favorite meal!
Ingredients:
SAUCE
1/2 cup vegetable oil, divided
4 cloves garlic, minced
1 (28 ounce) can crushed tomatoes in puree
1 (10 ounce) can tomato sauce
2 tablespoons Italian seasoning
1 teaspoon salt
1 teaspoon white sugar
1/2 teaspoon ground black pepper
1 Bay leaf
ROLLATINI
2 cups plain dried bread crumbs
1 cup all-purpose flour
2 eggs
1/4 cup heavy cream
2 large eggplants, peeled and sliced lengthwise into 1/4 inch slices
1 (15 ounce) container ricotta cheese
2 cups shredded mozzarella cheese
1/2 cup grated Parmesan cheese
3/4 cup chopped fresh parsley
Directions:
1. Heat 1 tablespoon of the olive oil in a large saucepan over medium heat. Add garlic, and cook until fragrant and lightly browned. Pour in the crushed tomatoes and tomato sauce. Season with Bay leaf,Italian seasoning, salt, sugar, and pepper. Simmer covered over medium-low heat for 30 minutes, stirring occasionally. Remove from heat and set aside.
2. Preheat the oven to 400 degrees. In a large shallow dish, stir together the bread crumbs and flour. In a separate dish, whisk together the eggs and cream with a fork.
3. Heat the remaining olive oil in a large skillet over medium-high heat. Dip each eggplant slice into the egg mixture, then coat with breadcrumbs. Fry each slice until golden brown in the hot oil, turning once. Drain on paper towels.
4. Spread a thin layer of the marinara sauce in the bottom of a 9x13 inch baking dish. In a large bowl, stir together the ricotta cheese, mozzarella cheese, Parmesan cheese and parsley. Spread 2 to 3 tablespoons of the cheese mixture onto one side of each slice of eggplant. Roll up, and place in the baking dish seam side down. Spoon the remaining tomato sauce over the rolls. Cover the baking dish with a lid or aluminum foil.
5. Bake for 30 minutes in the preheated oven.