I found this great fabric last week while on a business trip. I used Butterick 4756.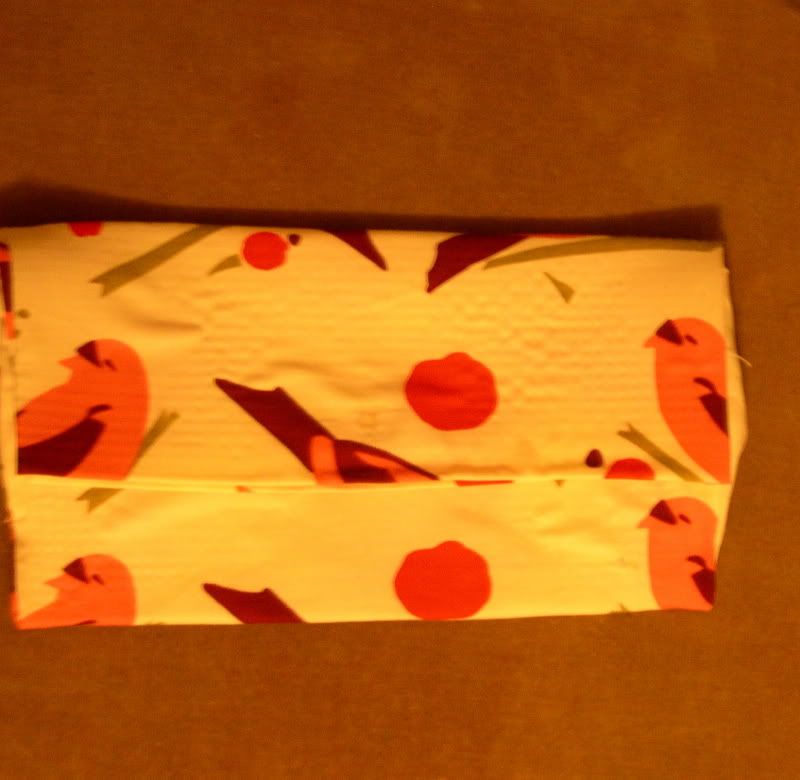 I used a magnetic snap...
...and lined the inside with the same fabric
The only bad thing is that you can see the plastic lining through the front of the bag.
What do you think?