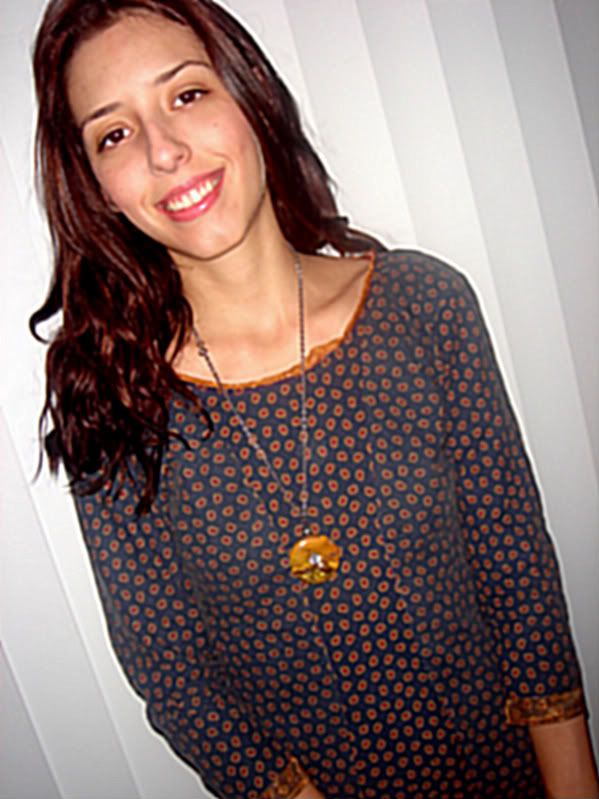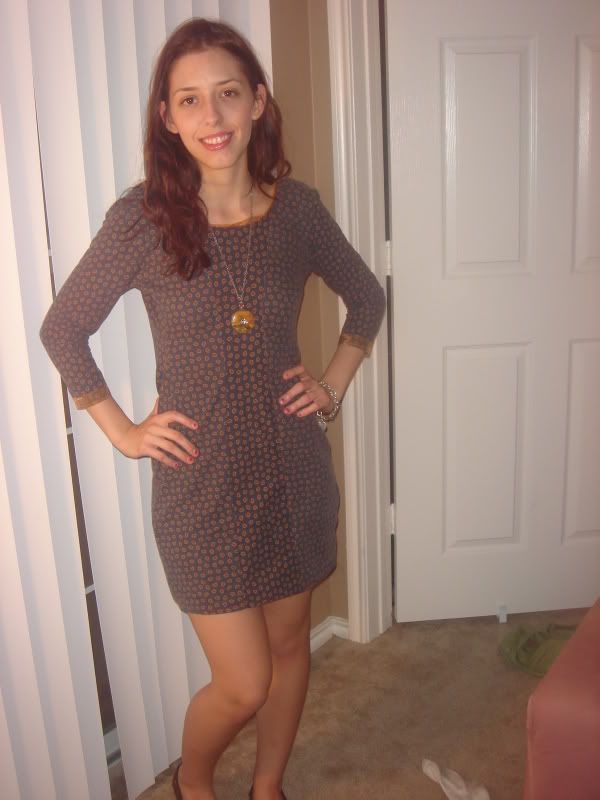 I made it from an bed sheet I had that didn't fit my mattress and gold ribbon.
I got the idea for it from
www.burdastyle.com
, but I try as I might I can't find the link to it. I didn't download the patter, I just saw this picture and made my own from there and changed it a little: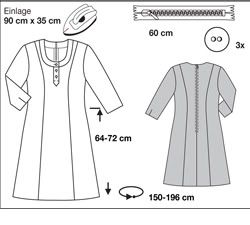 What do you guys think?