The rest of the package from cloud_berry!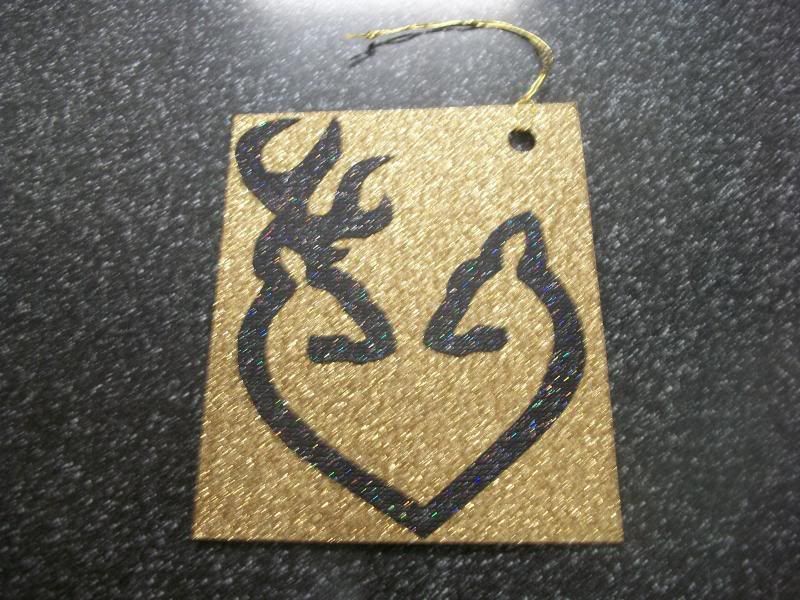 A fantastic ornament for my sister (as their first Christmas married!)
Including some awesome extras!
And I received from Watsonc7!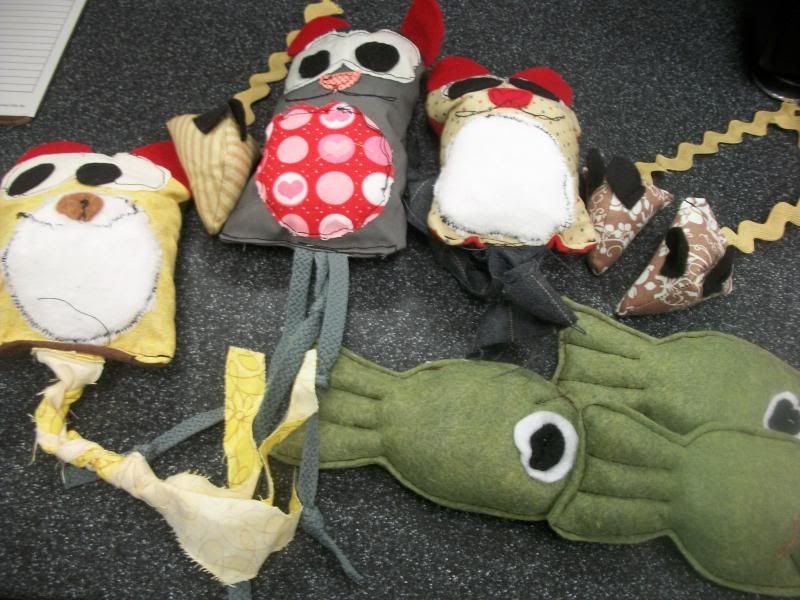 An awesome set of small, medium, and large cat toys, stuffed with cat nip. The cats are going to flip, provided I can stash them from my own. She also included three sets of catnip flavored Temptation treats!
Thank you both, so much!