I made my oldest daughter a couple dresses this last week. I'm just getting in to sewing again. I'm FAR from experienced. But I really enjoy making things so this is what I came up with.
The first one will be her Easter Dress. It's from New Look 6613, although I modified it to make it have a back bodice instead of a halter top. Also I lined the entire dress to make it a little sturdier. By making a back bodice it made it difficult to get over her head so I made buttonholes to undo the straps. I'd never done those before but it was really fun.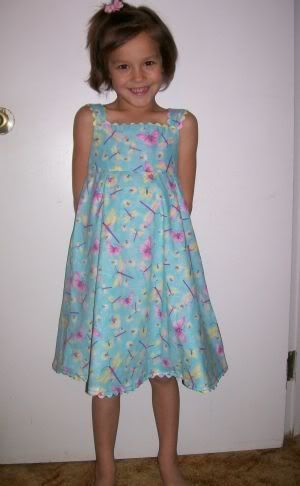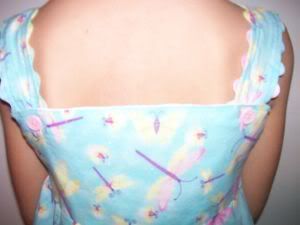 This second dress didn't turn out the way I wanted. She picked the fabric and I made the skirt longer because she is so tall. But I didn't measure her and actually made the neck and back way to big. So I had to improvise and add elastic around the neck to make it fit. I actually prefer it like that though, it looks like it was supposed to go that way. She loves it so I can't complain. Oh it was New Look 6392.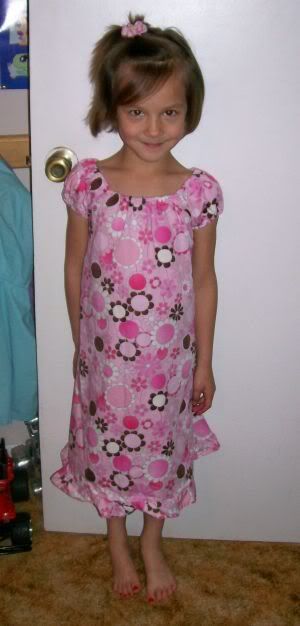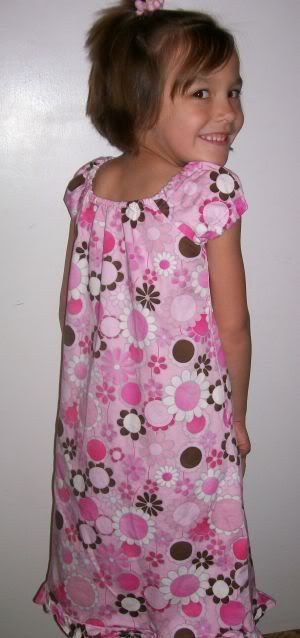 Don't mind the wrinkles. I just dried it and only did a half hearted ironing job before our photo shoot.
Thanks for looking.