I ended up with this: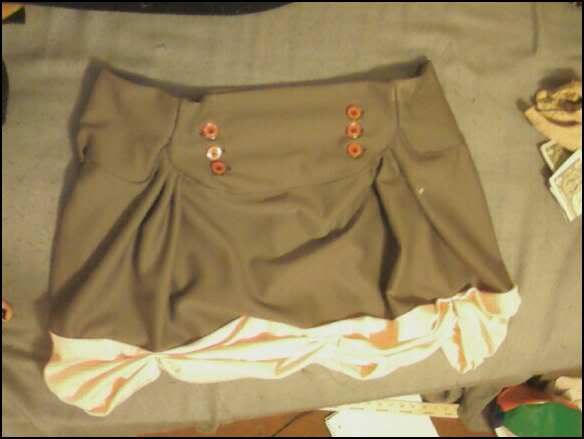 when aiming for this:
I know where I messed up. and I can see now where I could have simplified the pattern I drafted.
- elongate the skirt area, that's why I had to add the rufflage, way too short
- instead of have 4 pieces for the top, I can just have two. kind of fond of the 4 piece design I drew out though
-do a box ruffle at each joint (instead of many regular ruffles that made the fabric bunch)
all in all, not exactly what I hoped for, but neat nonetheless.
what do you think?