Customs was being evil and kidnapped my package but here it is! It was well worth the wait and I love everything. Thank you so soo much invisiblecastle!!
First the preunwrapped image.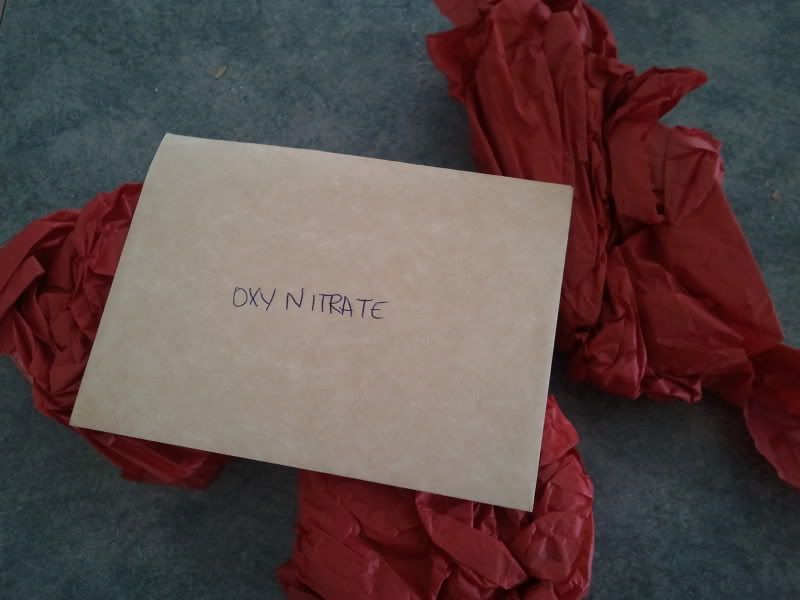 My awesome Amelie bracelet she painted for me. It's so so adorable!!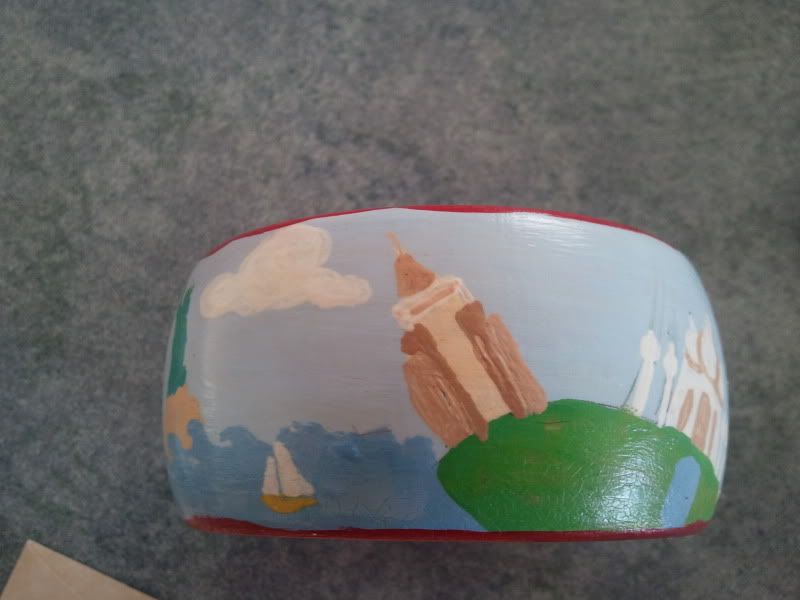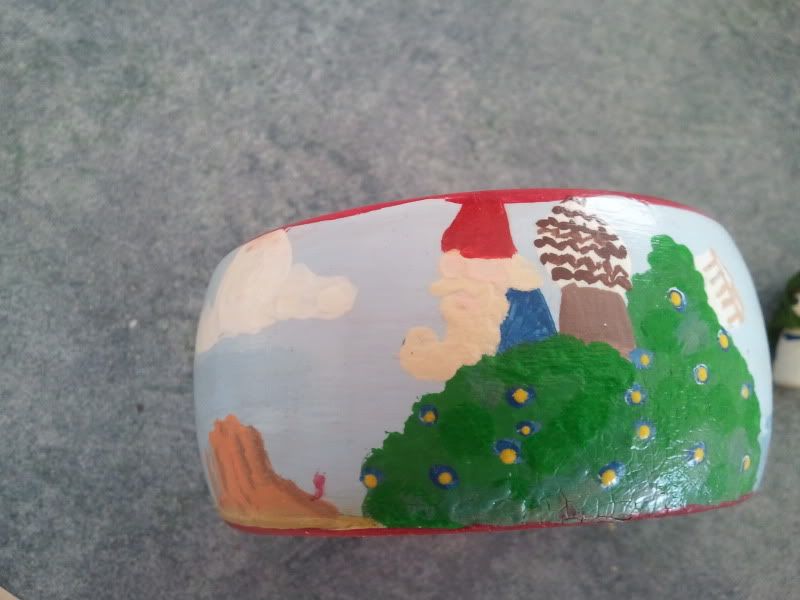 The Haku (river spirit) pencil topper which you can be sure will be my lucky charm in tests from now on. (Inspired by SPirited Away)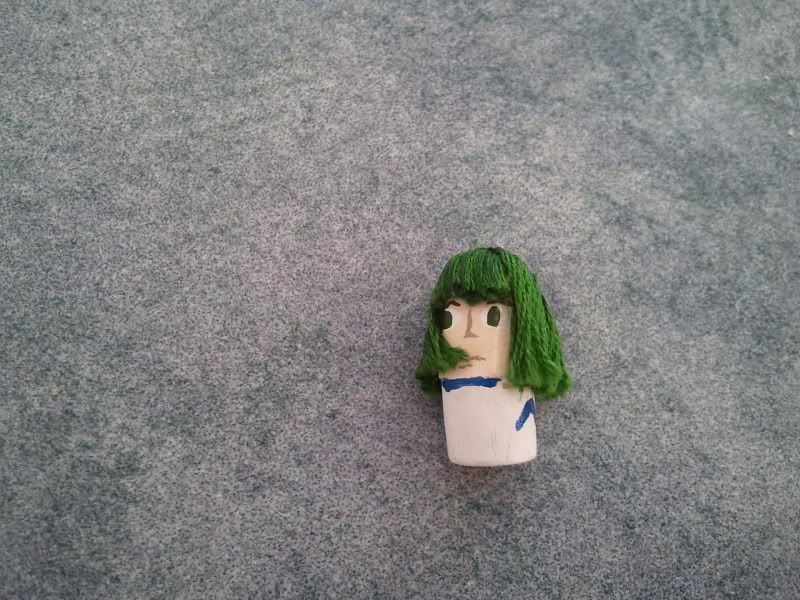 And last but certainly not least. The Mask she sculpted. Inspiration being MirrorMask of course!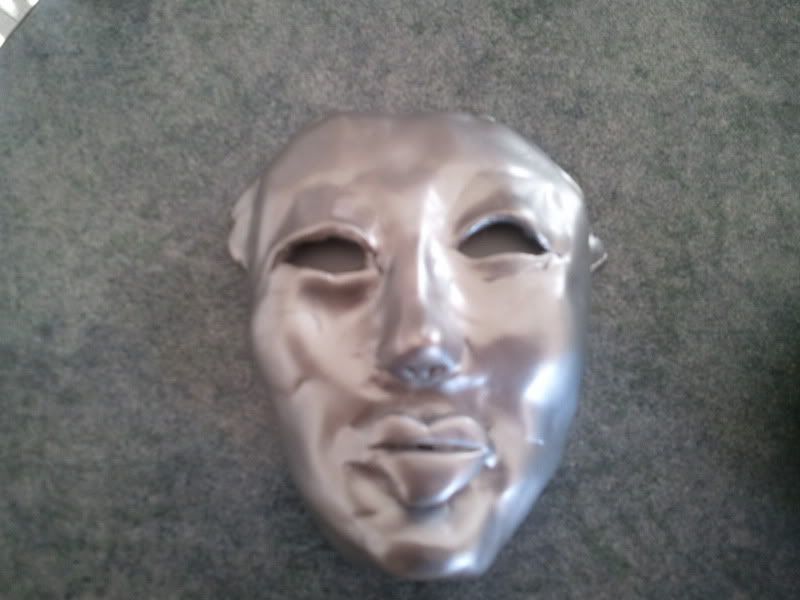 Once again, thanks to my awesome craft partner.