I can upload the photos I took of them... though I'm sure your's are probably better shots.
The box I sent it all in.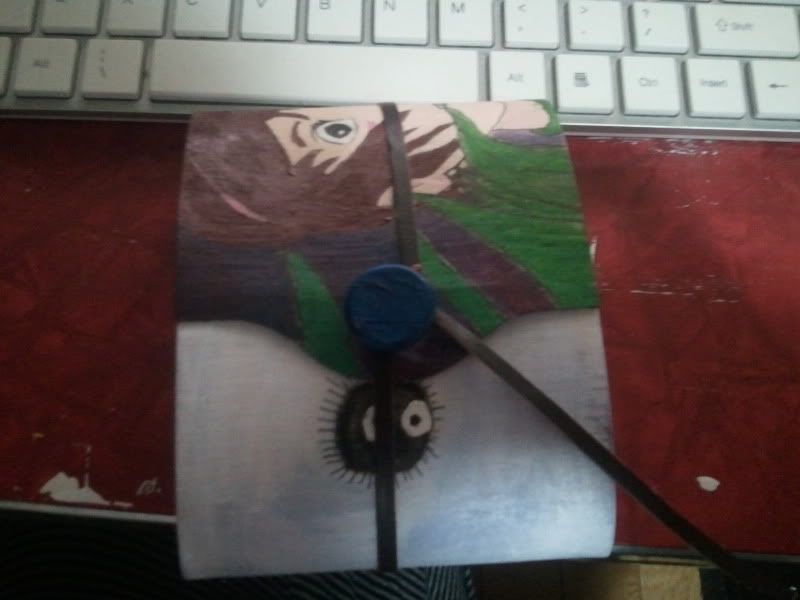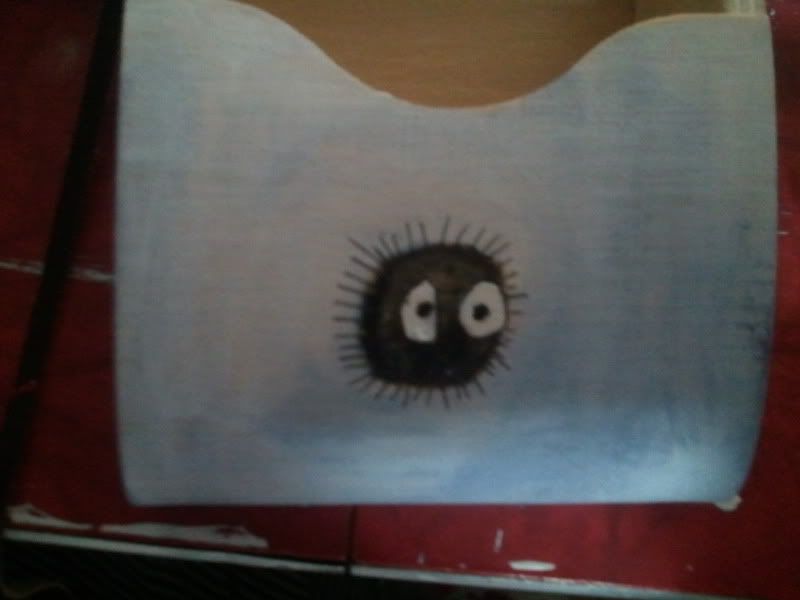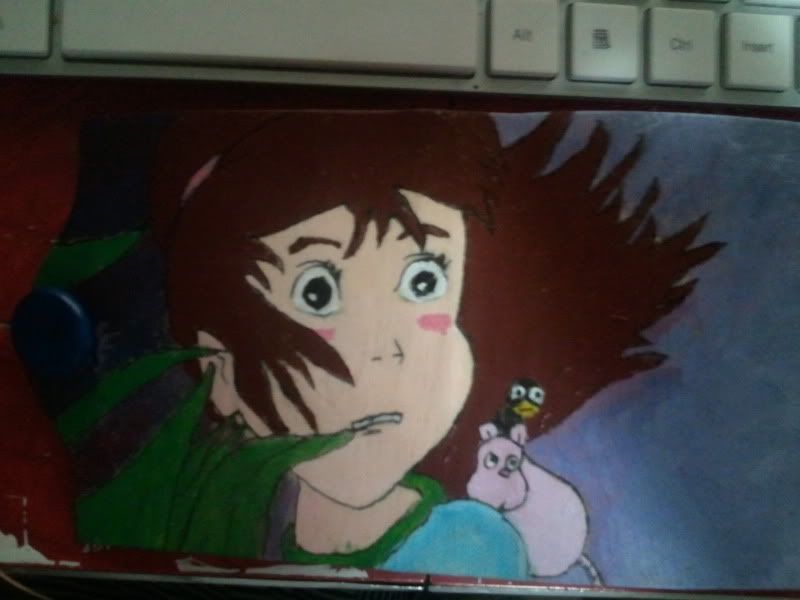 Soot Balls from Spirited Away (seriously never again will I buy these fluff balls, I've been awoken by both the cats and the puppy jumping on the bed chasing them) (one of the cats keeps going into all my bags to see if he can find more now... I keep asking if he'd like to do my homework).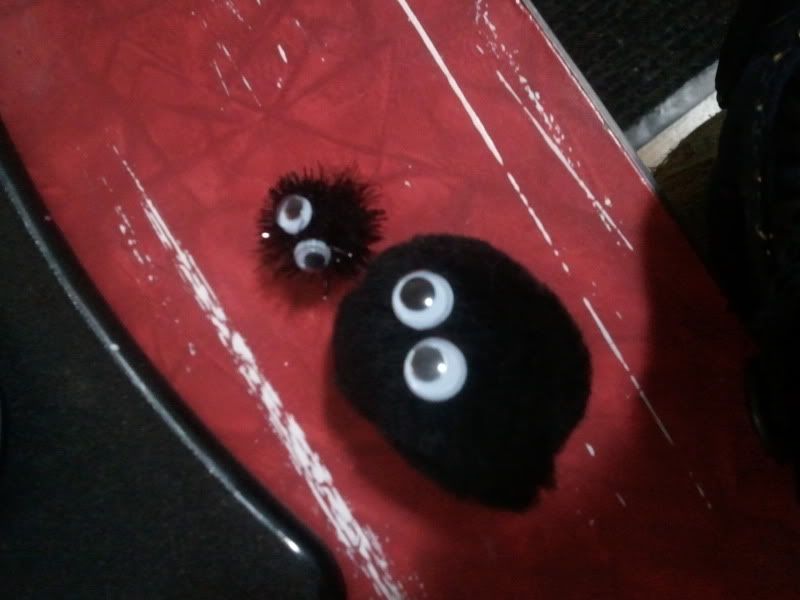 Necklace inspired by Casablanca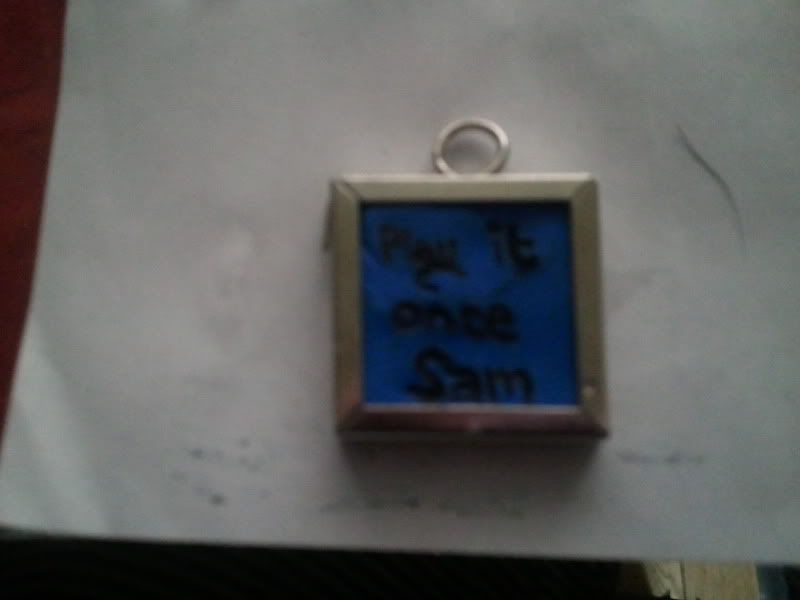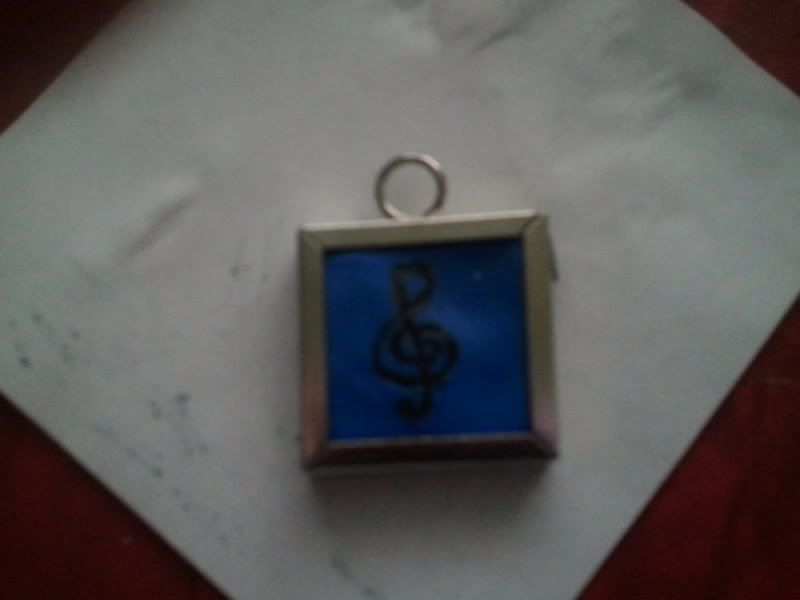 And the 28 Days Later inspired necklace (this one was my favourite. I honestly went looking for more of those pendents to make myself one but they sold out). (I noticed someone else used one in this swap as well).