I think that my husband thought I was ignoring him a few times. I was in the craft room alot!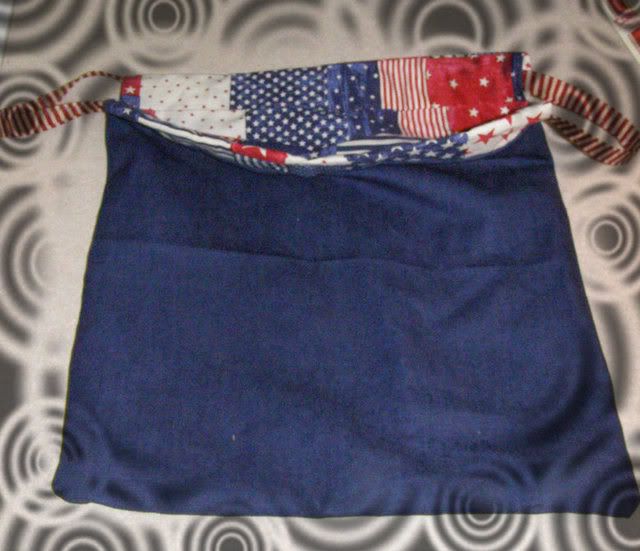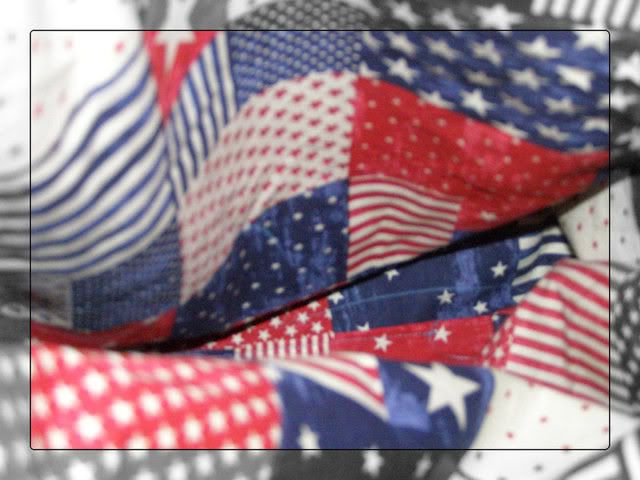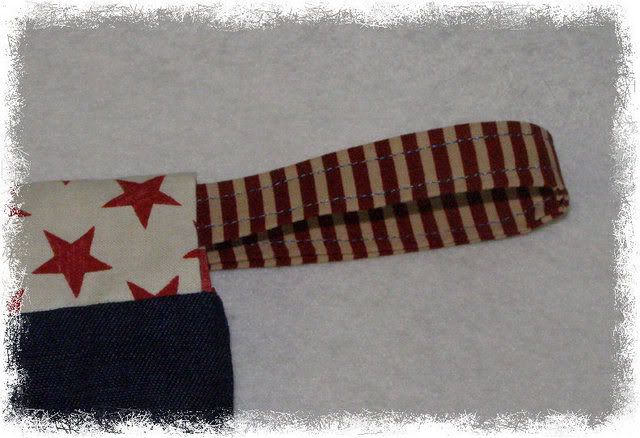 This is a quick diaper carrier for just a diaper or two and travel wipes!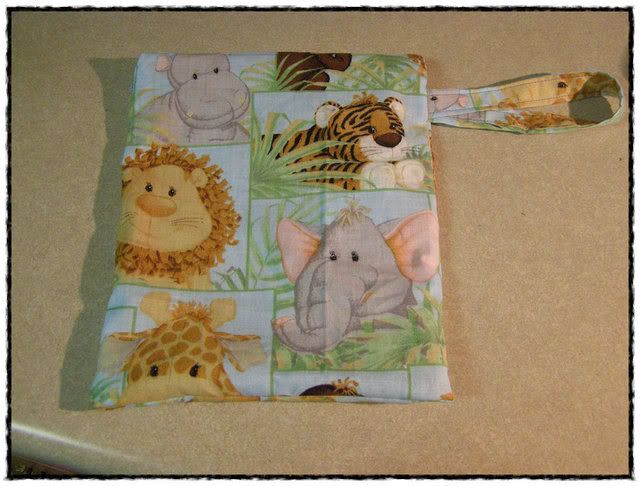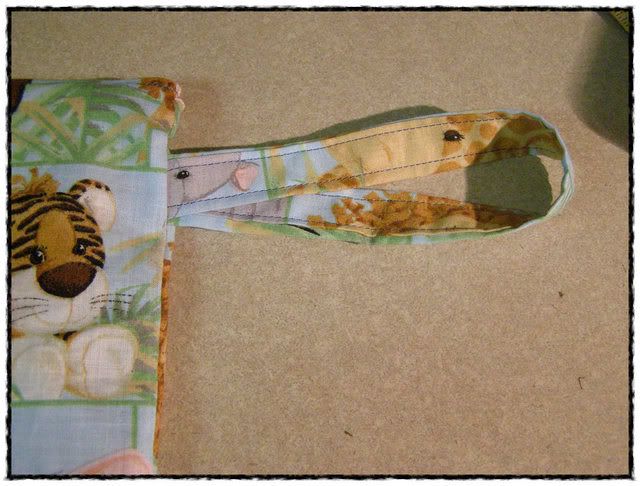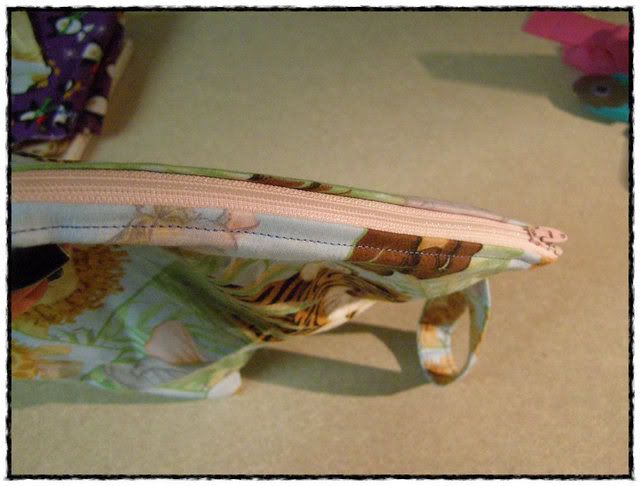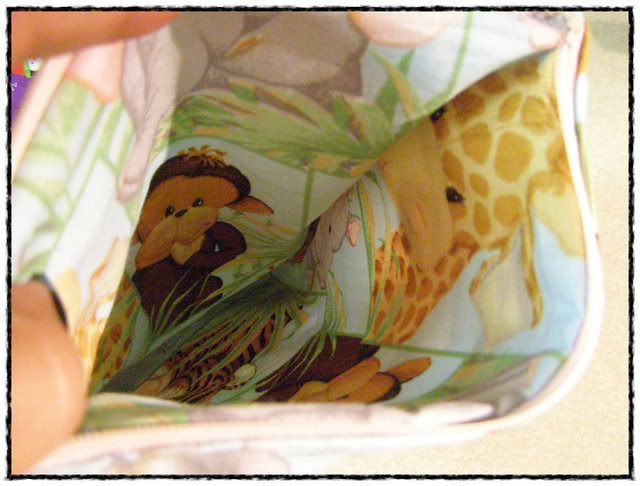 CHRISTMAS GIFT BAG!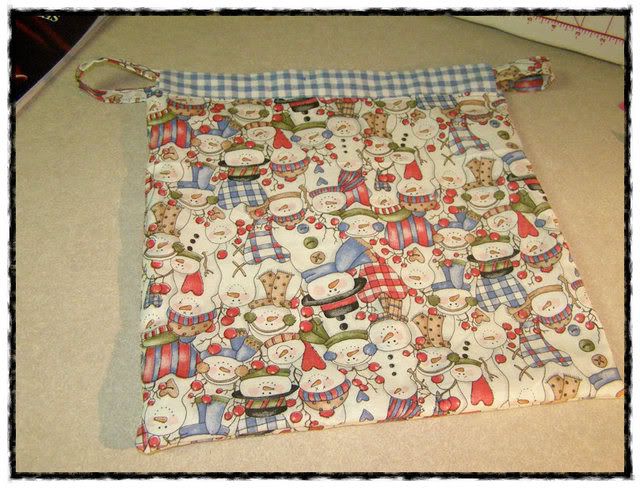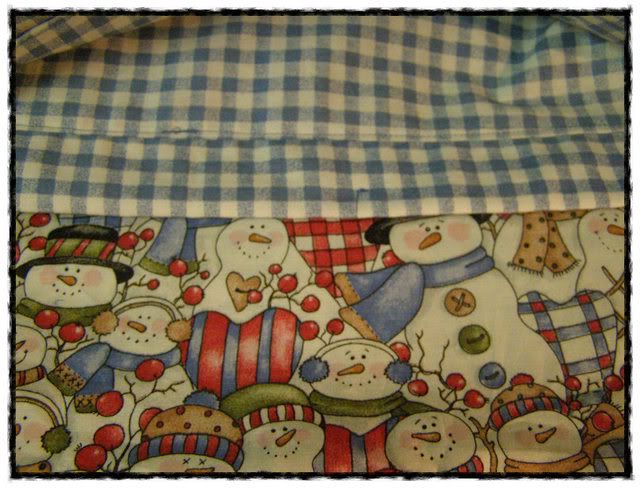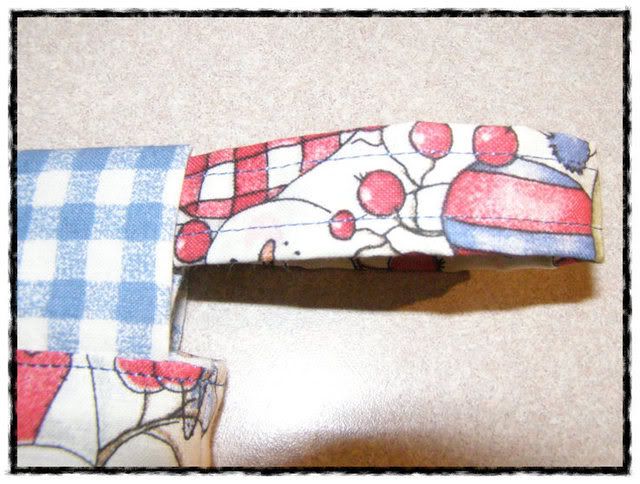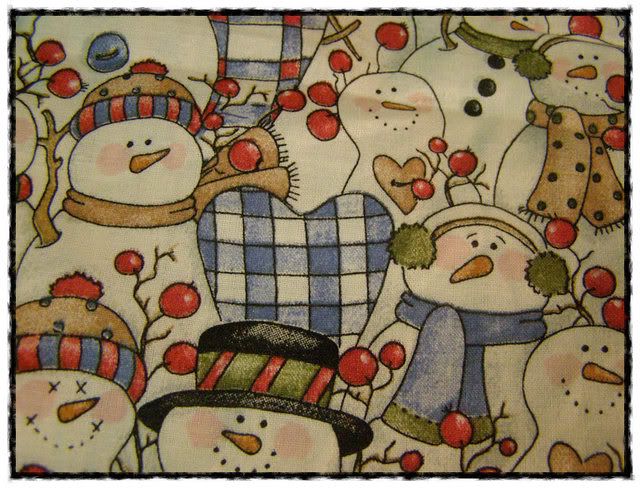 STRIPES AND FAIRIES!! I got tons of buttons yesterday from my mom to add to these now. That was one thing I didn't have in my stash LOL!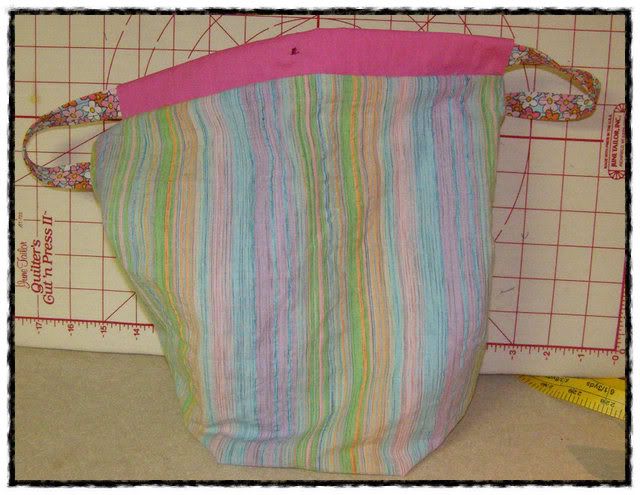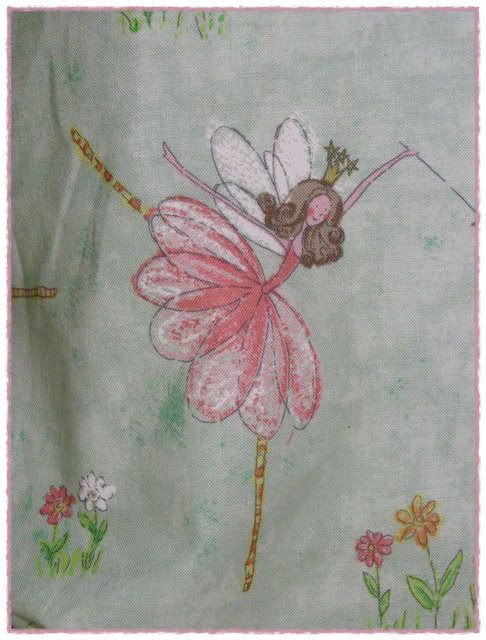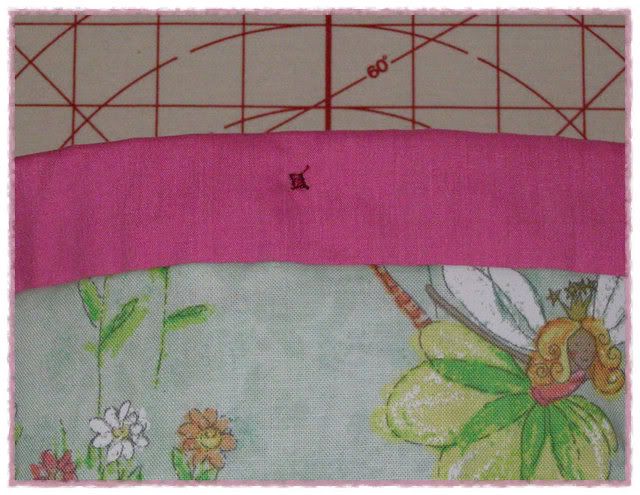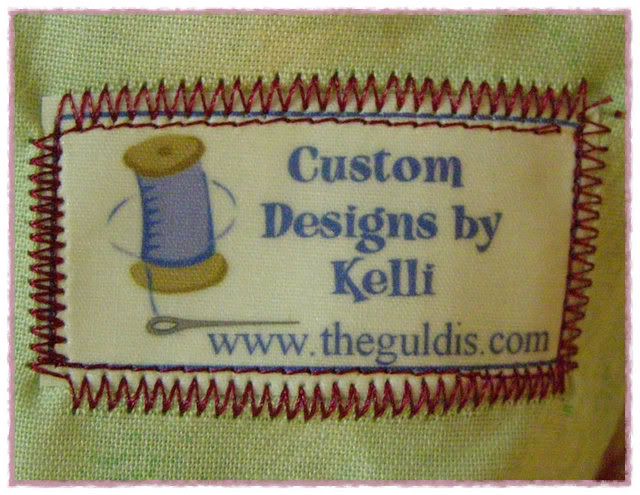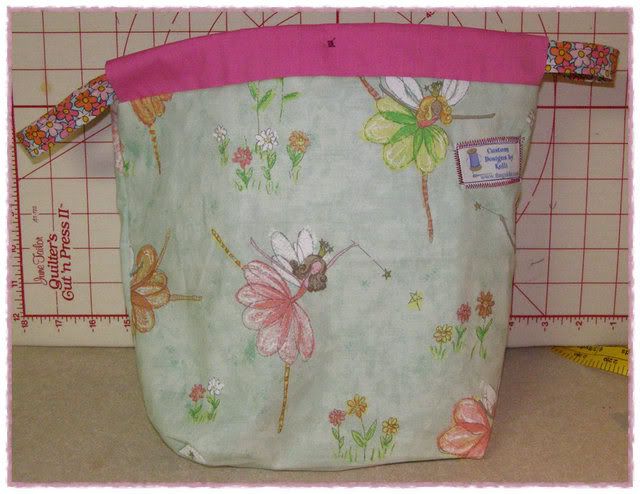 I'll do a seperate post for the laptop case I made :-)