Hello! Long time lurker, hardly ever post.
I love making costumes. I do other sewing too, and patterns are fun and all, but it's really fun to envision costumes and bring them to life. Here's a few of the costumes I've made:
These ones are the most recent, and the ones of which I am most proud. Bowser and Peach: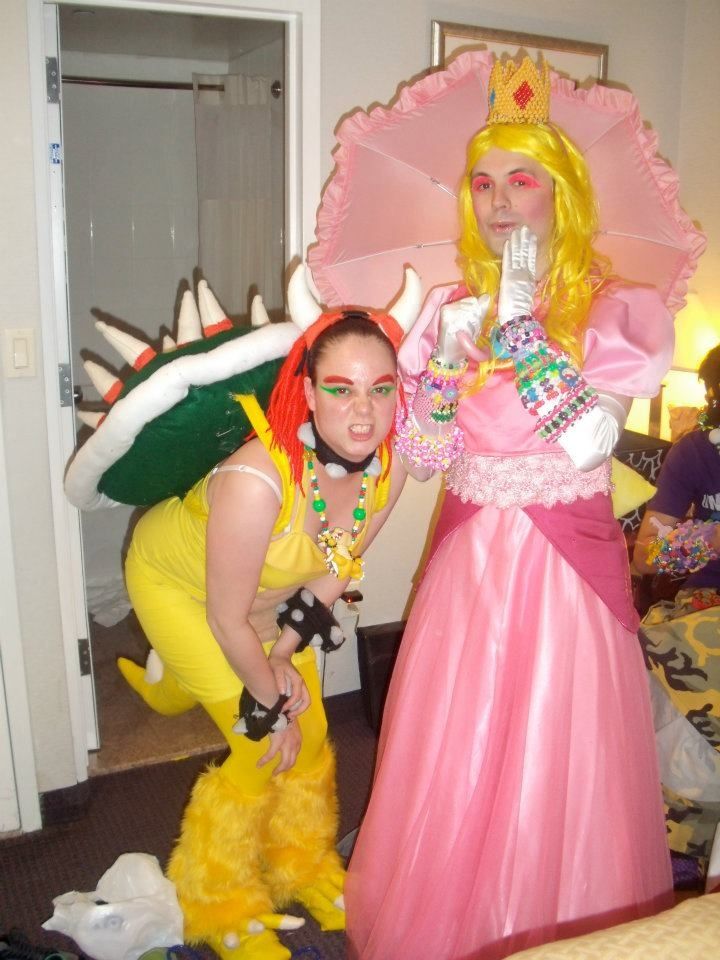 Here's a shot of the shell: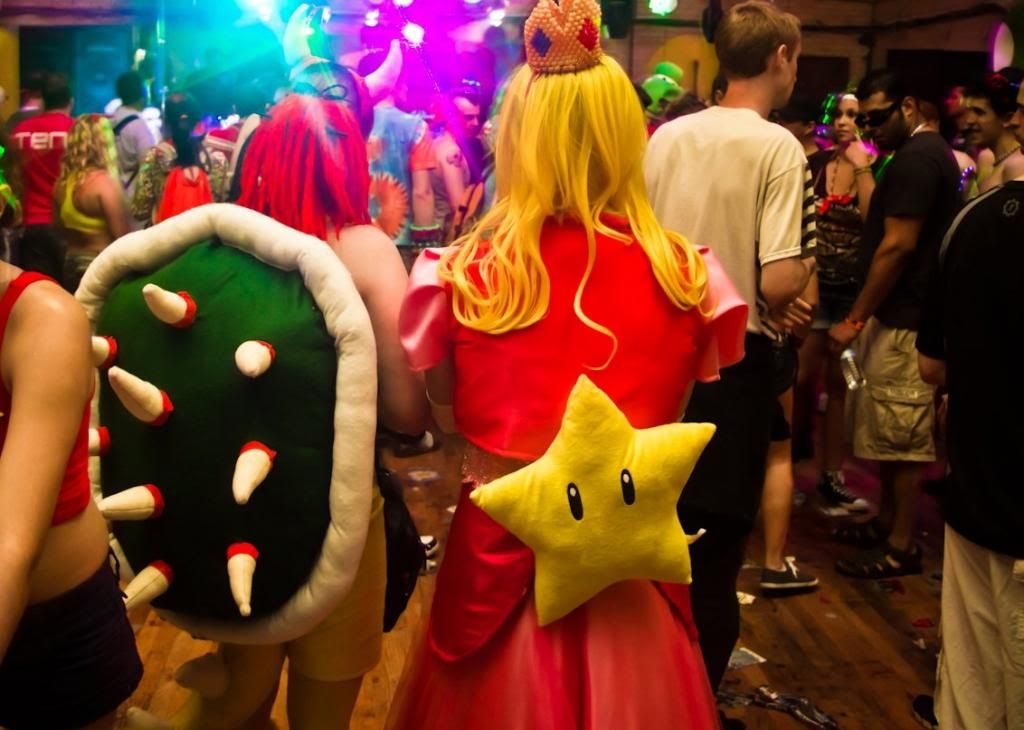 Mega Man and Dr. Wiley: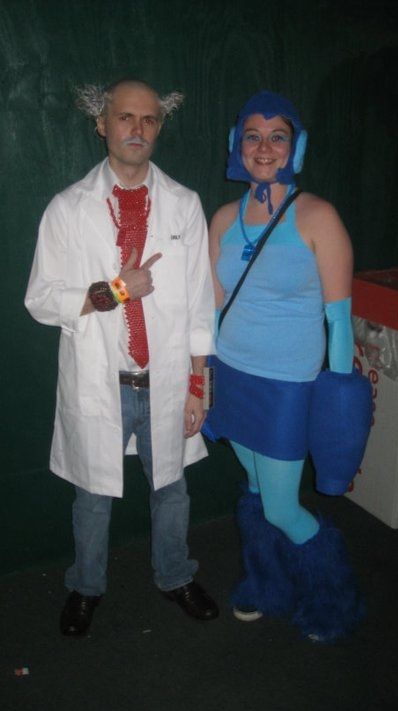 Sonic, Tails, and Knuckles: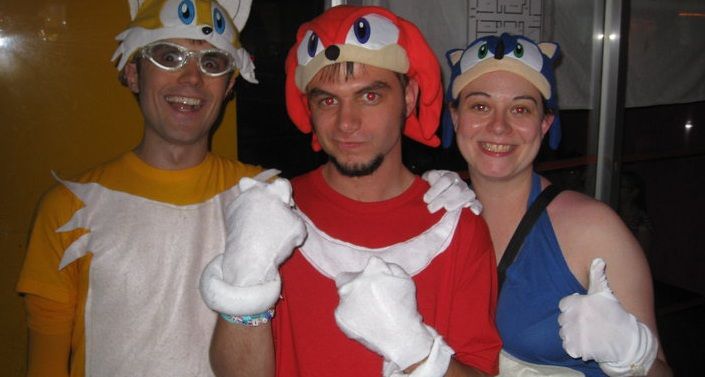 Full Body shot: (ignore the pee stain, not sure what happened there...haha!)
The only shot I have of the tails: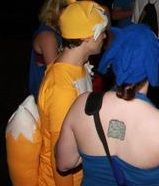 The only shot I have of Knuckles shoes: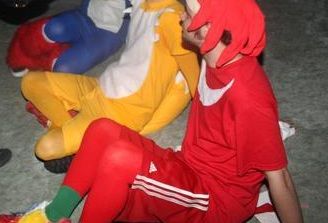 Thanks for looking!