Hello everyone! I received my package from ethertree ages ago, only just sorted out my photos! (I've been really busy and also ill
)
But here they are!:
It all came in a cute floral box (which I love btw) with a letter from ethertree
First thing in the box: a braided/beaded bracelet with a key charm ..
.. me wearing it
Awesome necklace and earrings set, based on the lyrics of 'From My Own True Love (Lost At Sea)'! The envelope charm represents the letter of the song, and the earrings are "sea salt tears"
The envelope charm has a tiny letter inside it that says "C'est la vie" ..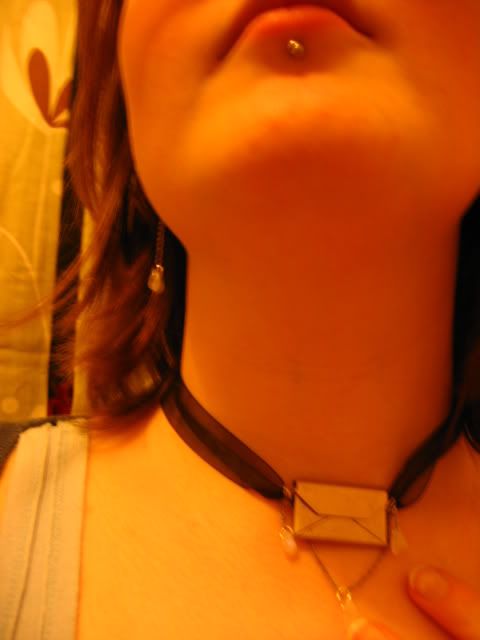 .. I was trying not to get my face in the picture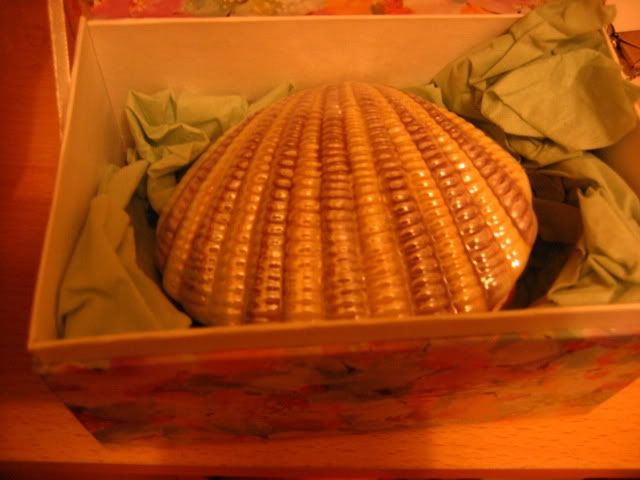 And then there's this little ceramic shell trinket box! I love it
..
.. and inside there was this cinnamon bracelet! I don't really understand how ethertree made it, so you'll have to ask her, but it smells
gorgeous
. I could smell it as soon as I opened the first box!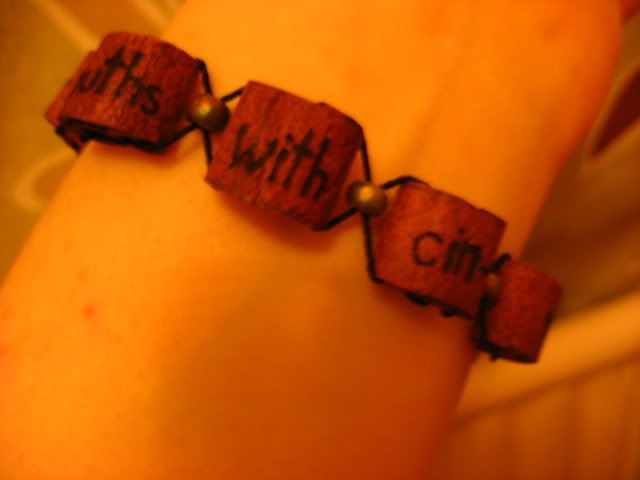 Close up of the text on the bracelet. It says "We'll fill our mouths with cinnamon", of course!