this is a bag i designed as a christmas gift
....
i think the button is really cute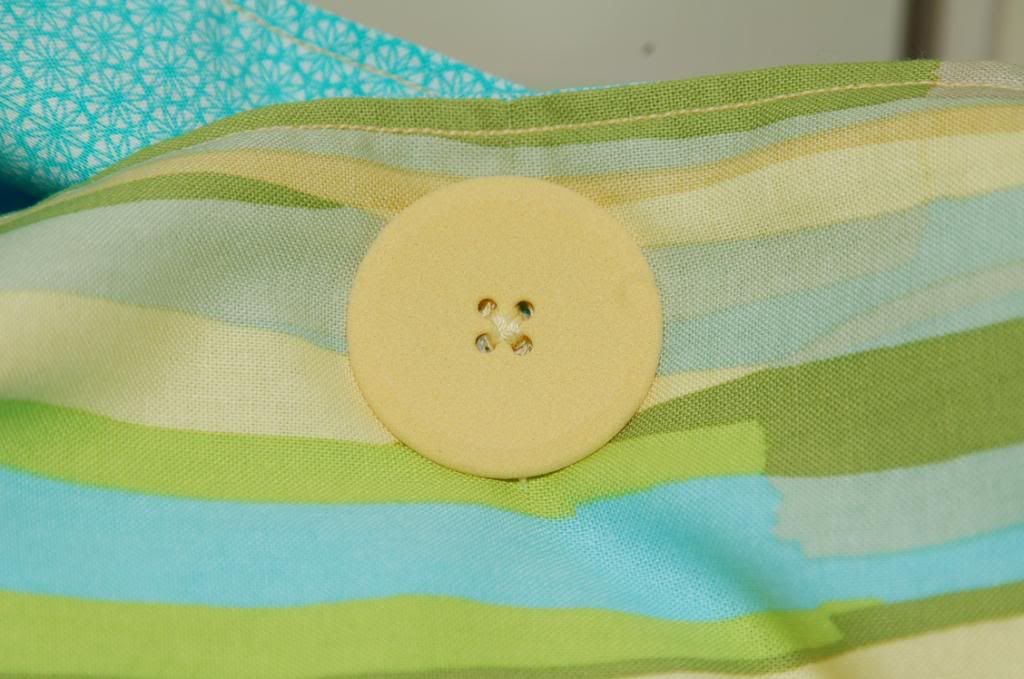 a close-up of the liner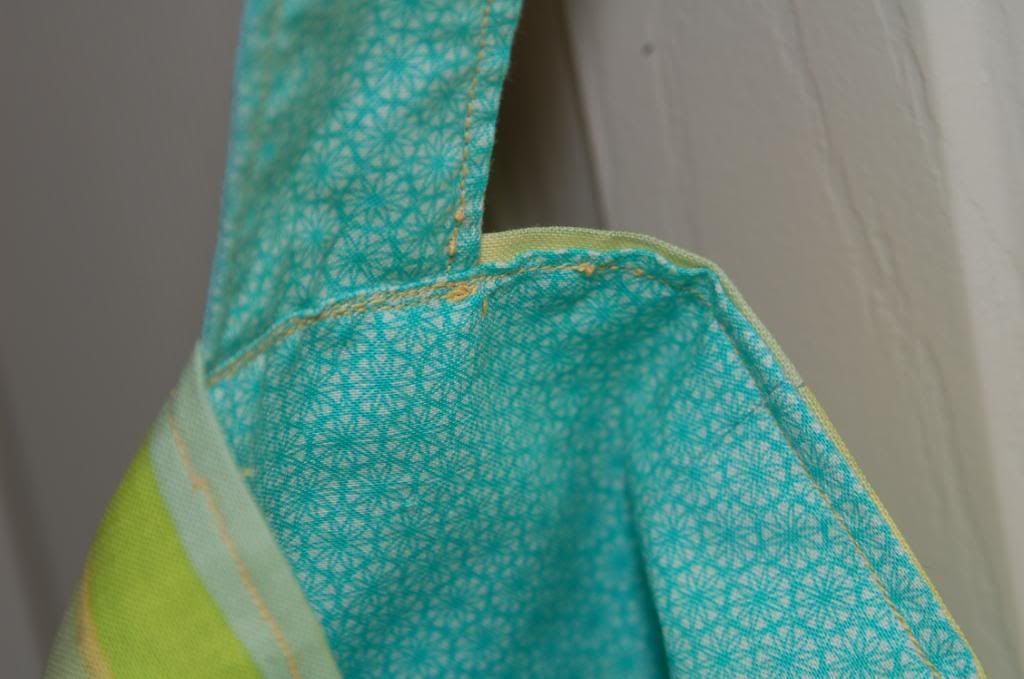 and... the little inside pocket (i did not interface the bag, so it is floppy)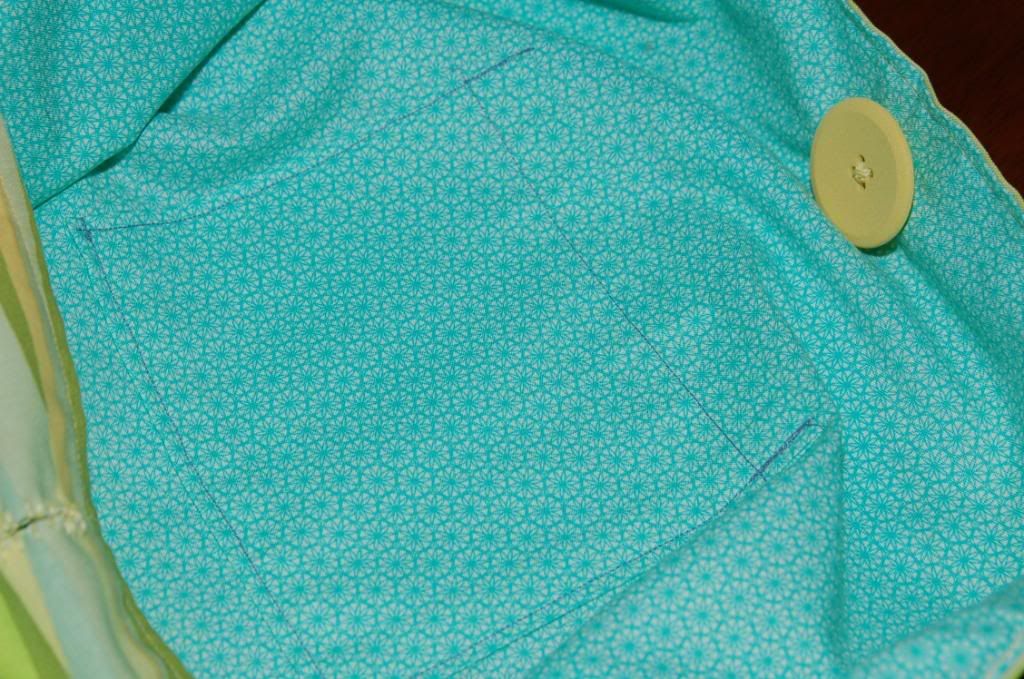 what i forgot to take a pic of, is the stripes going long-ways on the strap... it adds a nice touch.
i would love opinions!!! i feel like i'm getting better with each bag.