I was a Ghostbuster for Halloween! Links only, sorry!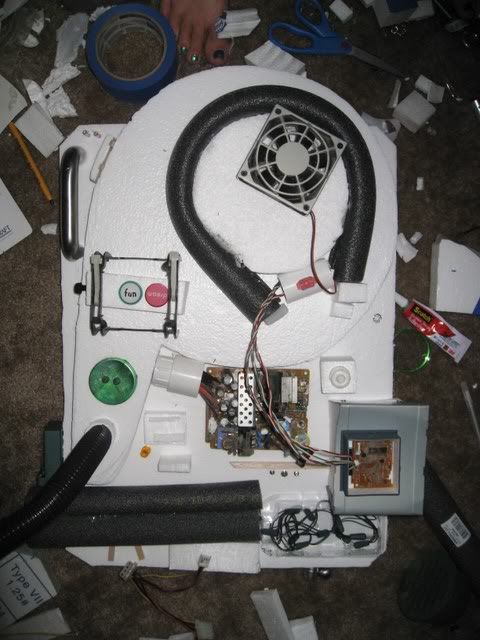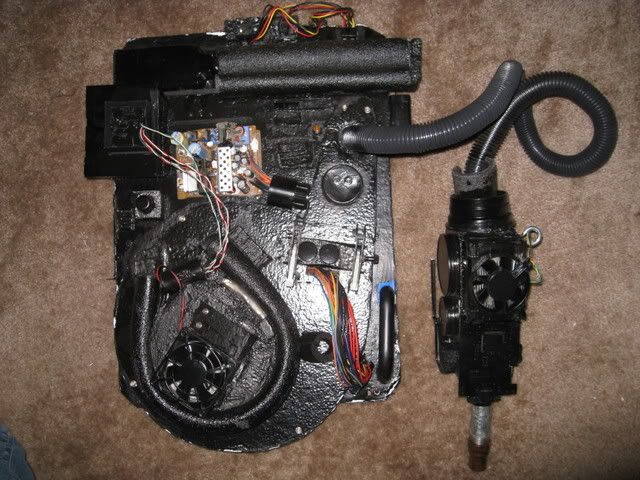 The and gun are made from foam, hardware, tubing, and computer parts. I carved the foam with a styrofoam tool (essentially a hot wire) and glued everything together. Once all that dried, I painted the foam black, leaving the wires and computer chip exposed.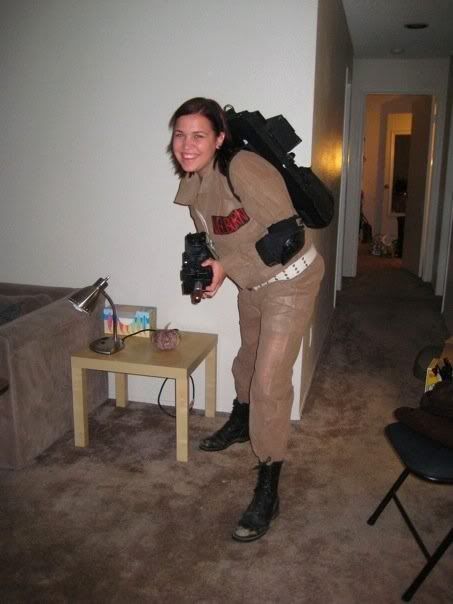 The suit is painter's coveralls spraypainted brown. The patches are handpainted. I got the belt, the elbow pads, and the boots at Goodwill.
Here I am with my roommates: Tom Cruise from Risky Business and Violet from The Incredibles.
Overall, I was super happy with my costume. It took me two weeks and cost about $100, but it went over really well.