so its getting chilly and i finally have a reason to bust out my needles, so i've been working on some things and stuff.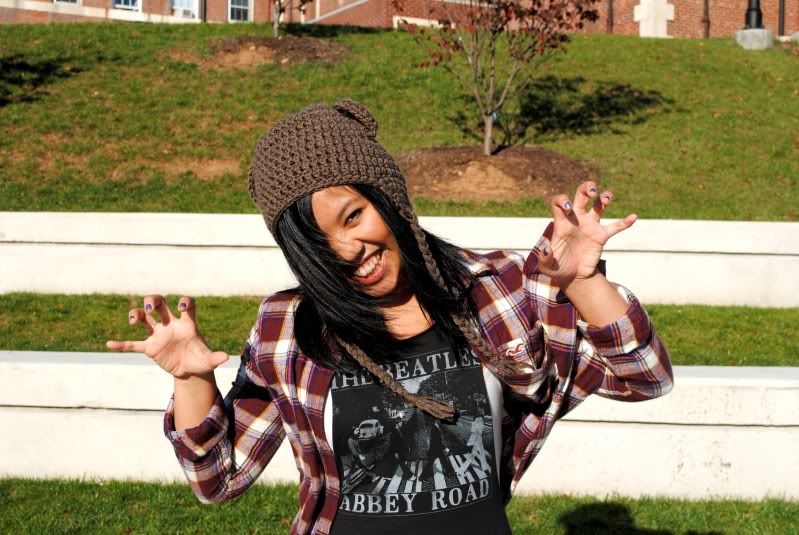 first is on of those teddy bear hats, but for adults!
next i made a simple earflap hat in bright yellow with big ol pom poms on it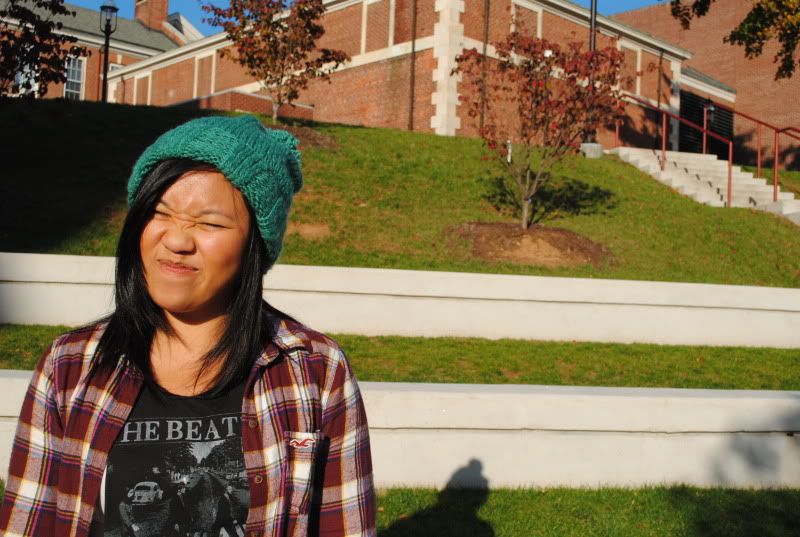 this one's a foldover beanie in teal but its pretty big for my friends with big noggins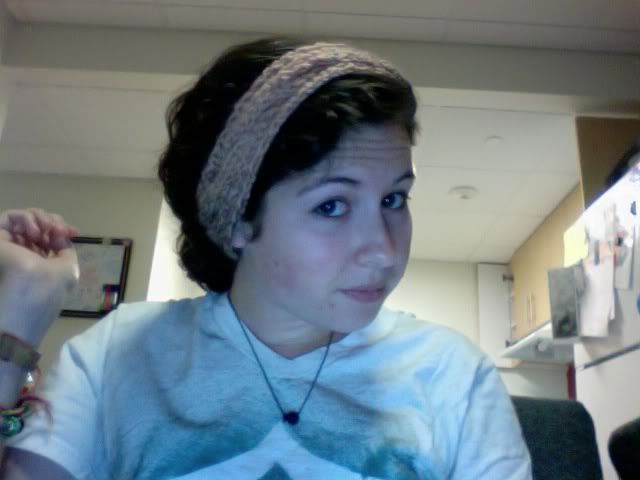 i made this for my friends birthday last minute and now i can't stop, haha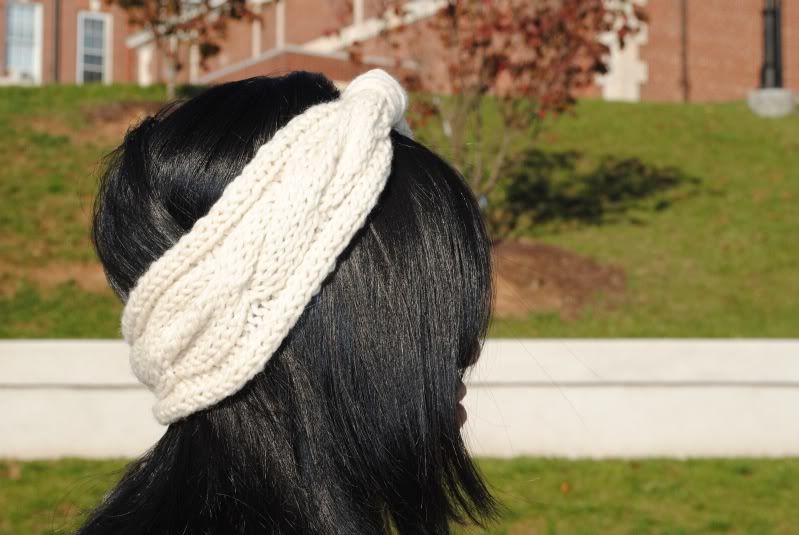 so this is another one in plain creme yarn!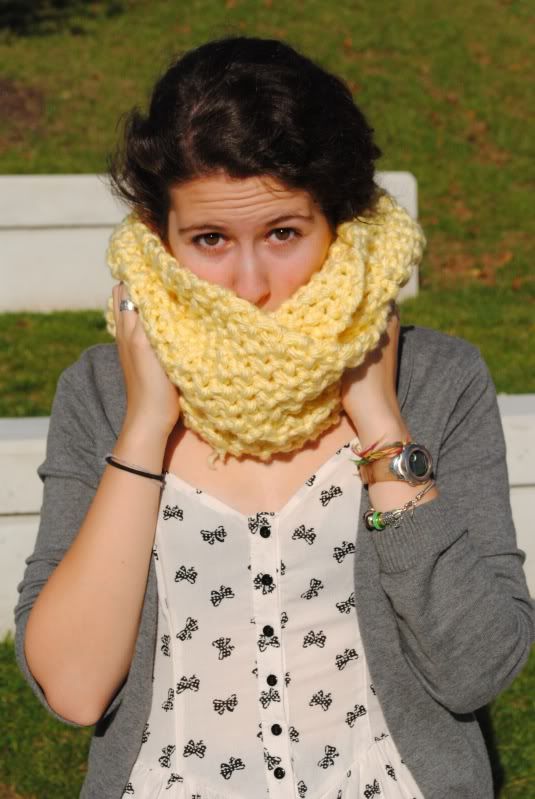 doesn't it look like buttered popcorn? this makes me want to cuddle and watch movies.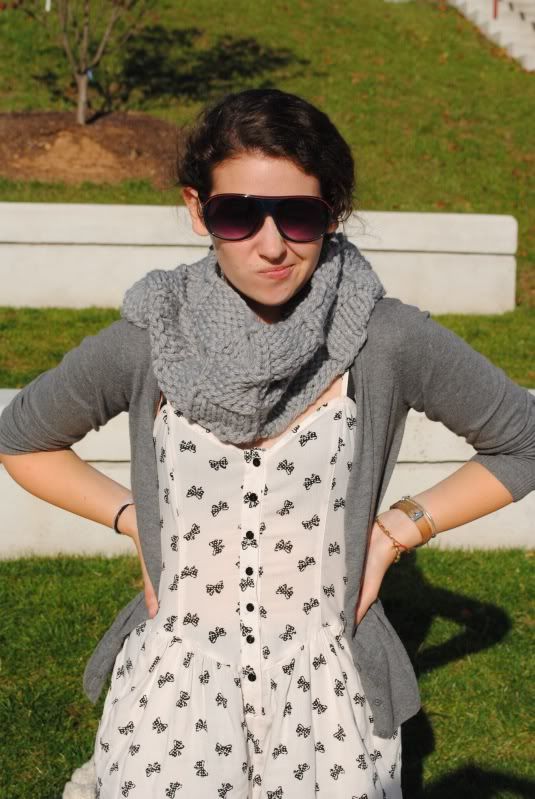 and lastly this cowl was an experiment but i think i like how it turned out.
thanks for lookin'!