I made this little guy for my fiance who loves mythical things!
Am quite proud of him, and believe I am developing! (blushes for sounding so vain!)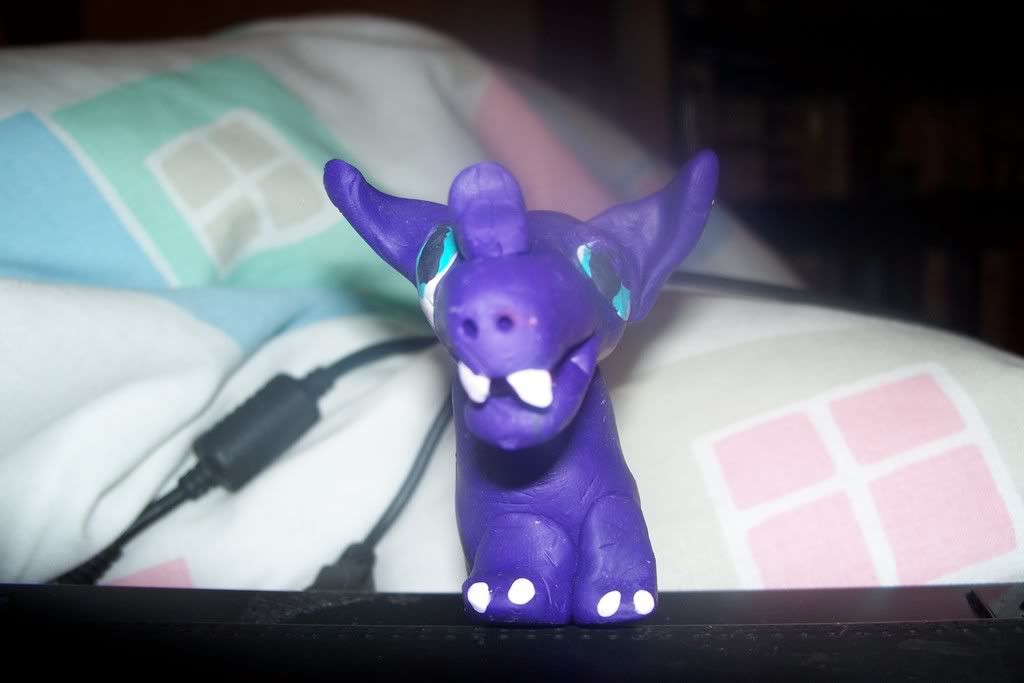 and from side on, it was only meant to be the head, so body is just to hold it up really!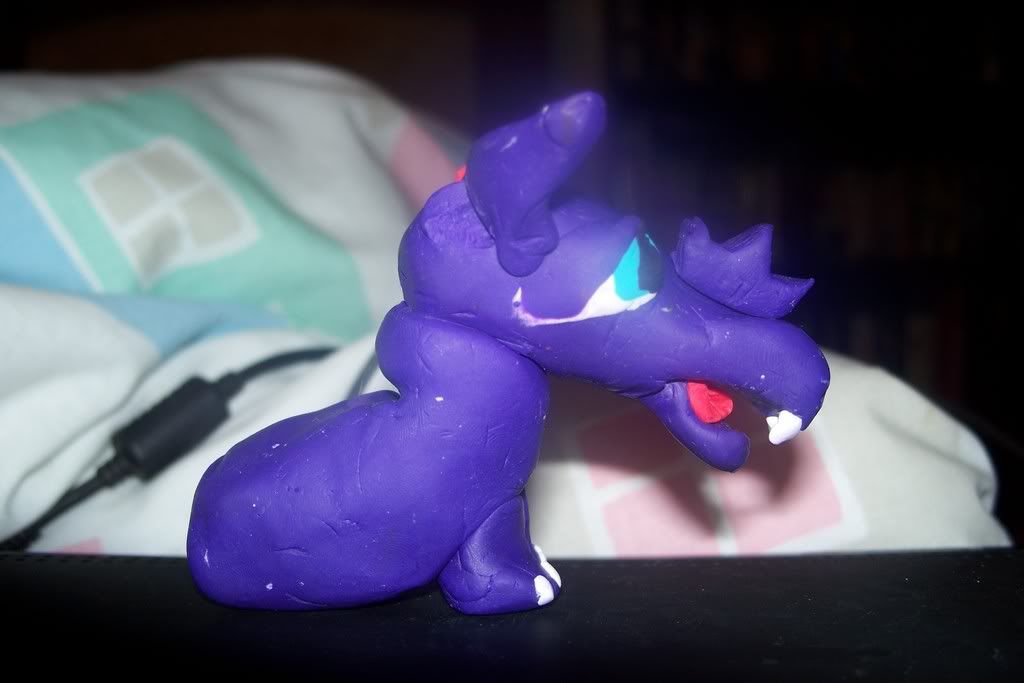 As always, constructive criticism is more than welcome!