Hey
So the dress if almost finished!! I will post pics soon.
We are going to book the reception at the mansfield reformatory...so awesome...its where they filmed the shawshank redemption. It looks like a castle. Here is the room we will use..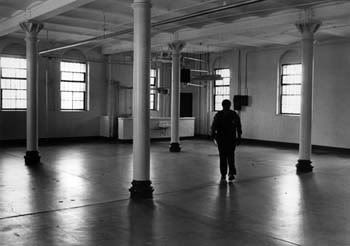 Here's the entrance...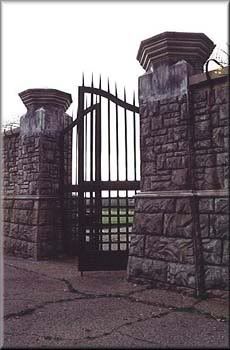 Here's an older pic of it...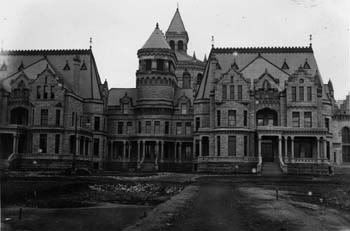 We tried to make a cake out of foundant...it was totally disgusting, you guys were right. I don't want my cake to taste grody. I think i will try out the marzipan stuff though. I think we are going to go with the cupcake idea as well...it will be a lot easier and a little unique!