On hikes we usually take what we call a coffee & tea making set, well my friend had a birthday and she LOVES hot chocolate!! so eventually I came up with the idea of making her a -'make your own hot chocolate' set, it was a great success and she loved it!!
Here is the finished set (excuse the messy table..)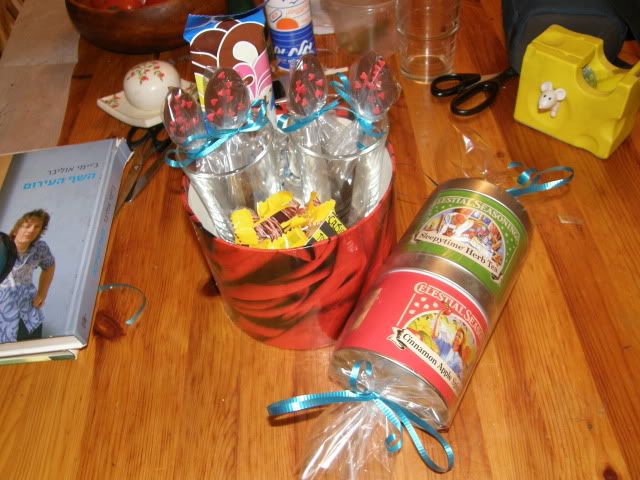 I found these two really sweet tin cans and filled one with miniature marshmallows and the other with milk & white chocolate chips (her favorites)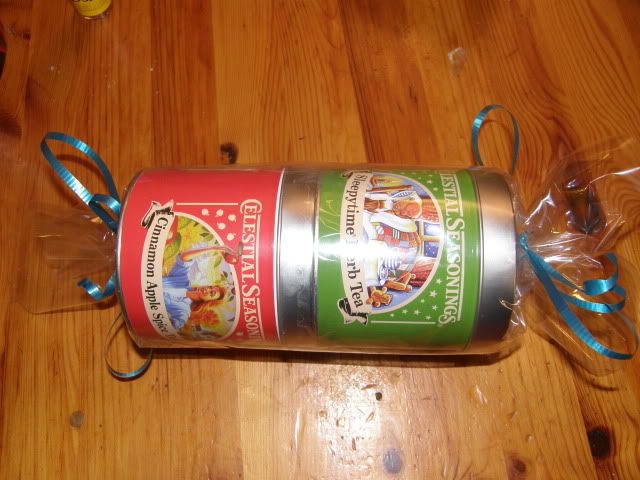 Chocolate dipped spoons with heart sprinkles!!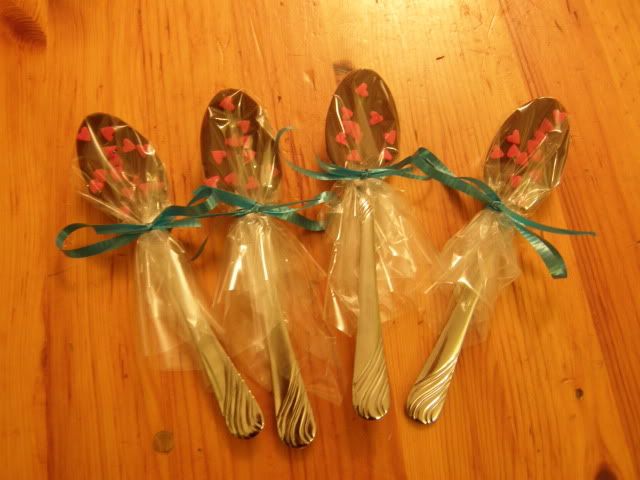 A lot of flake chocolates to dip in the hot chocolate, with a caution sign warning that the chocolates may be too sweet LoL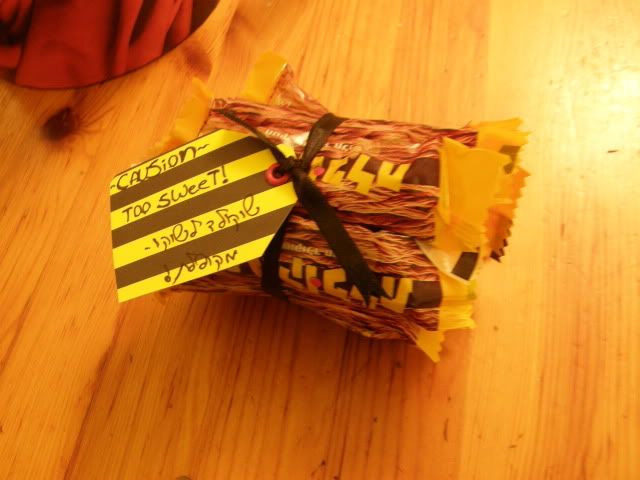 Two glass mugs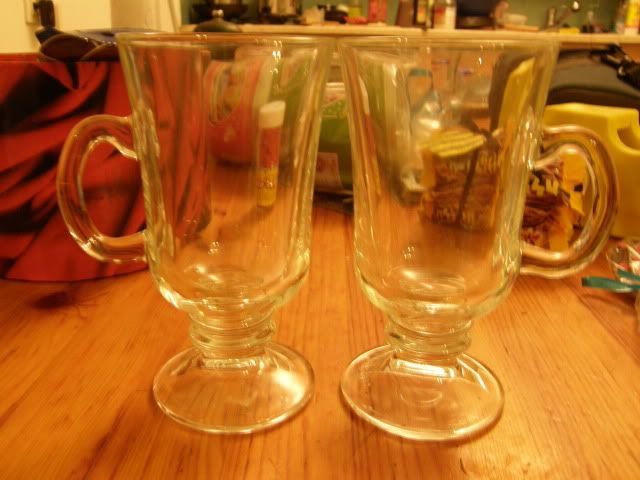 Flavoured milk straws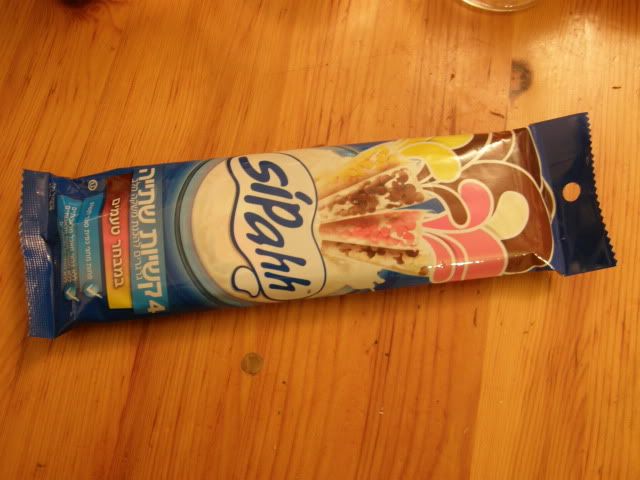 & at last two of these coasters I made from felt with stamps..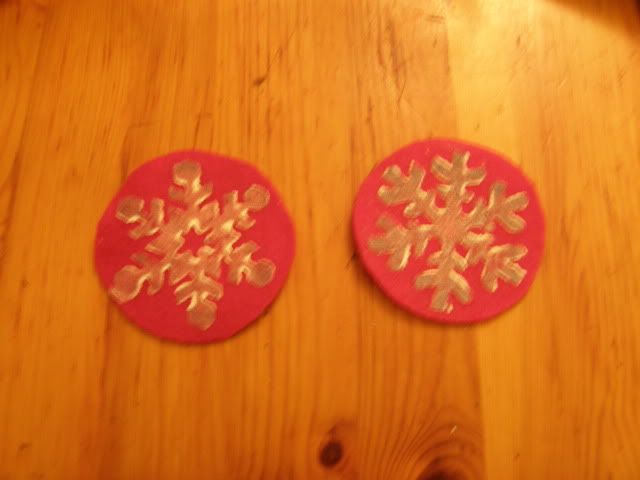 Tell me what you think=]
Noa:)