I received today from moonshae & everything is totally AMAZING!!!
Thank you soooo much you are so talented
sooo.. the goods:(!!!)
First the bag, in 2 shots (I couldn't decide which ones better)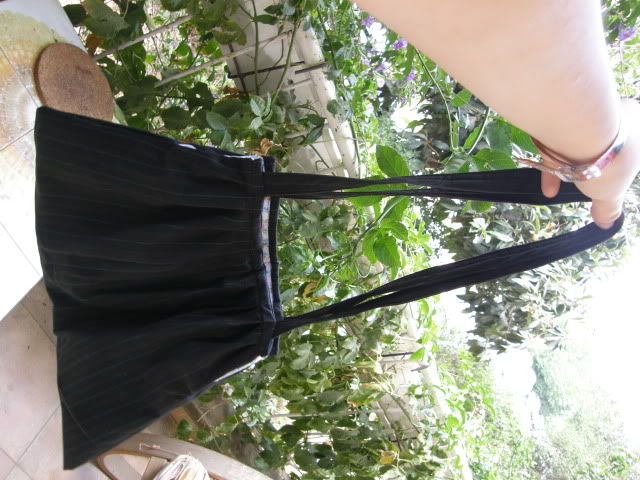 Second comes the apple cozies, OMG I just couldn't believe it, I've wanted these forever=]=] and I got two of them what more can I ask for? LoL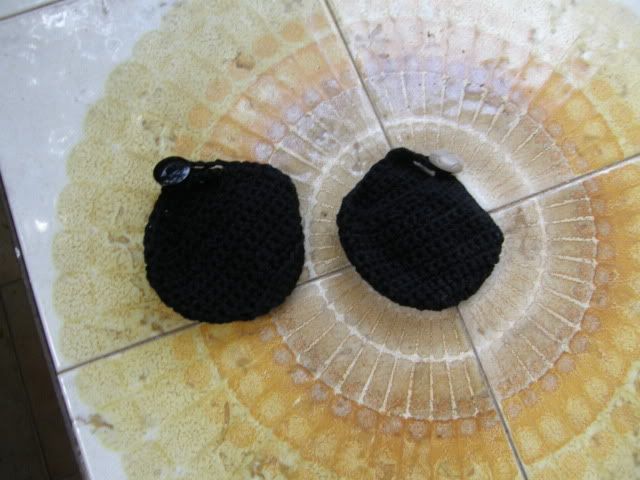 Action shot: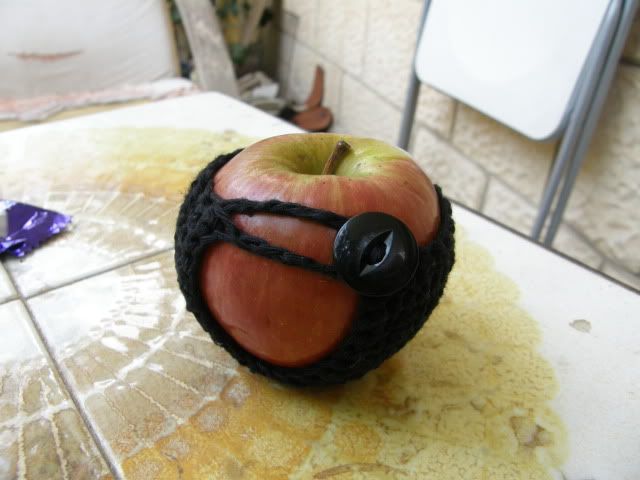 The cell phone cozie!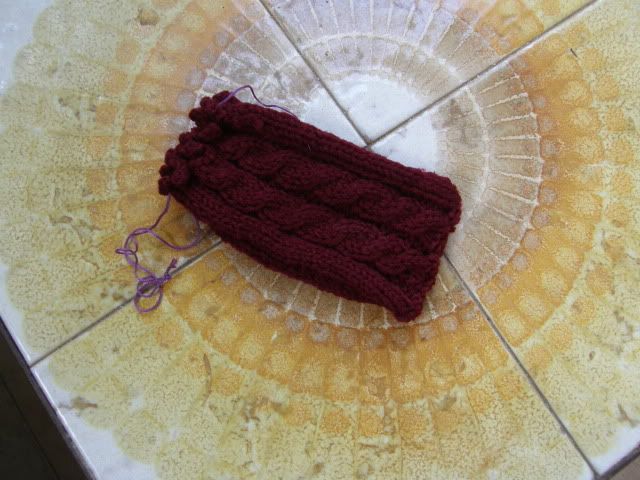 He looks happy in there don't you think?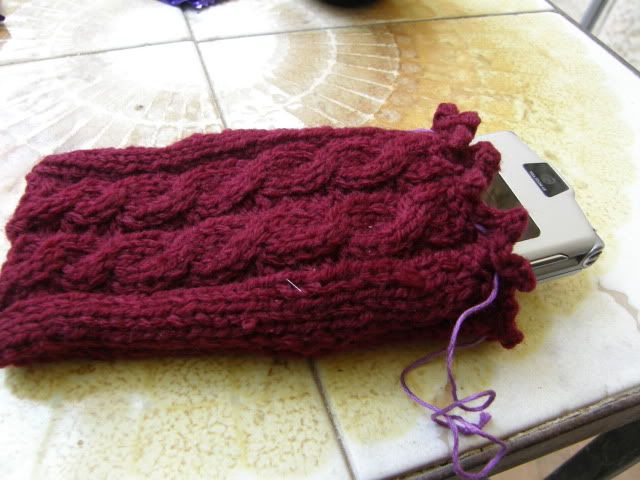 A really sweet little zipped pouch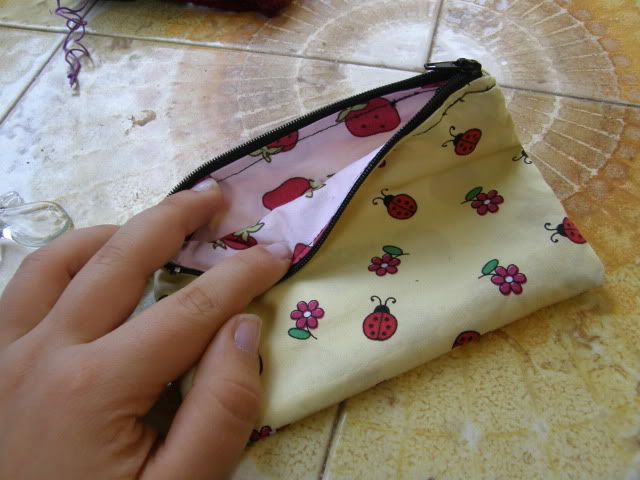 This really extremely sweet glass statue of a Platypus, which is my all time favorite Australian animal!!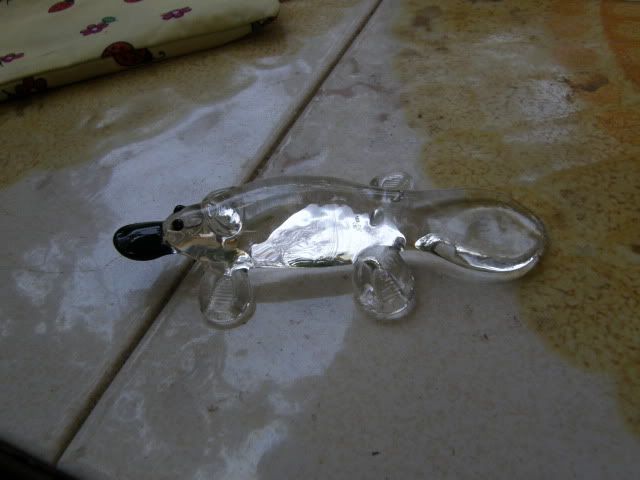 Action shot!!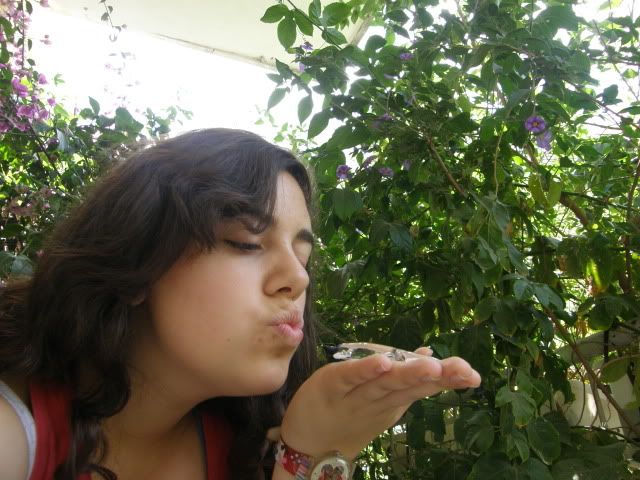 aaannnddd OMG tons of Australian sweets, ahhhh & Cedbury my all time fave chocolate=]=]=]
Thank You, Thank You, Thank You, moonshae, you're the best=]=]=]=]=]