Hello,
I just recently got into beading with the normal sized beads.
I make Kandi!
One with Colors I made for my friend, she picked them out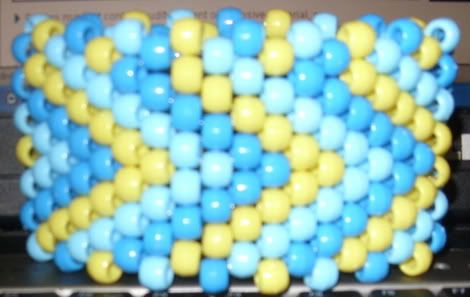 Made for Boyfriend, He really likes it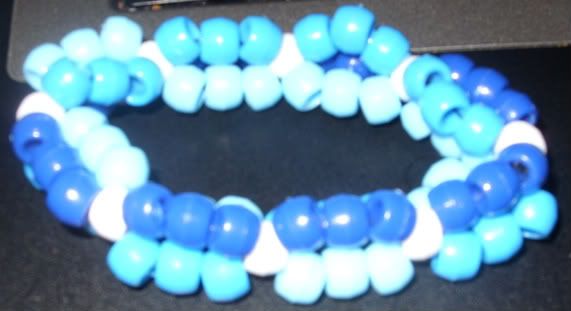 One of my first Kandi's, I love the color set. Its my favorite (not favorite color mind you)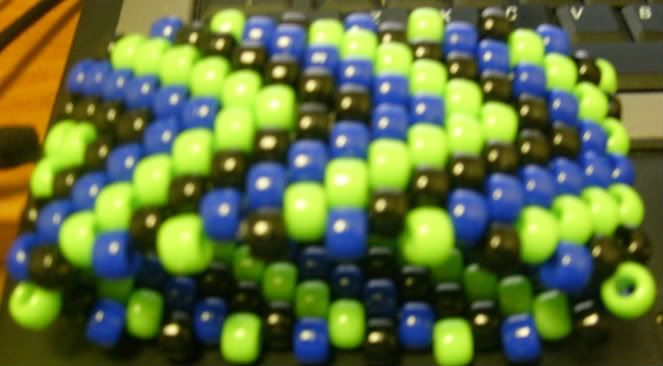 Made for a friend but BF liked it a lot so I let him have it.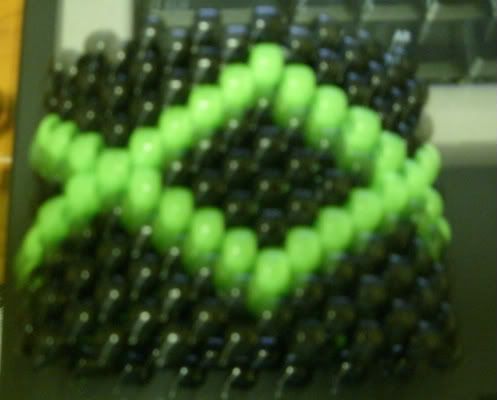 Halloween 08! Ghosty! One of my first designs!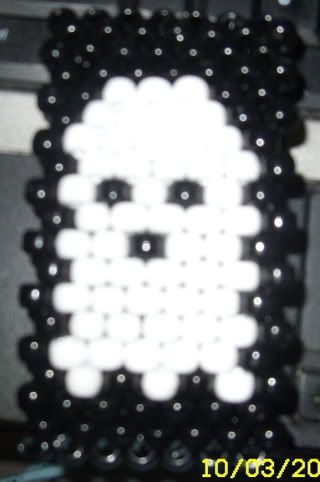 Halloween Colored Bracelet, reminds me of the charlie brown stripe XD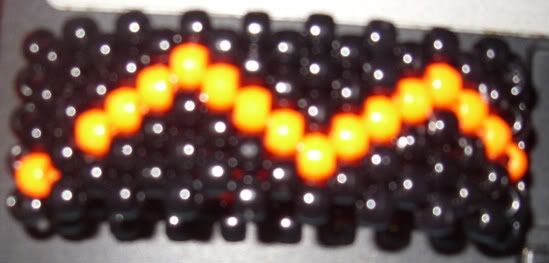 October is breast Cancer month so I made these two bracelet designs (took me forever to get it right!)
The Clear Beaded one my friend suggested And I tried but the Pearl White BG is soo much better. SO I gave the clear one to her!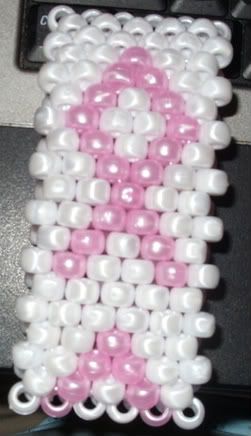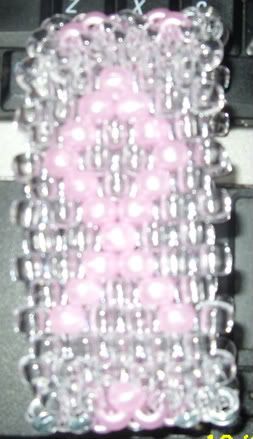 All together for October!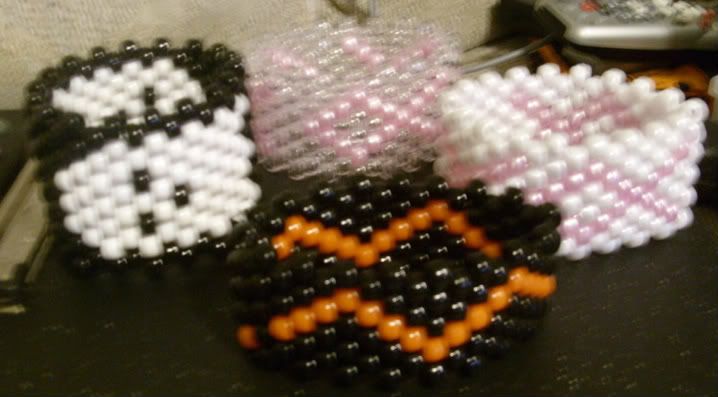 SO THE CAMERA DID REALLY BAD SHOTS but its the best I can do for now.
Ciao!
~EPT