So I was definitely spoiled by 1watermonkey!
Everything I got was absolutely amazing and I had use for RIGHT AWAY!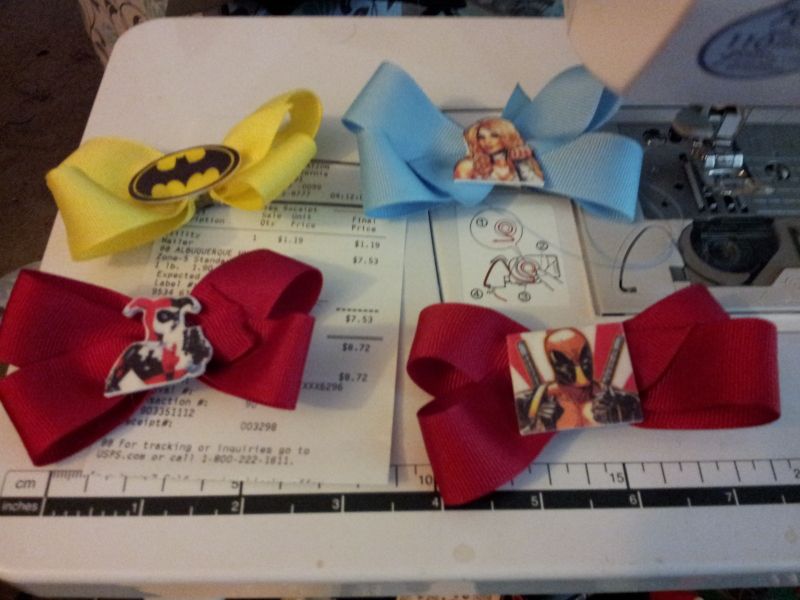 So I pulled out the ribbons first which are ammmaazzinngg!
I love hair bows but usually don't make em for myself.
i wore deadpool to my convention and got a tooonn of compliments on him!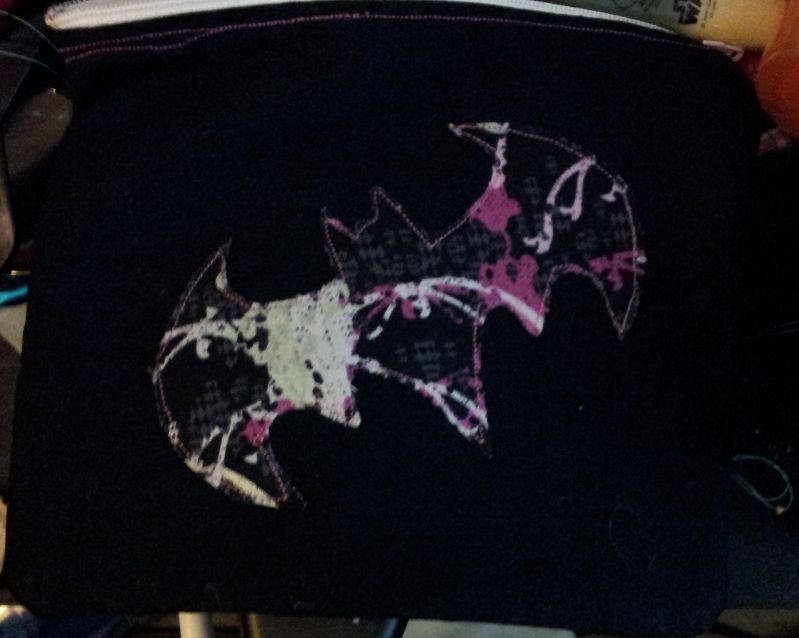 this amazing coinpurse thing which was grreeaatt again, I stuck all my cash in it for the convention plus some stickers and keychains I bought.
I love the fabric that was used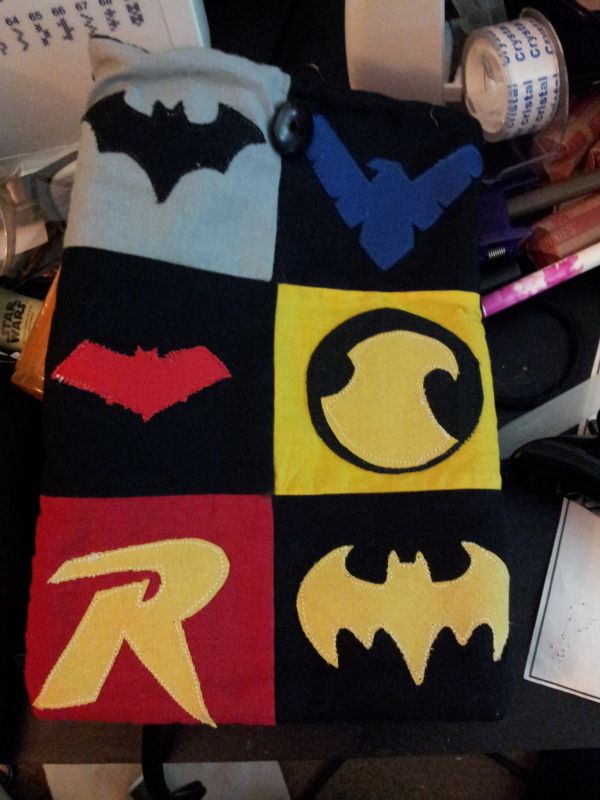 I am sooooo impressed with this Kindle cover! It looks amazing and fits like dream. and the inside fabric is so darn soft.
I put my kindle in it right away! ( i now want to make one for my 3ds to match!)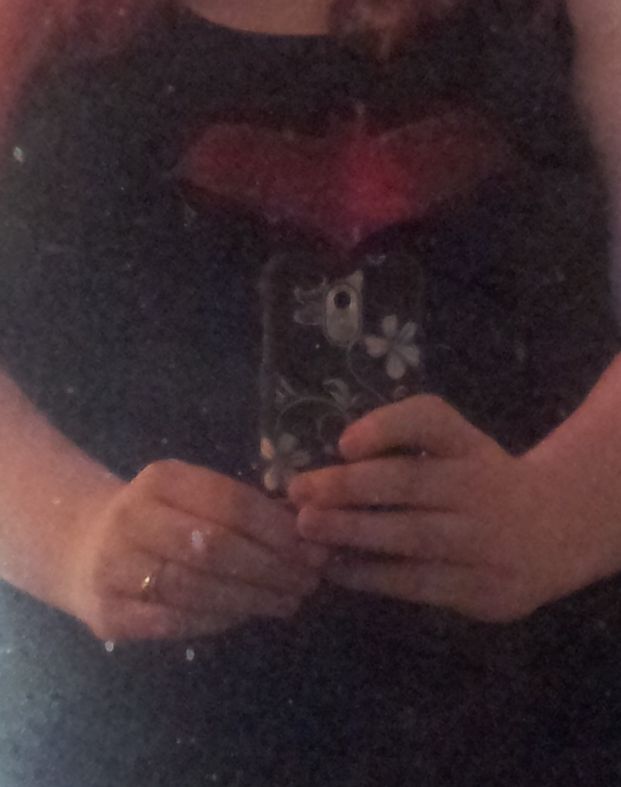 a tank top with the awesome Batwoman or beyond symbol? Me and friends were both unsure since they are basically the same. but I got a ton of compliments on it too! also the picture did not look that unclear on my phone. I'll have to take another after I wash it , and yes the tank fits great!
and last but certainly not least!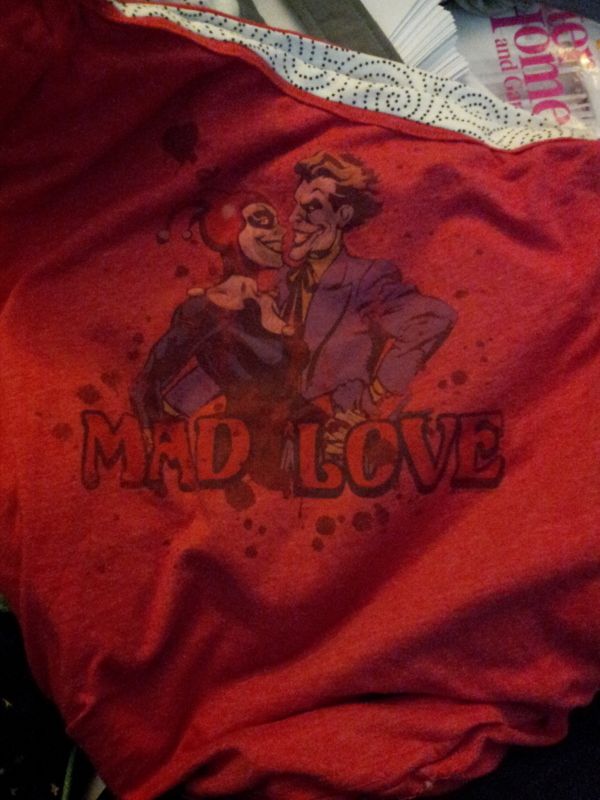 The amazing bag with one of my favorite Joker/Harley...theme/quotes(?)
and it was perfect because I really needed a bag for the convention since I had were purses at the time.
seriously ammaaziingg package. <3 <3 <3
Thank you sooo much!