I tried making an apron tonight , as opposed to drooling over the pictures in here.
Im quite happy with it
, it may even end up as a gift to my daughter.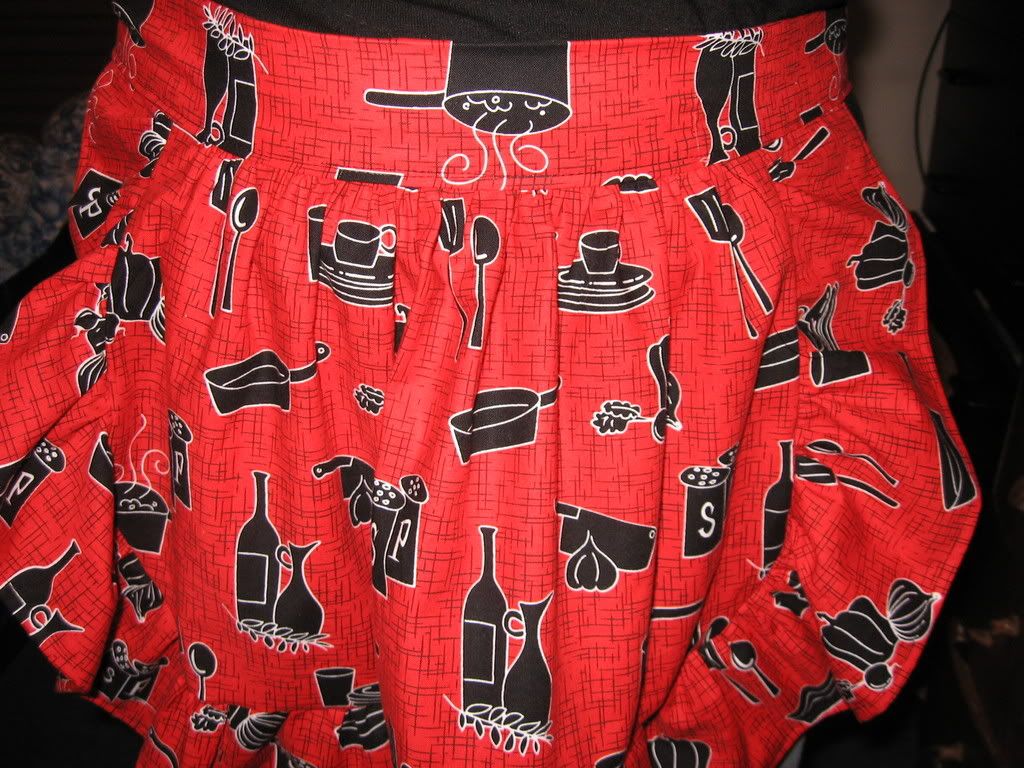 feel free to play spot the "deliberate mistake"........small grumble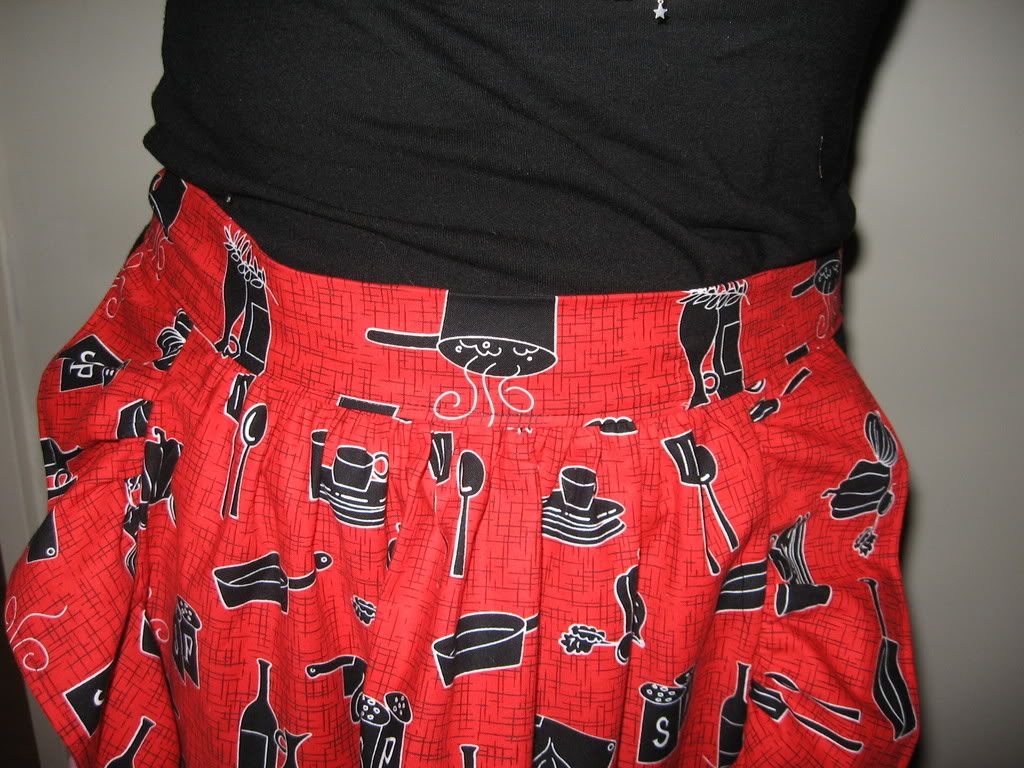 but I do love the fabric!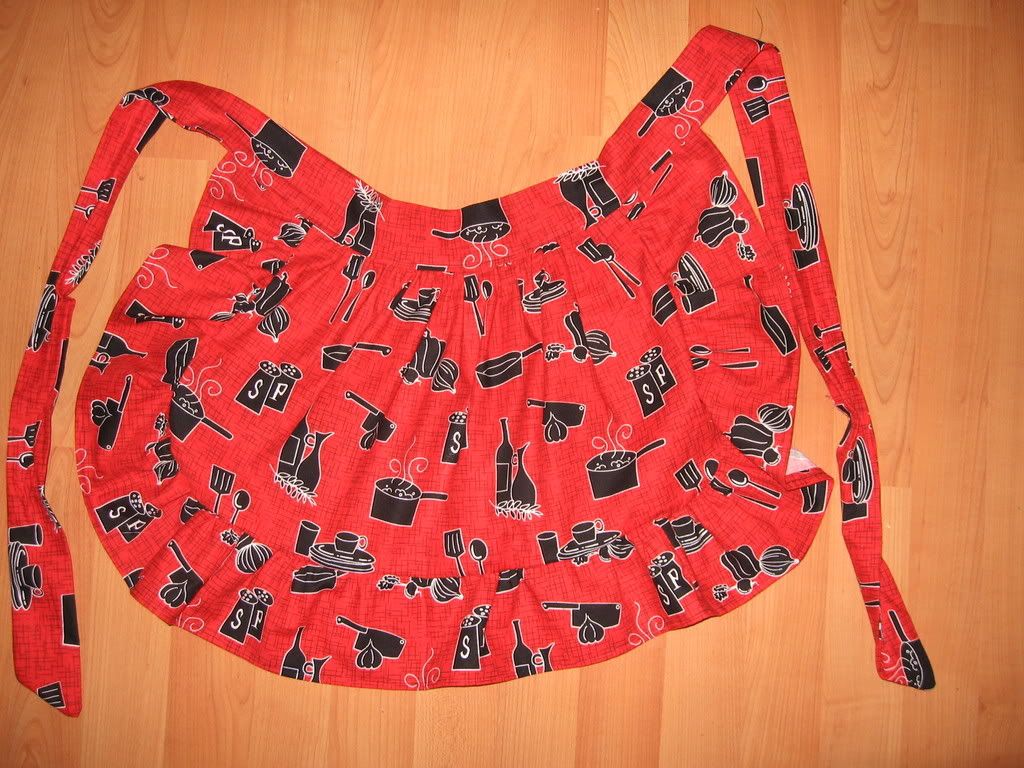 how hard is it to take a shot behind you? lol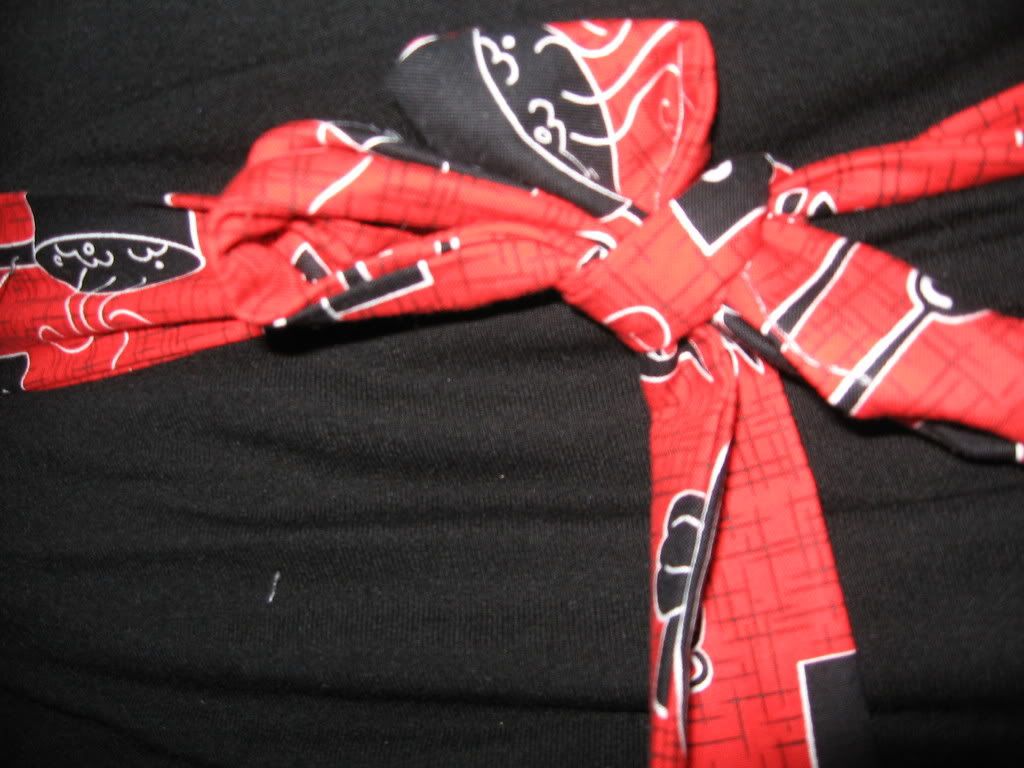 thanks for looking!