It does look pretty similar to the Saidi dress ( I had to look that up
) so good luck with both projects!
I have finished the sleeves and am pretty happy with the result.
I am now planning a muff, lined with rabbit fur and a cloak to wear with it.
Heres an updated pic.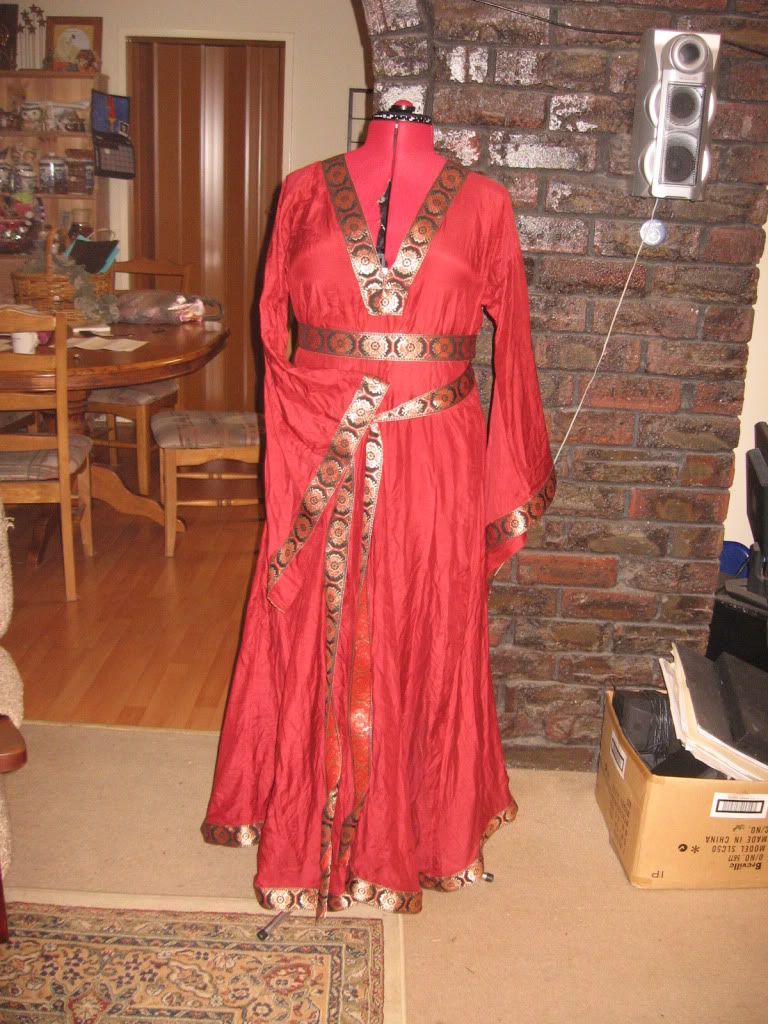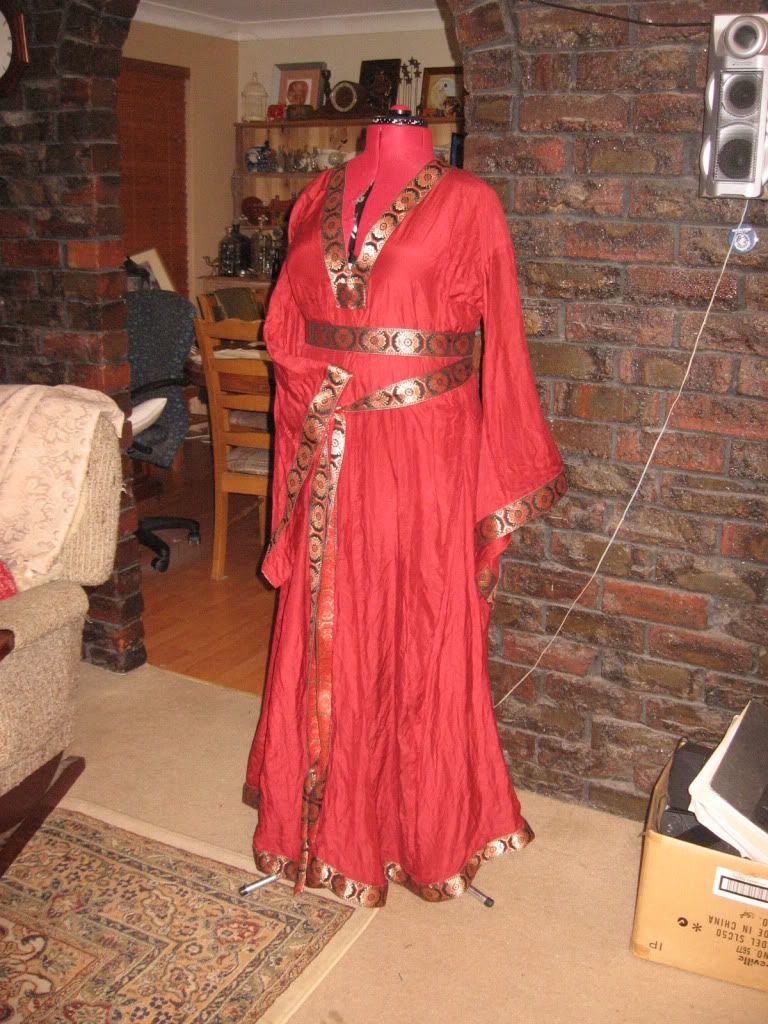 regards
S