NEW: Craftydeb started a babyangel walletalong here
https://www.craftster.org/forum/index.php?topic=217943.0
JOIN US!
I drew out the design I wanted, made a pattern so to speak, ... gathered my materials, and used my NEW sewing machine for its first official project It turned out SO much better than I expected! Im in love with my new sewing machine, and the wallet it turned out!
Let me know what you think!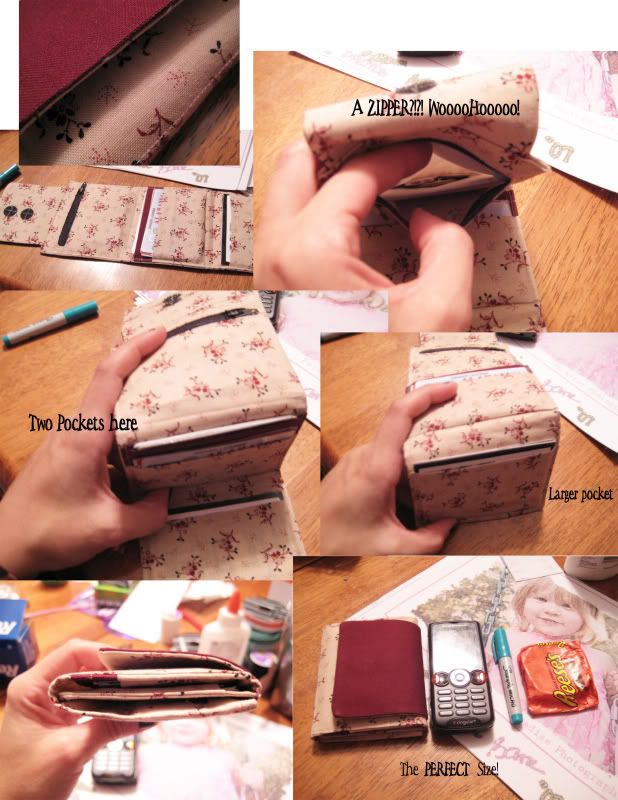 now its time to make Christmas gifts!!!