I haven't painted properly with watercolours before but done the odd bits and bobs! I decided to challenge my self to paint a couple of pictures for my swap partner in the Giant Multi Theme swap...
and this is how they came out!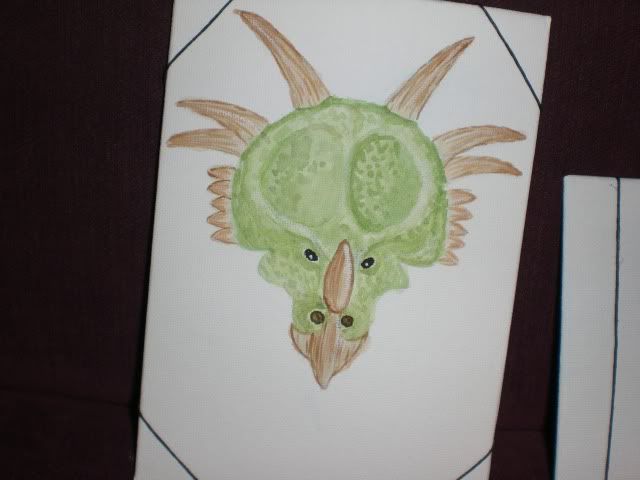 I made the wrong choice in terms of the material to paint on, it was a generic canvas, so I've now bought some of the right paper to use next time I paint.
Any comments and advice will be very welcome!