A ton of my friends have their birthdays/graduation parties within the same week. So this morning I went into working overdrive - and sewed these totes for four of them. I would make one for all of my friends, but it's so much cutting and piecing with all this patchwork! too exhausting.
and here they are. please tell me which one is your favorite!
The reverse sides are solid fabric or stripes (saves on labor)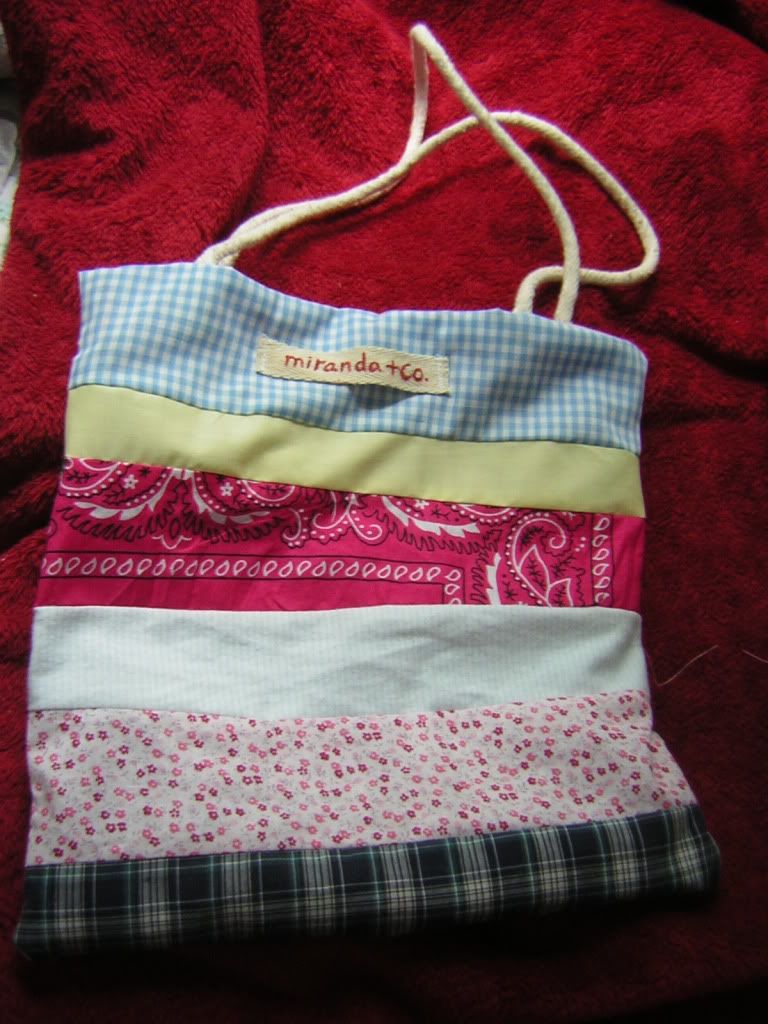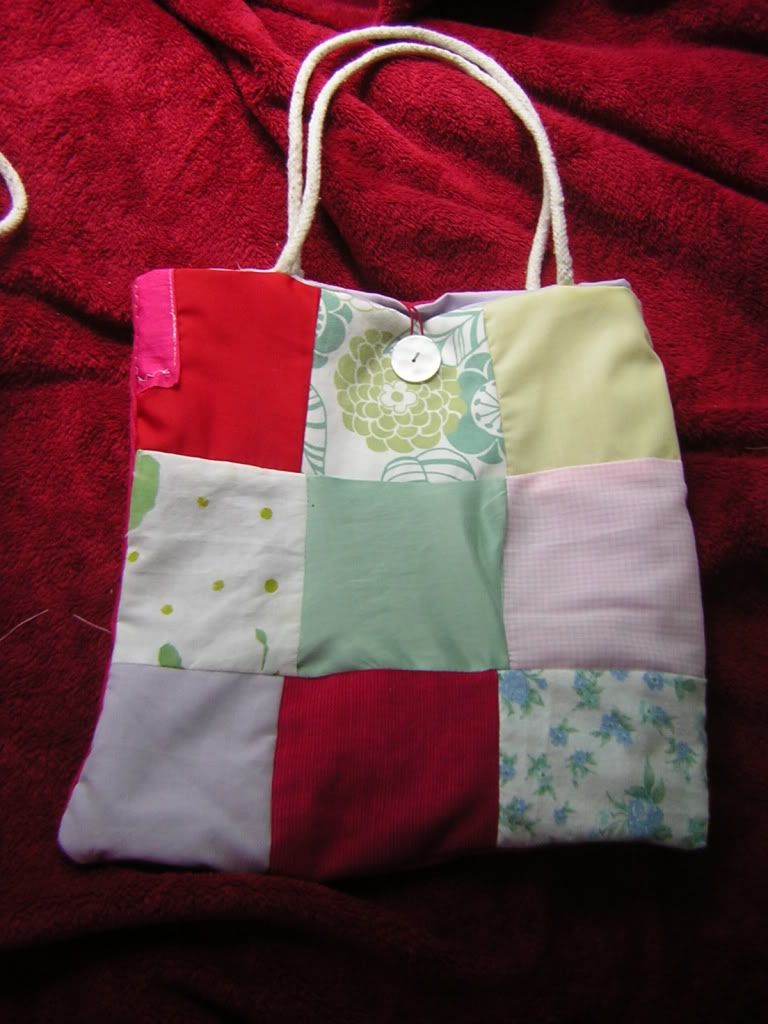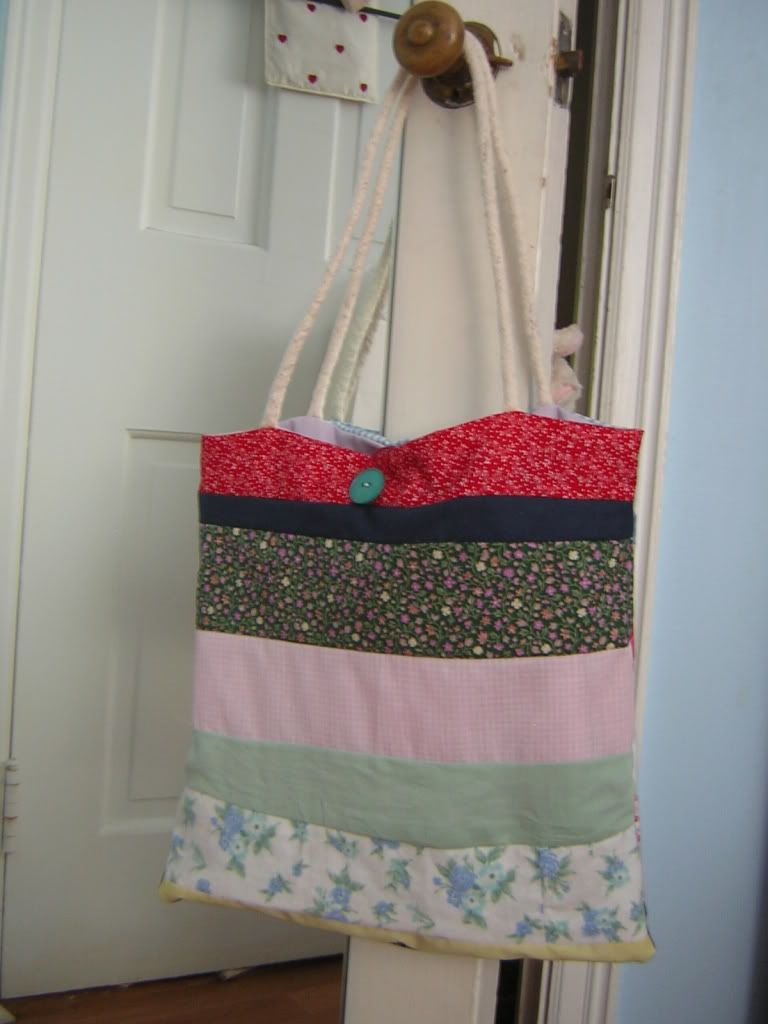 the obligatory artsy shot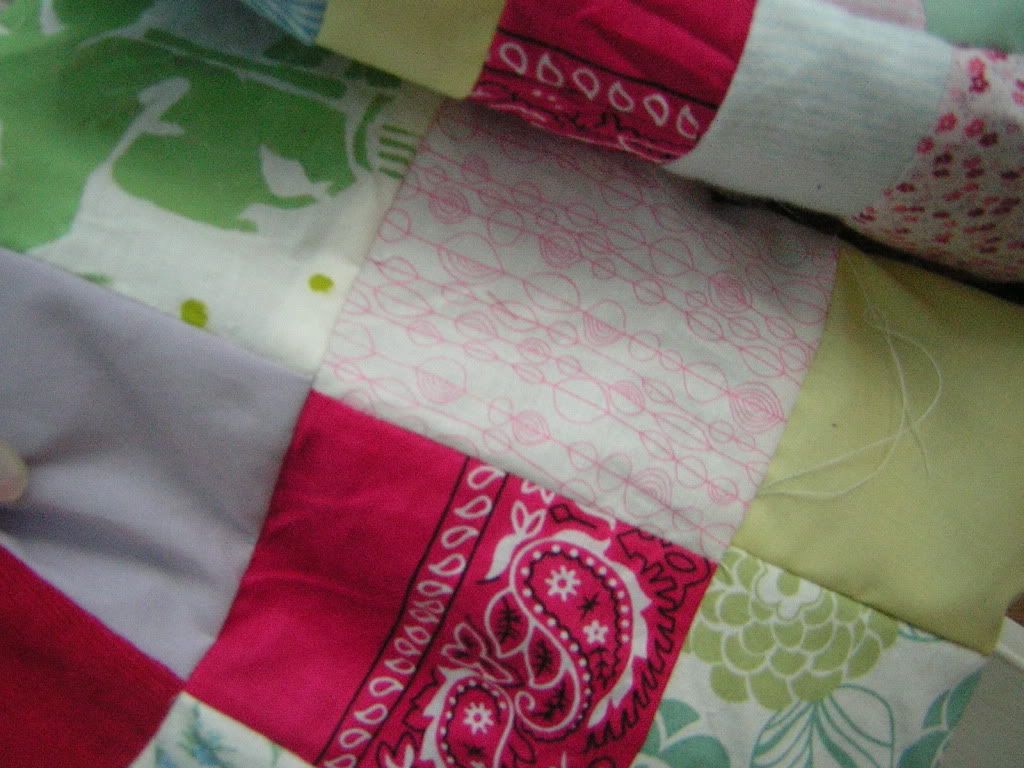 look! handpainted name tags!