I needed a bag to carry to a party I'm attending this weekend, so I whipped this up this afternoon with some fabric scraps. It's a bit messy in a few places (I wasn't paying much attention as I sewed...opps), but I like it.
Front, with a vintage brass button: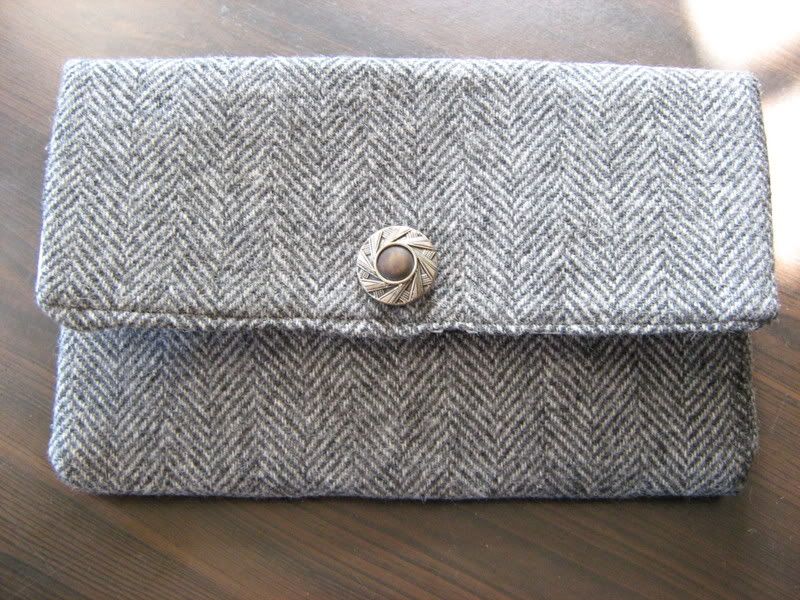 Inside, holding my crap: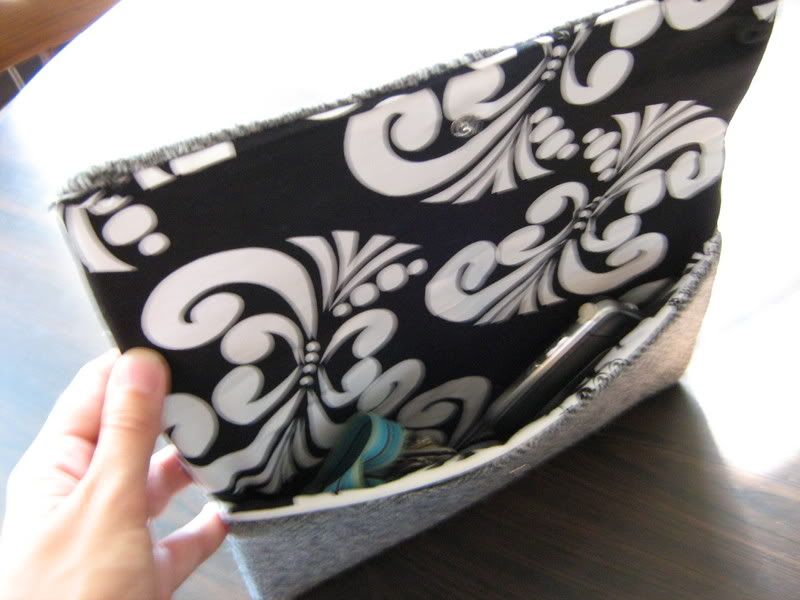 I used Sweetpea74's awesome technique to put it together (
https://www.craftster.org/forum/index.php?topic=97552.0
).
Thanks for looking!