So, I don't have the required programs to make these photos into stencils. I've searched just about everywhere, and I can't find them/ don't think I ever will find them. So here are the pictures...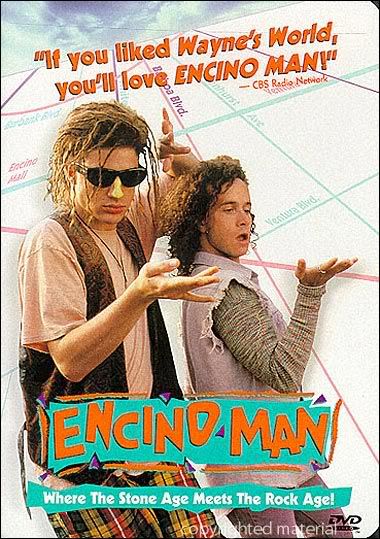 As I am a fan of Encino Man. Who isn't? I don't need the top caption, the background, or the bottem title and caption. Jus thtem pretty much.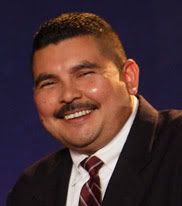 Guillermo! Gotta love a parking lot security guard turned lipton-worth actor. Just his head is needed.
Thanks so much in advance!