A lot of fun to make until the jointing lol. Those knots kinda drove me crazy for a little while. Her clothes are made from my daughter's baby clothes!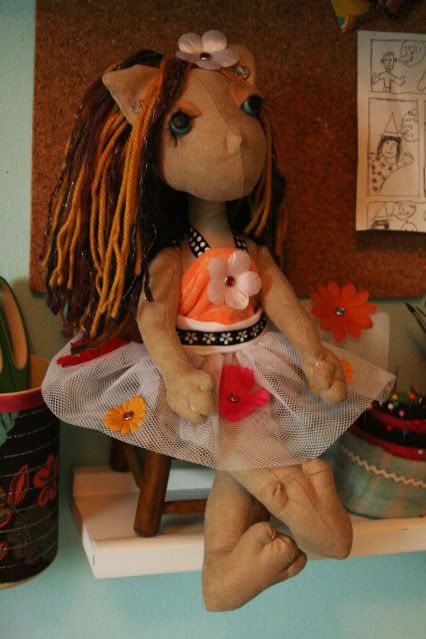 She keeps me company in my craft room. I usually give or sell everything I make, but I simply cannot bear to part with her!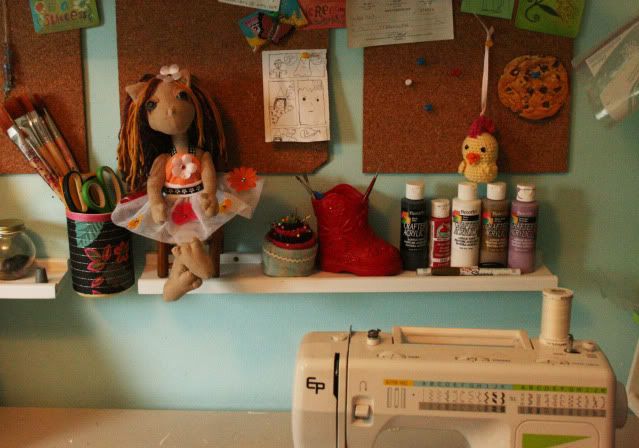 I still don't have a name for her!