Hi everyone! I'm a graphic artist for my dad who owns the largest guitar strap manufacturing company in the whole wide world
and this is a series of straps that I recently finished. Anyhow, I'm very proud of them, as it took a long time to iron out all the little issues when it came to the end pieces (this is the first time anyone's done this kind of thing with matching end pieces).
Thanks for looking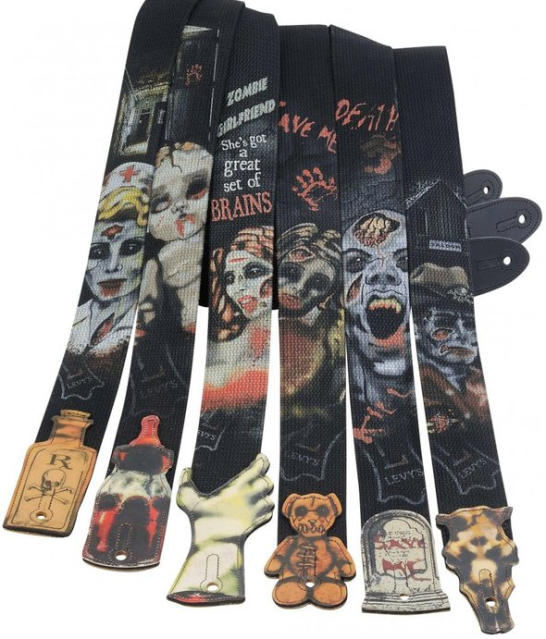 ***edited to add that I'm not trying to advertise for the company (didn't even say the name of the co.). I'm just really proud of these!