Okay, so my partner STILL has not received her parcel...7 weeks later
So she asked that I post the pics of what I've made. Here they are, if anyone is still looking at this gallery lol
I dreamed up this pattern
I was pretty proud of him!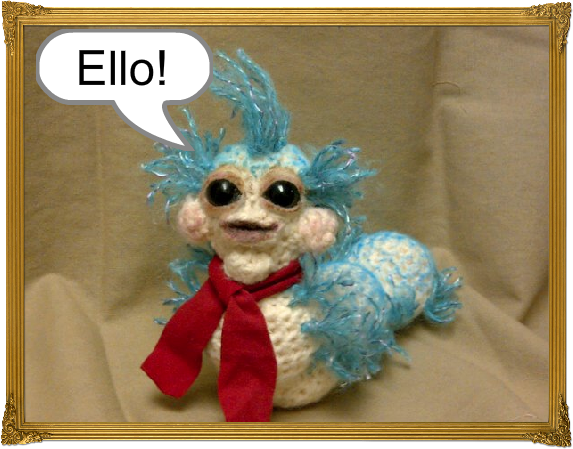 A thrifted box that I painted and made beautiful (at least to me
)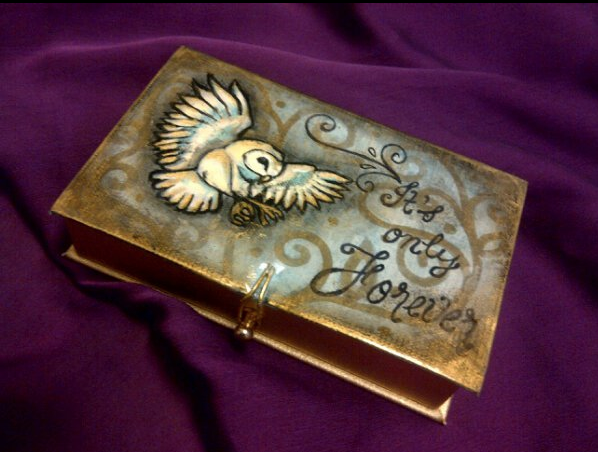 I found this frame at Goodwill and decided that it would look cute housing one of my drawings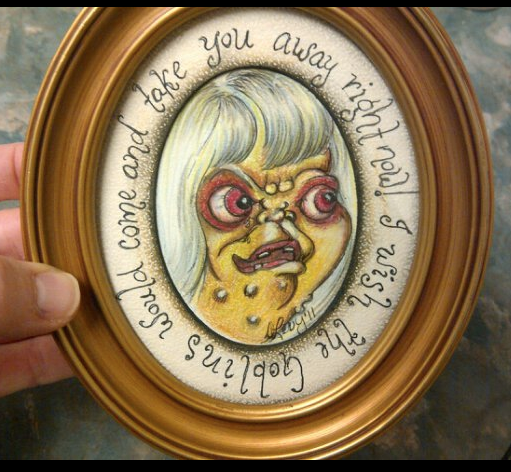 Sir Didymus drawing. Unfortunately, I didn't take a pic of the finished drawing. The labyrinth is in the background. I also printed this art onto a t-shirt.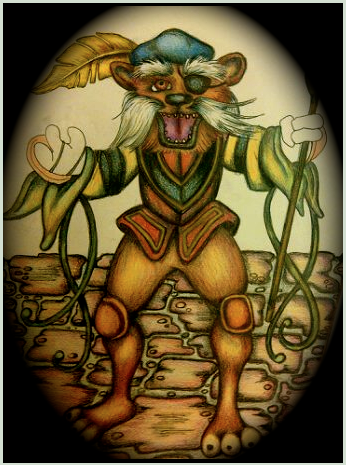 I also threw in a bunch of extras for my partner, but they were just souvenir kinds of things, so I didn't take a pic
I sure hope my partner gets her parcel soon. I didn't get a tracking number because going all the way to Scotland cost sooooooooo much. If this stuff gets lost, it will be so sad
I worked so hard on all of this...please keep your fingers crossed for me!