Hi everyone, I'm new here and am enjoying browsing around. There's so many neat things to look at!
Anyway, I have been sewing fabric collars for cats for 3 years now and I really enjoy it.
Here's a few examples: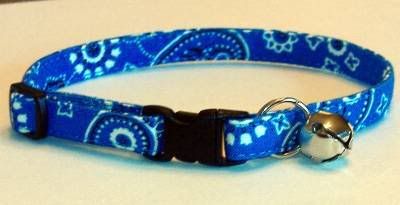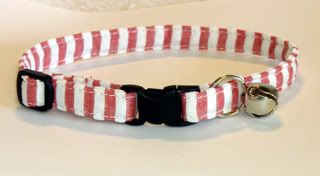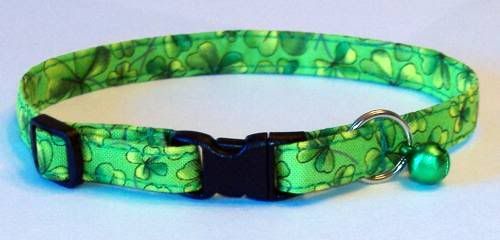 Sorry the pics are so huge - a webmaster I am not!