This is my first project post, so bear with me.
So, with Thing 1 entering kindergarten in a few weeks I have been busy making school clothes
This is a jumper I made for our trip to the movies to see Hairspray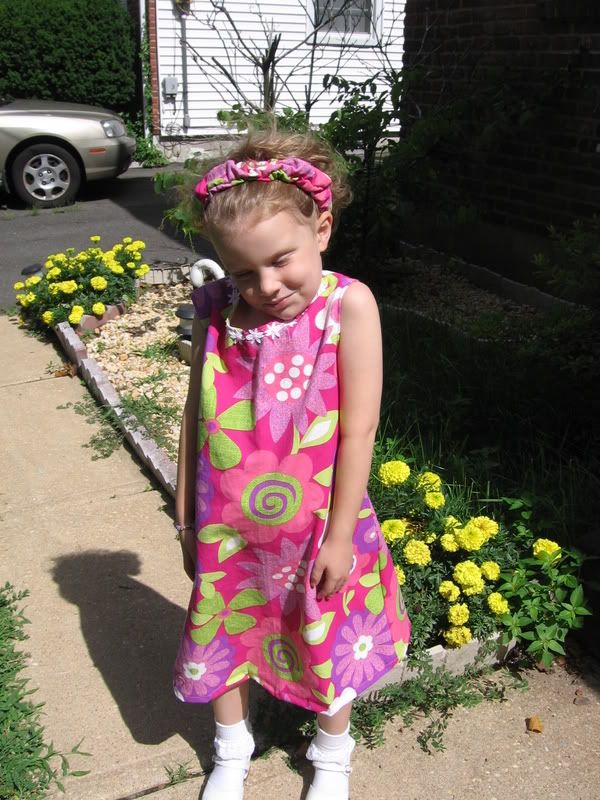 this is my first tiered skirt
here is another with a matching kimono style shirt. it is sewn on th sides instead of ties. I used jersey for the back so its easy to put on and off.
And inspired by feministfatale I designed and constructed this kimono top dress. It still needs tweaking.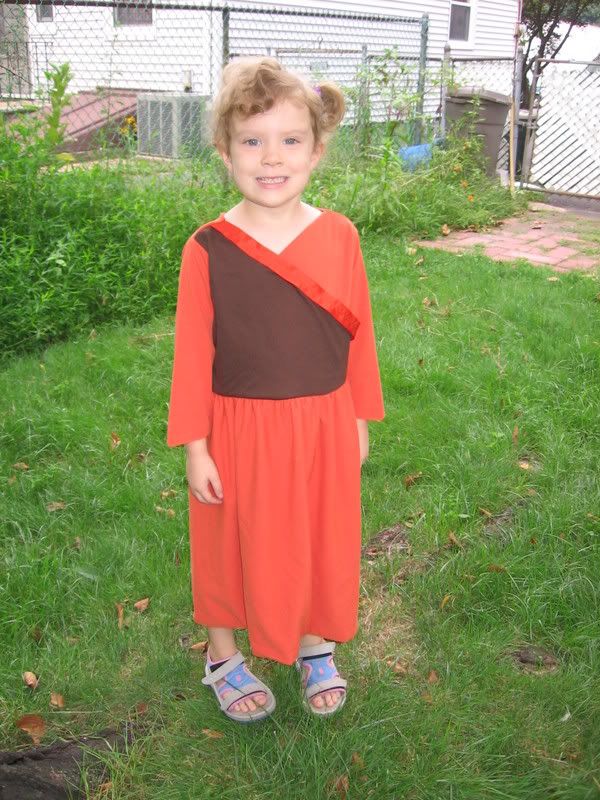 thanks for looking.
Heidi Jo