I've just gotta exclaim how unbelievable ecstatic I am that today I went to a flea market/antique mall and had an absolute blast! First of all the place is huge! (It used to be an old Wal-Mart building and has like 65,000 sq. ft.) Anywho, right before that I went to a Salvation Army and got like 5 books for two bucks. On top of that they are the decent ones with the pretty covers that you make awesome book covers from. Here are the pictures of the books: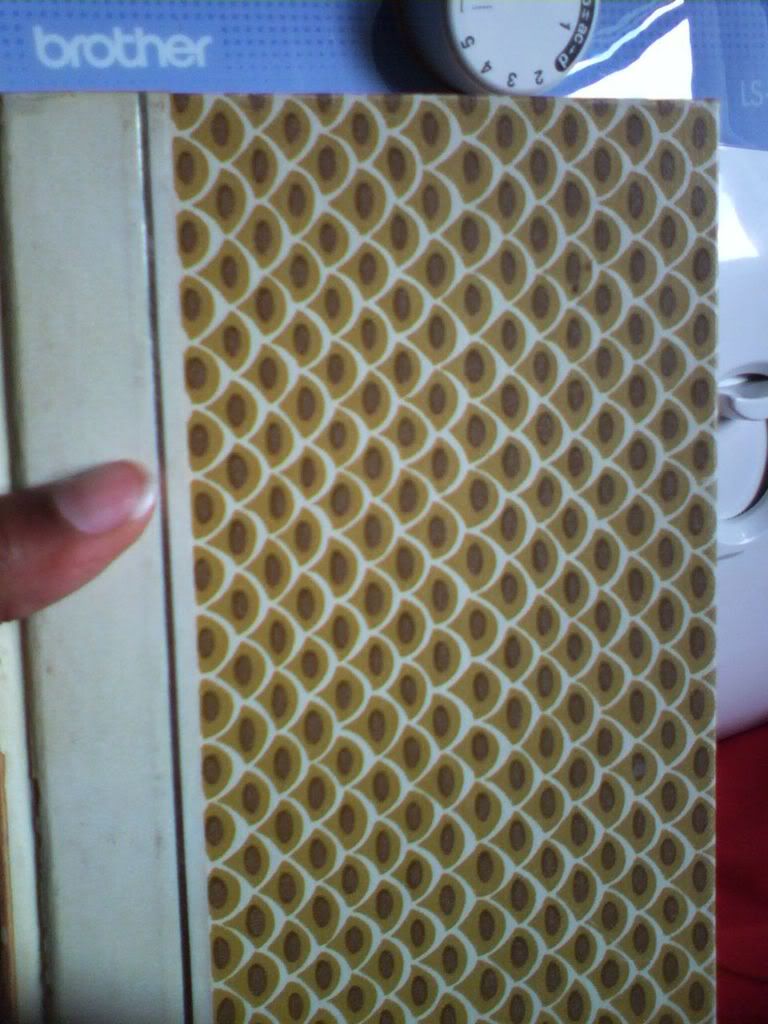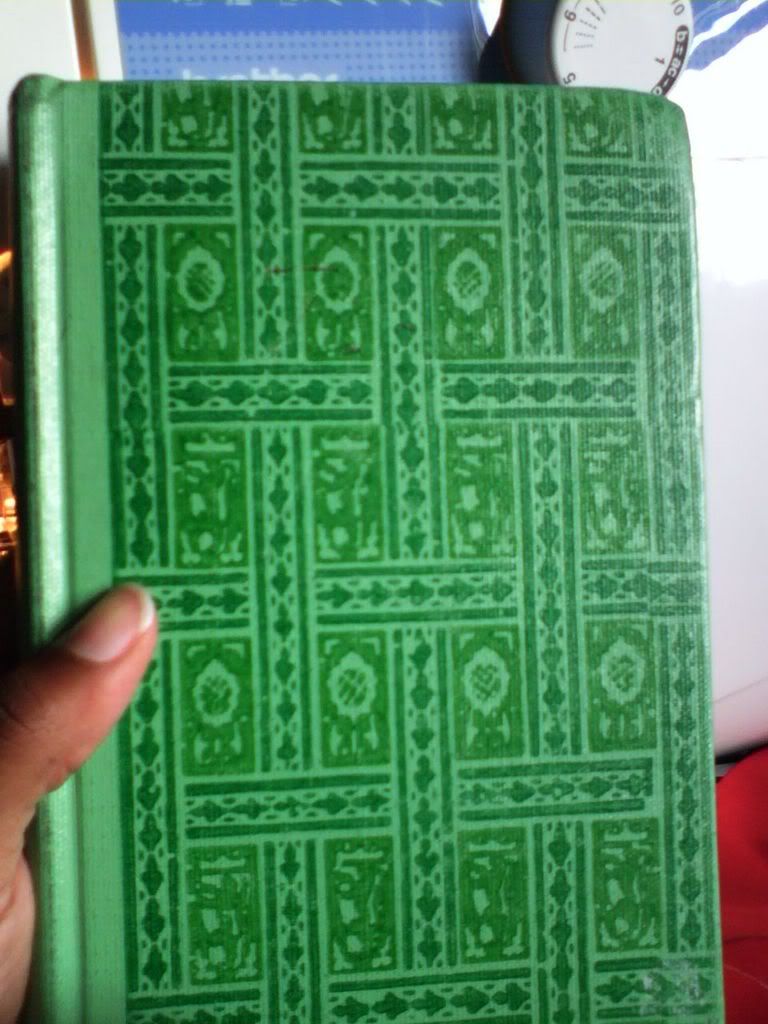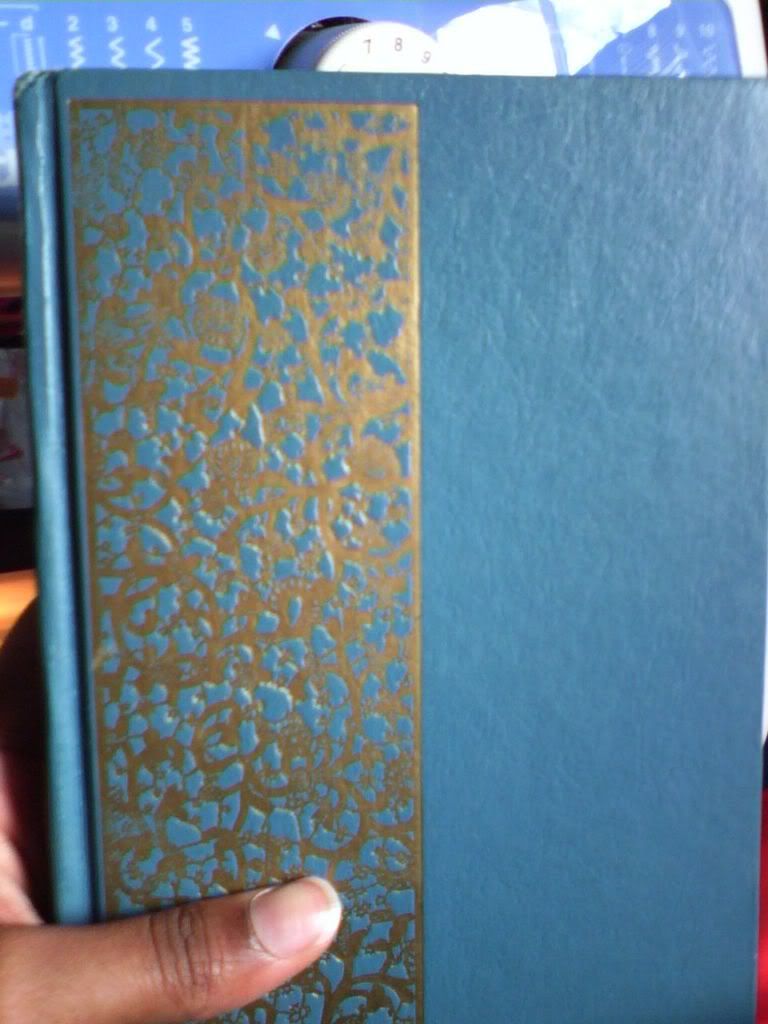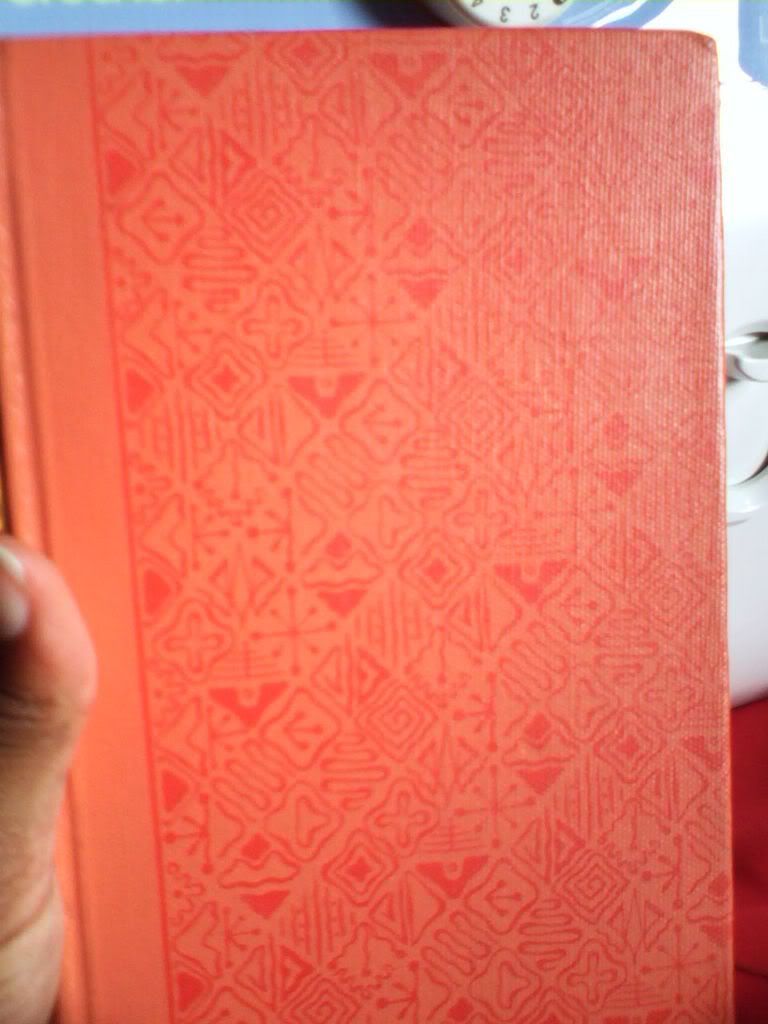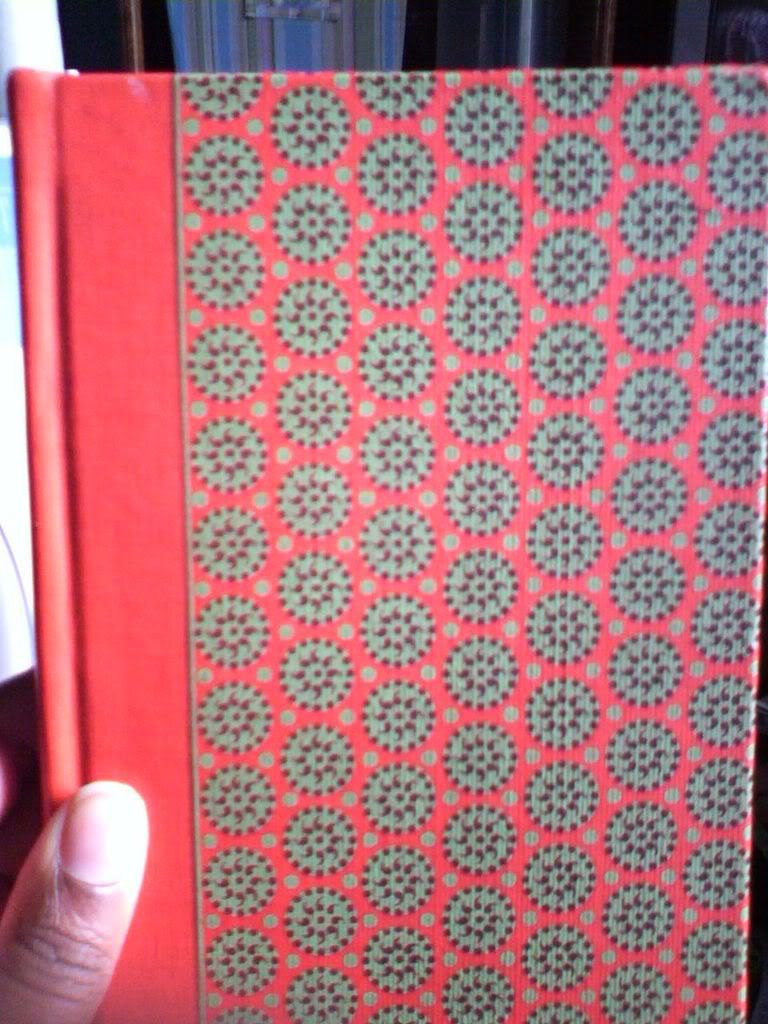 And I had an opportunity to buy this mega cute smocked dress pattern for my daughter for a quarter but lazy me didn't feel like walking. So next time I'll get it and maybe post it on here for you guys. Anyway back to my antique store. This place is Uh-mazing! If you guys ever come to Auburn, Alabama, make sure to let me know so that I could show you this place. It is a crafter's paradise (especially if you are in love with vintage anything). Many people have their own setups and you can browse around for hours. I found all sorts of everything. Get this: I bought a 3 lb. bag of vintage fabric scraps for only two dollars. Ka-ching! Not only that but I good quality and nicely sized pieces of fabric (mostly vintage-y) for like $.50 and $1.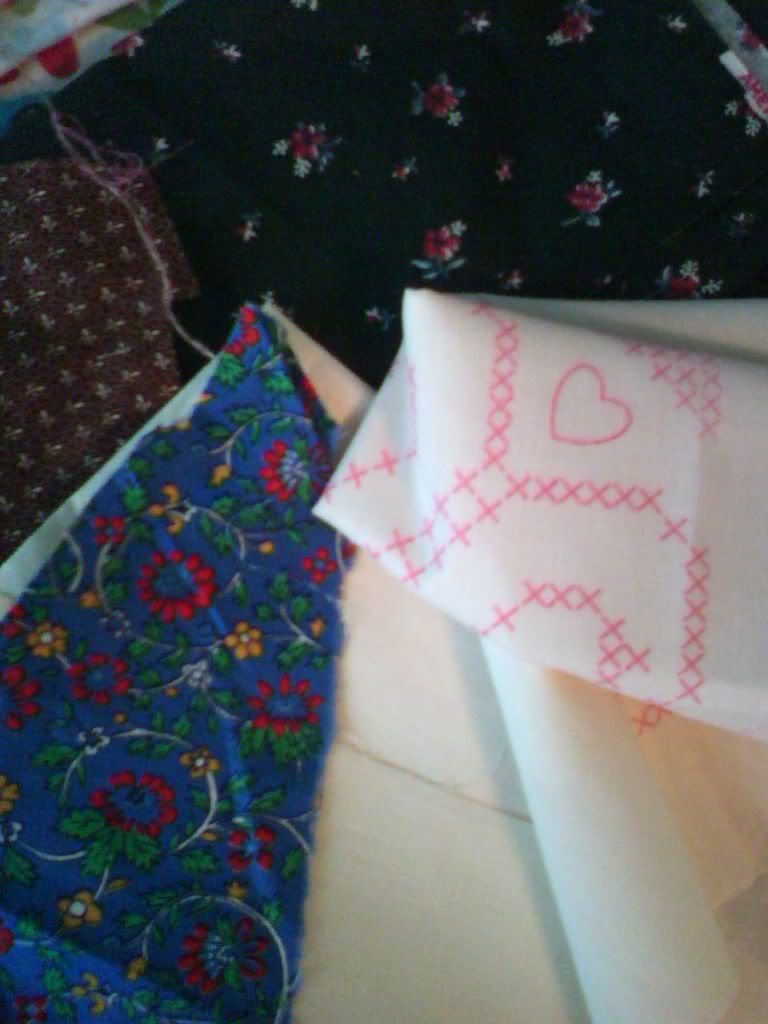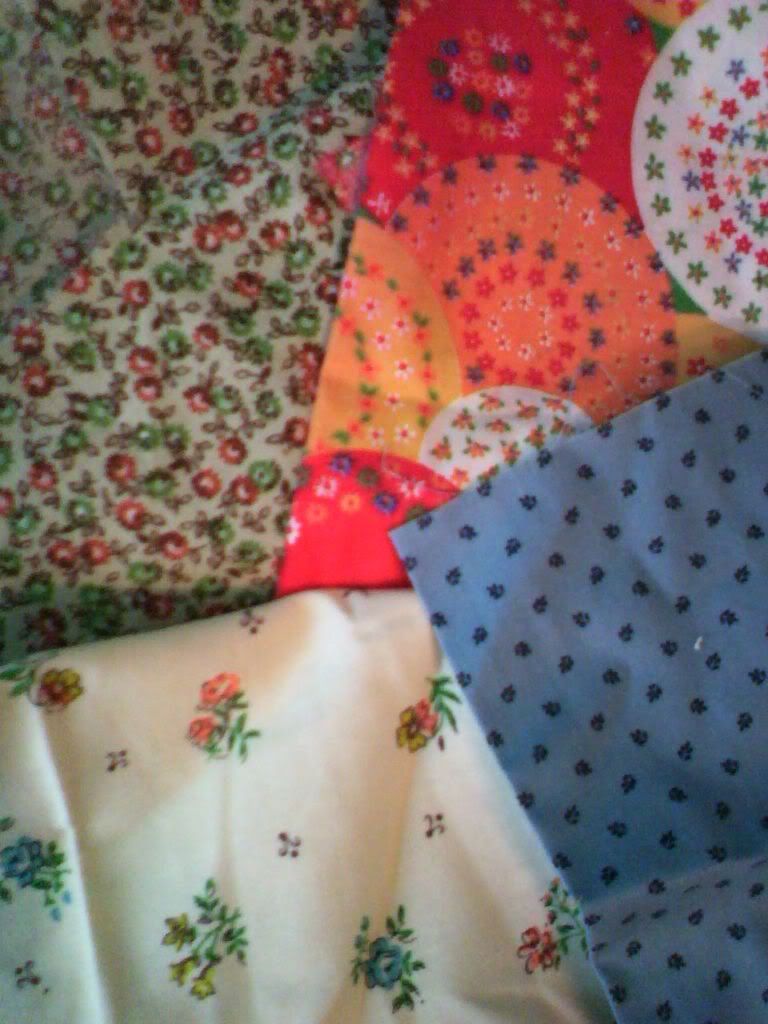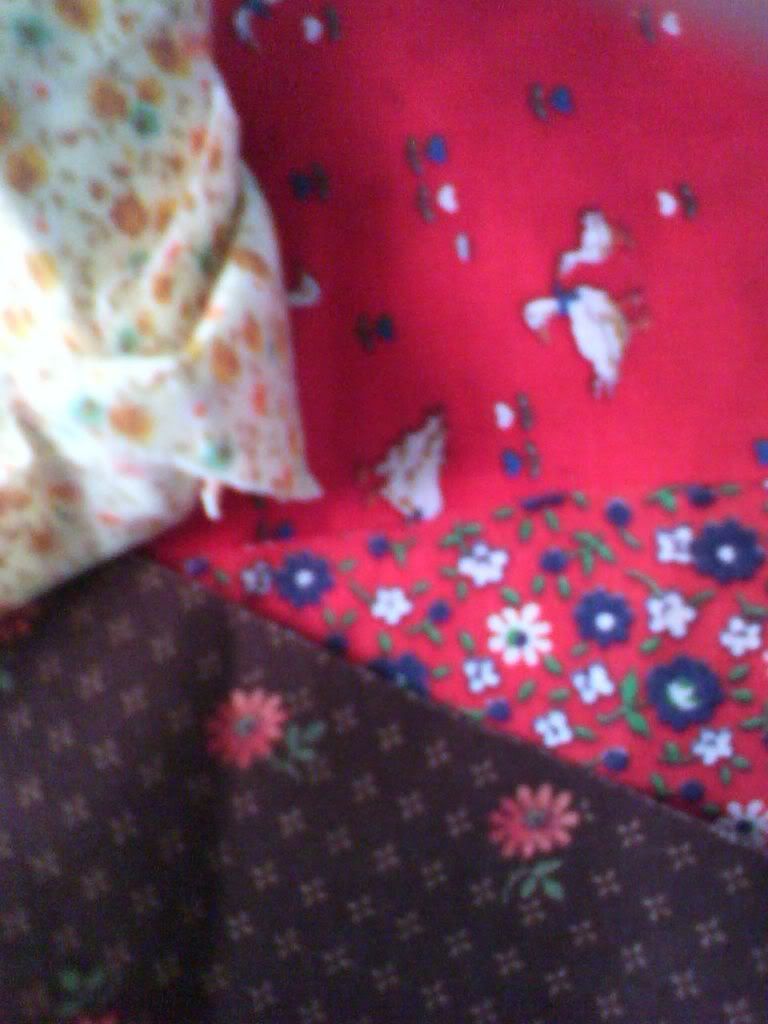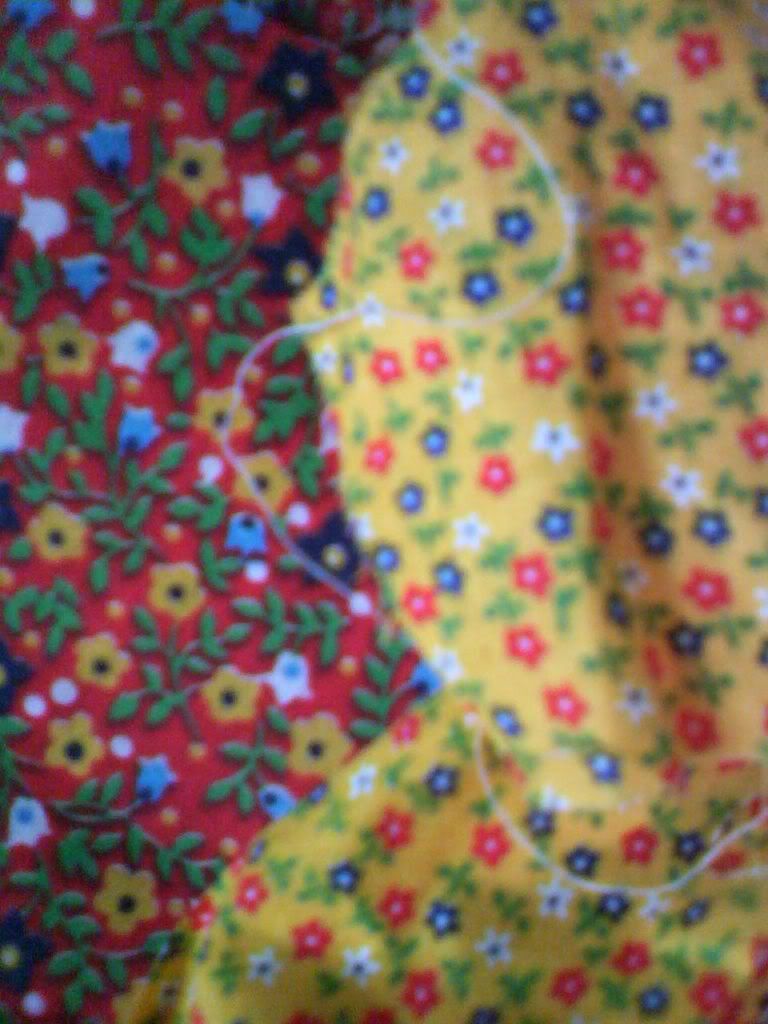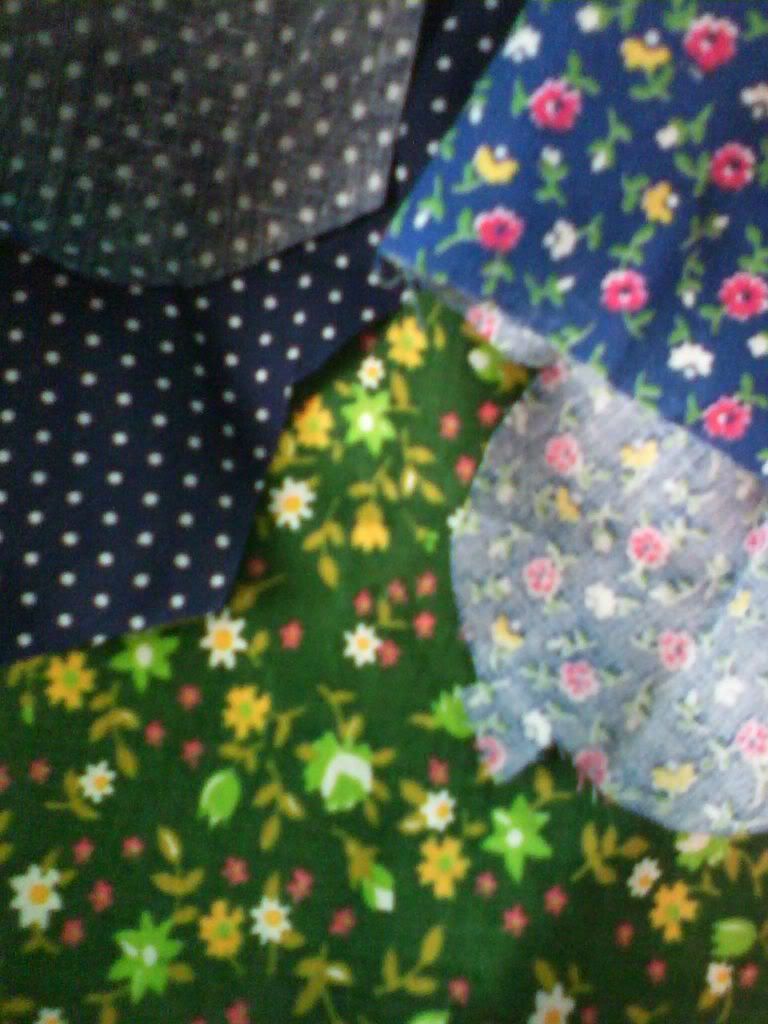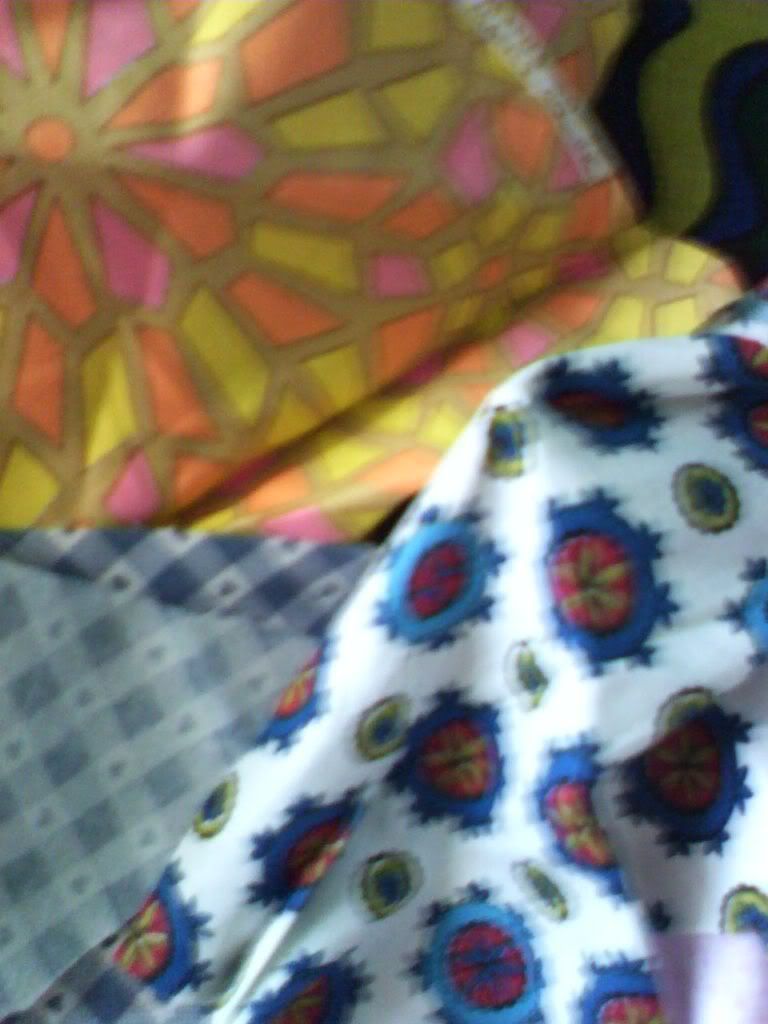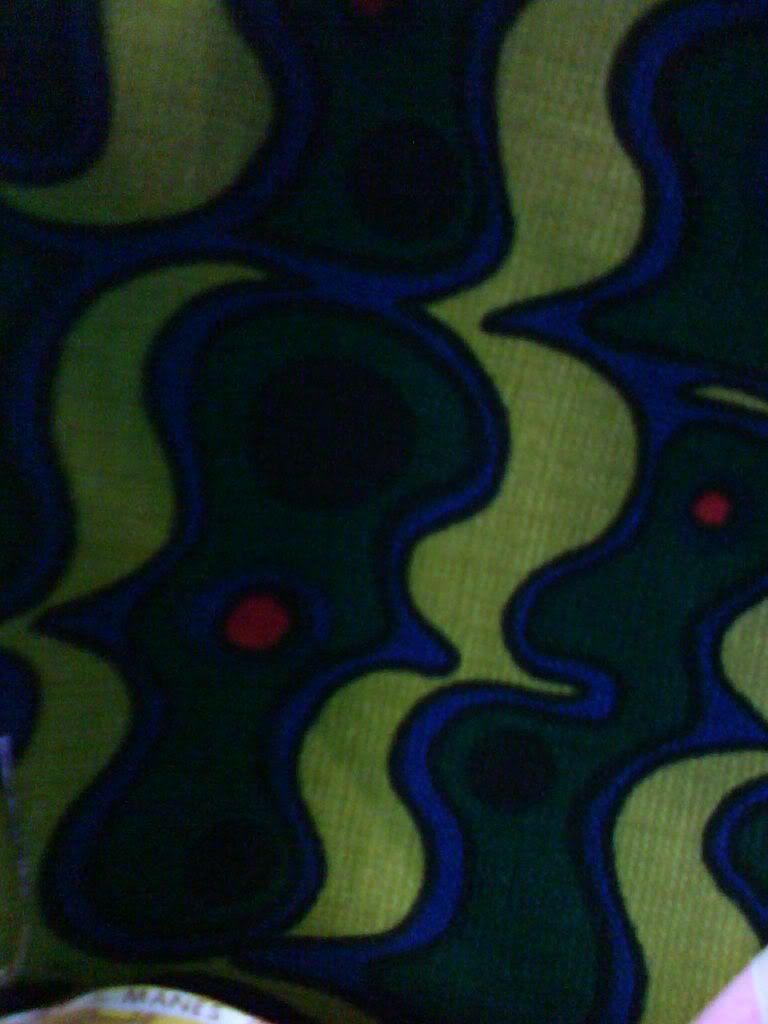 This fabric was only fifty cents.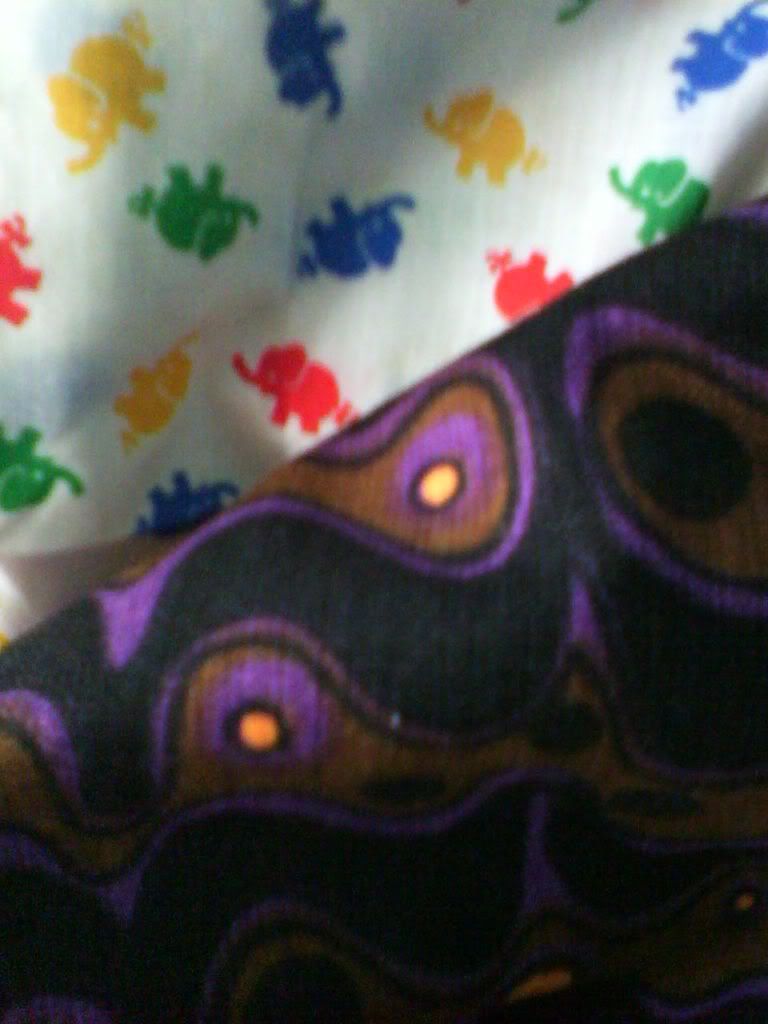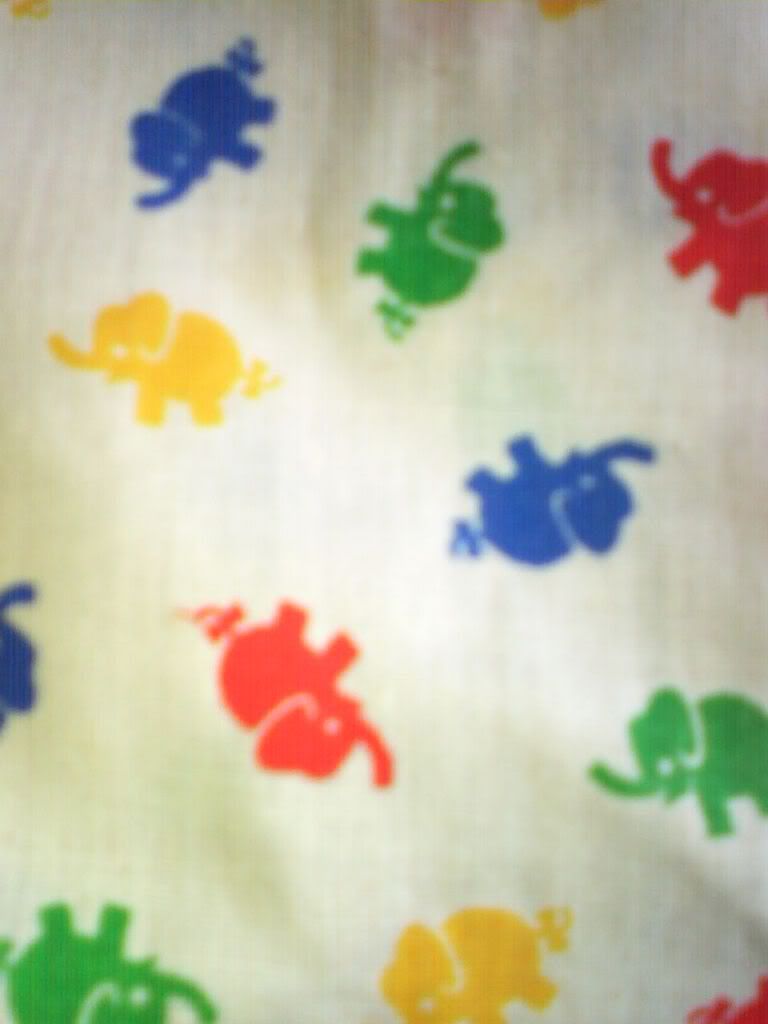 This fabric with the elephants was only $1 for about two and a half yards or more.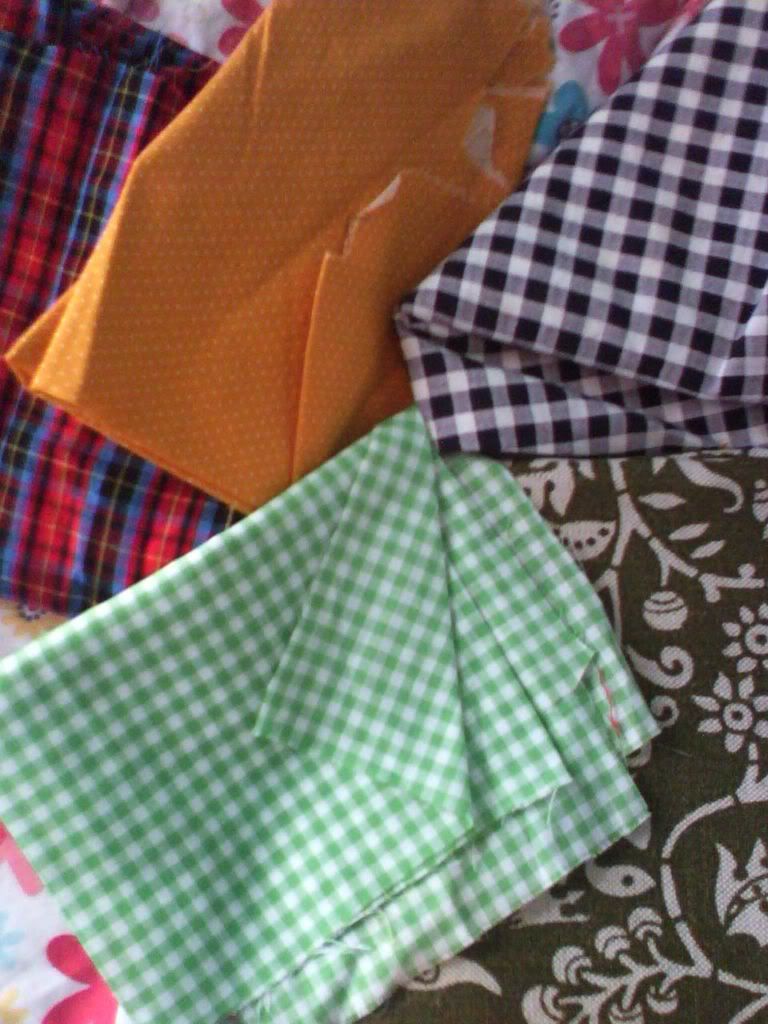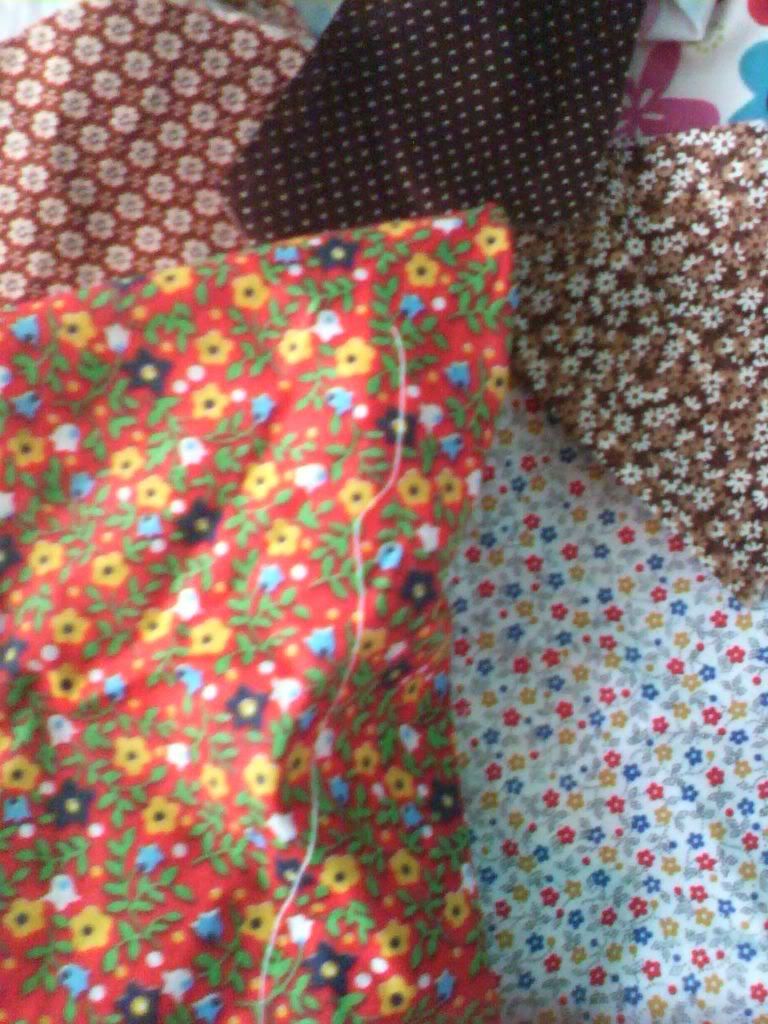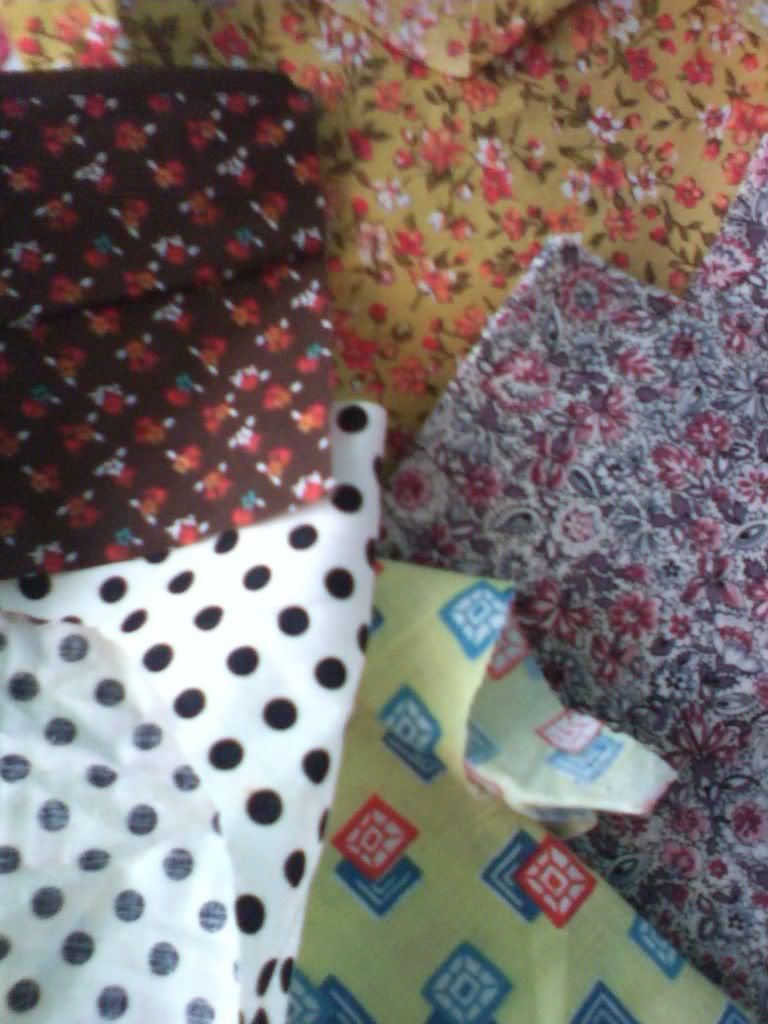 I'm so elated. I will most definitely post pix of my beauties when I get some batteries cuz I want all of you to see this stuff. Anyway lemme quit blabbering on about this. I'm excited, can't you tell. I'll try to post pix tomorrow.