With a new baby I have been making a few things here and there. First I decorated two onesies and made a pair of booties for a swap. The booties are from the Micheal Miller's booties pattern. I made them out of an old suede jacket that my husband used to wear. I really like how they turned out. I need to find a way to size up the pattern to make my guy a pair. (He's got big feet.)
Onesies: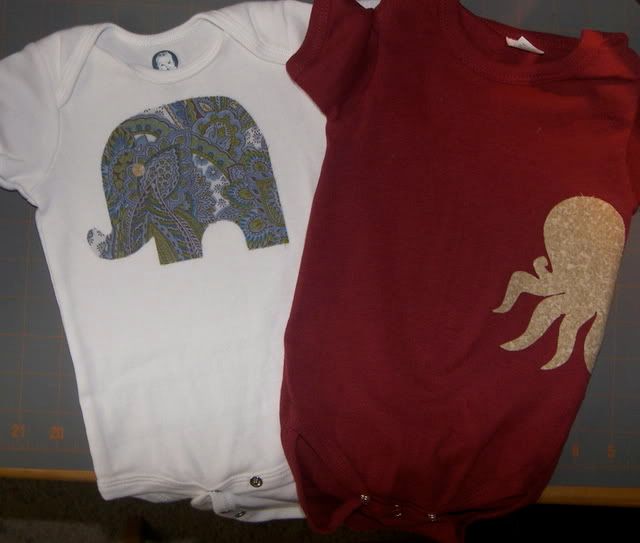 Close-up of octopus that wraps around the side: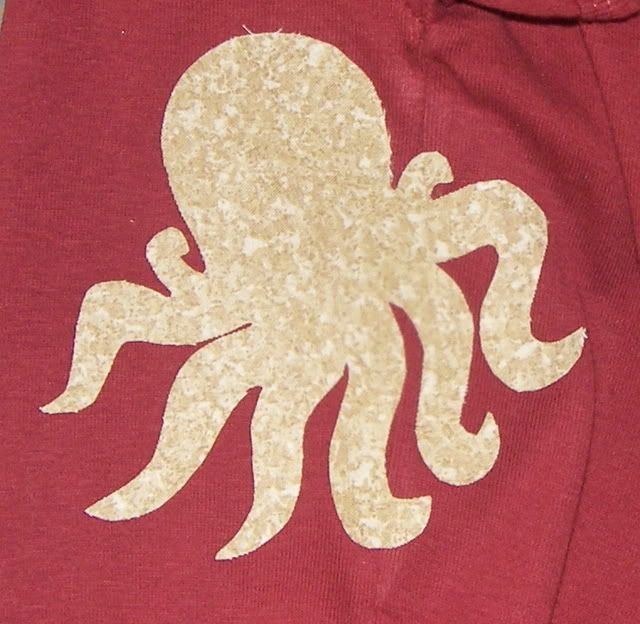 Booties: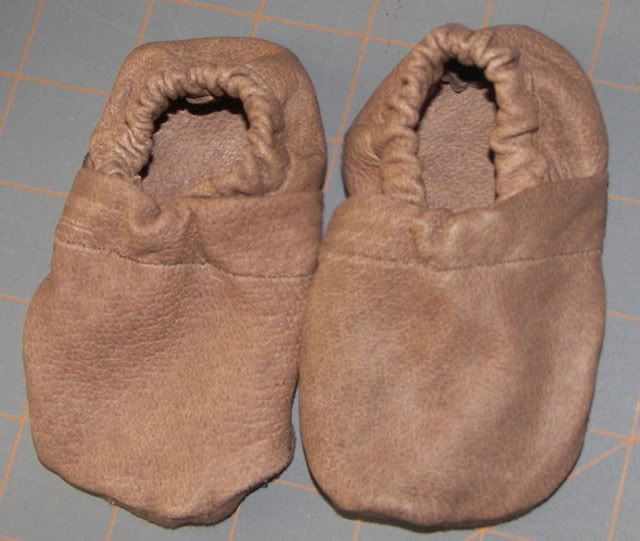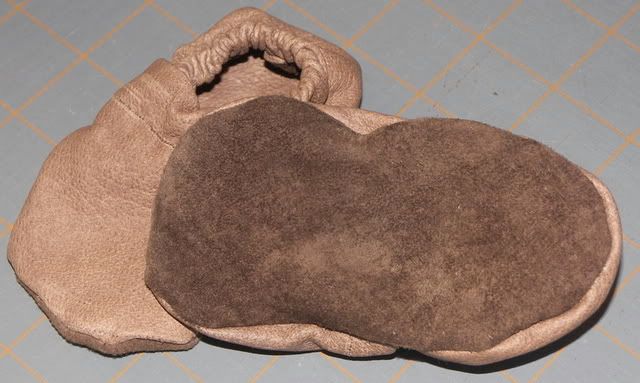 I made my son a shorts outfit from a boys 4t shirt to go with my daughter's dress. (
https://www.craftster.org/forum/index.php?topic=264056.msg2964411#msg2964411
) I followed the example here:
https://www.craftster.org/forum/index.php?topic=171662.msg1763904#msg1763904
(Thanks NitaS)
Unfortunately this is the best pic I have of it. (He's only 5 months in the pic, so he's not walking...) If I get a better one I will update this post with it.
Then I also made him a sleep sack out of one of my husband's unused tees. The zipper doesn't match because I didn't have a white one in my stash. I was making this the night before leaving on a trip and I needed to take it with me. This makes a nice lightweight cover for him. I didn't put the zipper in upside down because we do not have to do nighttime changes anymore. (Yippy for us!) If I get an action shot I will add it later.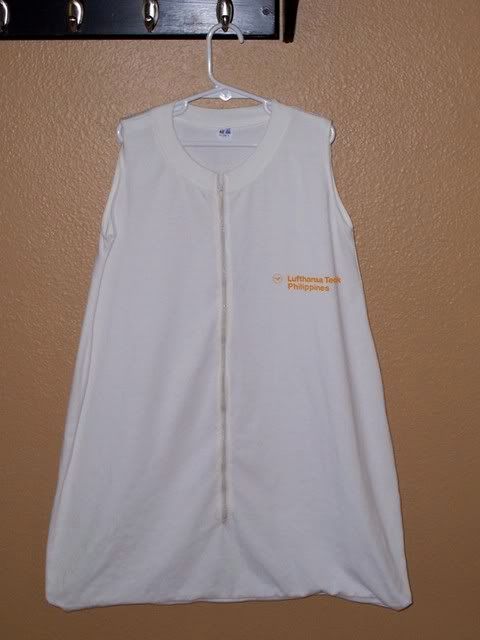 And now it's goodnight for me!