I have cut out all of my fabric for my friend's baby quilt but I am not too sure about one of my fabric choices. So I wanted to post it here and get some opinions. I laid out part of the pattern on my desk.
The first picture is truest in color but I found my papers distracting so I took another. (I have to keep them labeled because I have aprox. 40 different sized pieces that all fit like a puzzle.)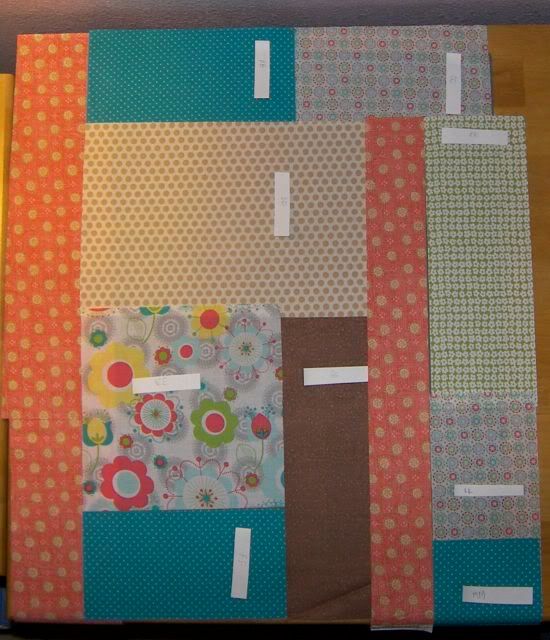 With the paper on the back: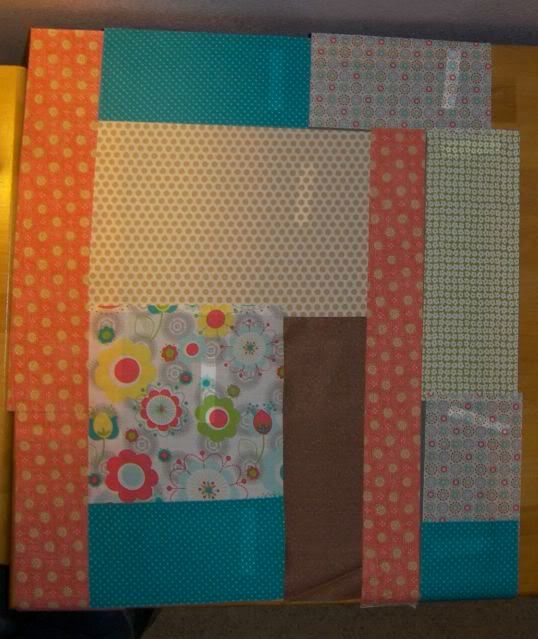 I don't really want to say which fabric I am unsure about. That way I can get some unbiased opinions. Thanks so much for taking the time to post an opinion!