I made another one. I love how easy and quick this pattern is. It looks way harder when finished than it really is!
I had made a purse for a friend out of material she selected and had some fabric left over. I thought it would be great to make her a matching wallet also!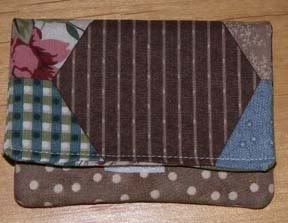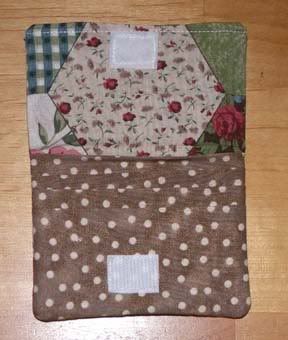 Thanks again for the great tutorial!