Sorry about the delay in posting, it's been a crazy weekend
I received from Firefairy and everything she sent is awesome, what a wonderful swap partner!!!! She chose my themes of purple things and Care Bears and combined them.
I got a gorgeously designed box and matching journal, I love the designs they're awesome!
Also, some pretty purple fleece with floral designs on it.. can't wait to use it.
She also sent a sewing kit for a Care Bears tote bag! *squeals!* It's purple and has the most awesome applique job i've seen! Also really cool blue Care Bears fabric for the lining... I can't wait to put it to good use!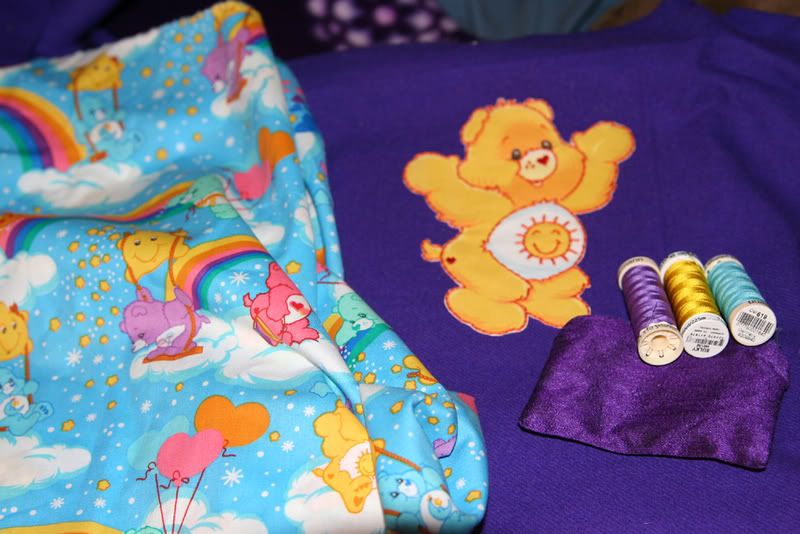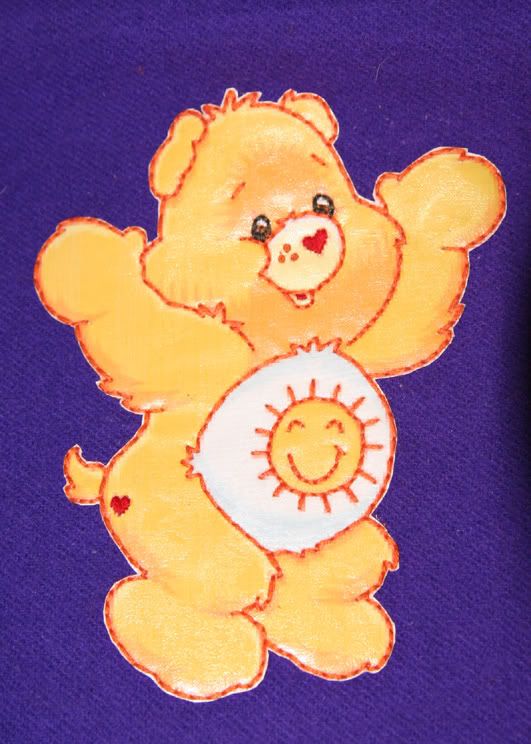 She also sent goodies with some Japanese candy and some My Little Pony stickers.
THANKS AGAIN FIREFAIRY!!! I'm so happy with everything!