This may be the geekiest thing I've ever done. However, to a Whovian, a cigar box is really kind of asking for it. The Jelly Babies are to give you an idea of the scale (and because I'm a very silly person
).
Handle detail: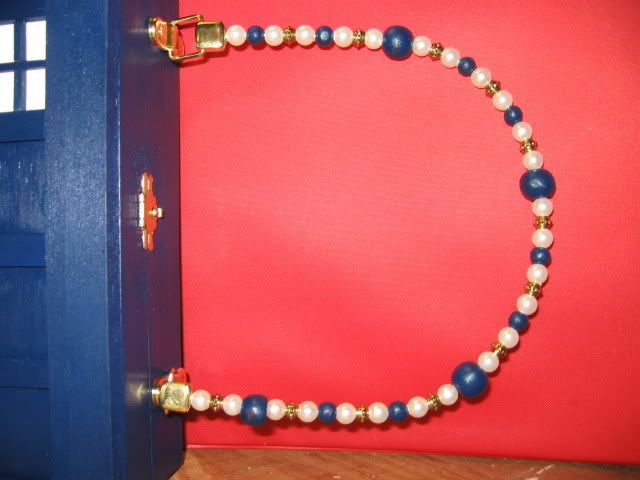 It was for my Halloween costume, but I'll probably end up using it everyday 'cos I'm really quite happy with how it turned out. It still needs little feet. It also isn't lined yet 'cos I painted it with oil-based paint, and I'm waiting for it to dry in spots.
Also, do you think I should get it dirty and rough it up like the real TARDIS, or leave it as is?