Here's two bags that I made recently.
The cupcake fabric of this bag is actually from a dishcloth that i found at Target a while ago. I haven't had a chance to use it until now, and i think it turned out pretty well.
... and a close up on the fabric (dishcloth !
)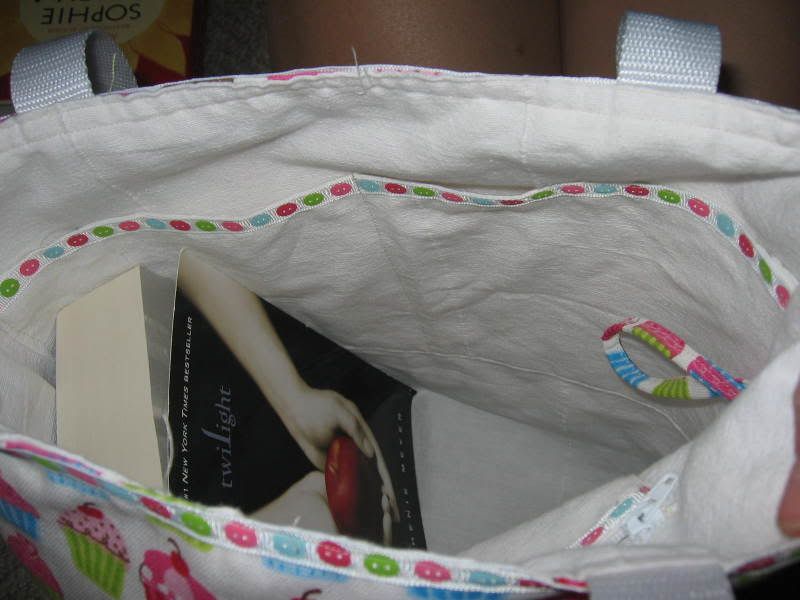 Here's a closer look at the inside ... this tote fits all my books perfectly !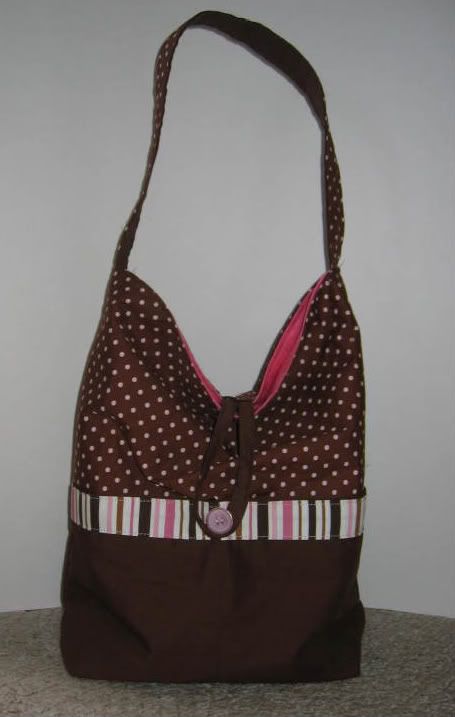 This is my other bag that i just finished sewing. i think the fabric looks good together !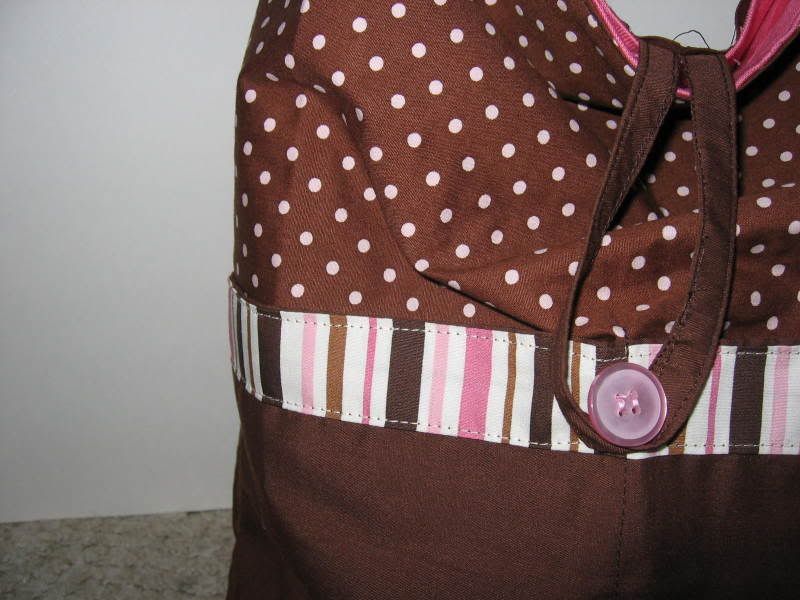 close up ..
and the inside
thanks for looking! <3