So, I have been a stalker for ages now and i finally got the guts up to post. I made this hoodie for my friends birthday from scratch and I am really stoked with it, espescially the little gathered sleaves. And it fits her perfectly. I would appreciate any feed back.
Front and back views: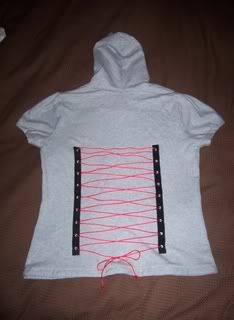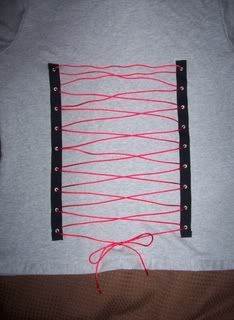 Action Shots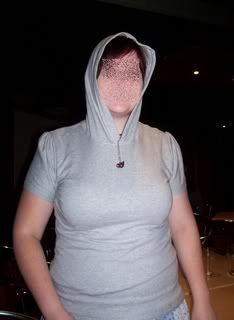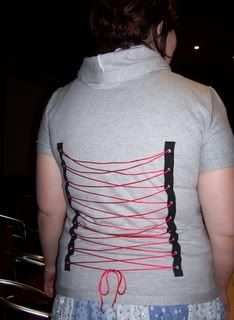 Her nickname is Spyder and i was planning on embroidering a spider web on the front bottom corner but ran out of time.
Cheers.