Not a clue how to resize pictures on here, so i apologise if they seem a bit large.
I've spent 3 years making jewellery but have only recently realised that the competition is Etsy is fierce and many can make jewellery much better than i can, so i am now delving into the world of accessories. Hope you like.
A crocheted wallet. I would not recommend anyone sew large pieces of felt onto crocheted material, as it's quite flexible the material stretched as the felt stayed still and i ended up with very warped, wonky edges. If it had worked fully it would've been great, but i'm not a lucky kind of person. Still, i love the front design so couldn't throw it away, it's not that bad but i'm a bit of a perfectionist.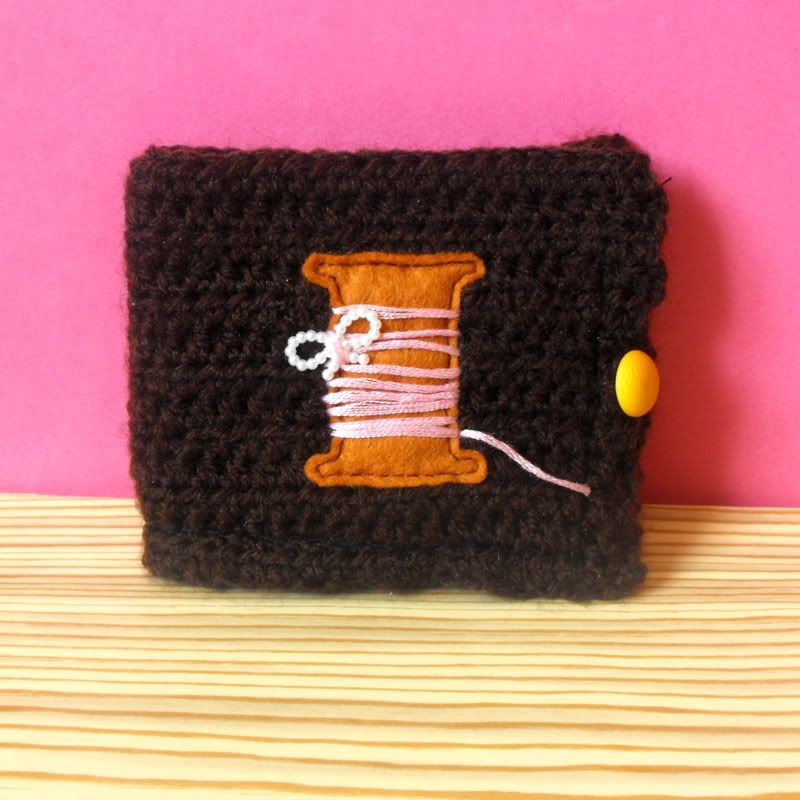 Yarn Stuffie Brooch. Sold within hours of listing, good times. Nothings sold since, bad times. This took an age to hand embroider.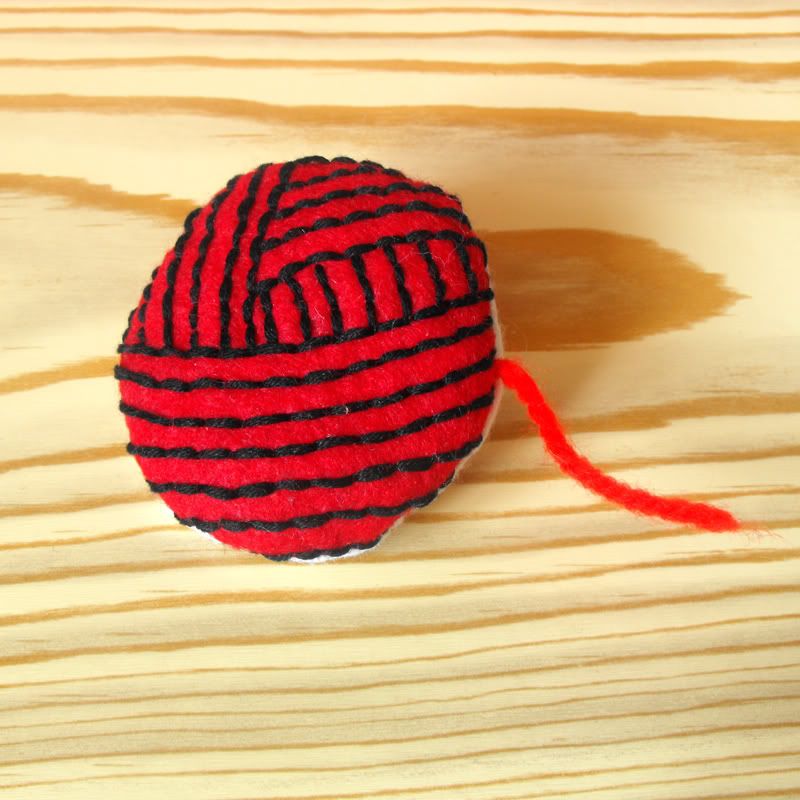 A paper collage of a sewing machine sealed with mod podge (glue of the gods) and an acrylic varnish, finished with a swarovski crystal. DOES NOT PHOTOGRAPH WELL but looks very pretty in real life, i promise.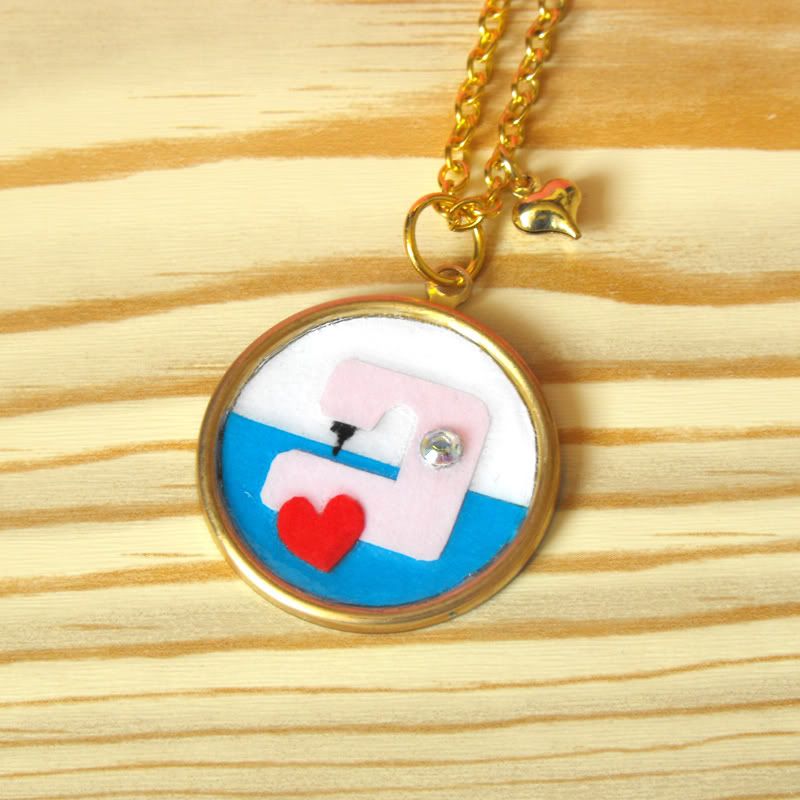 Feather stuffie brooch. I cut this feather out FREEHAND, bow down. Think it would look super cool pinned to a hat, but i don't wear hats, so that's down to someone else.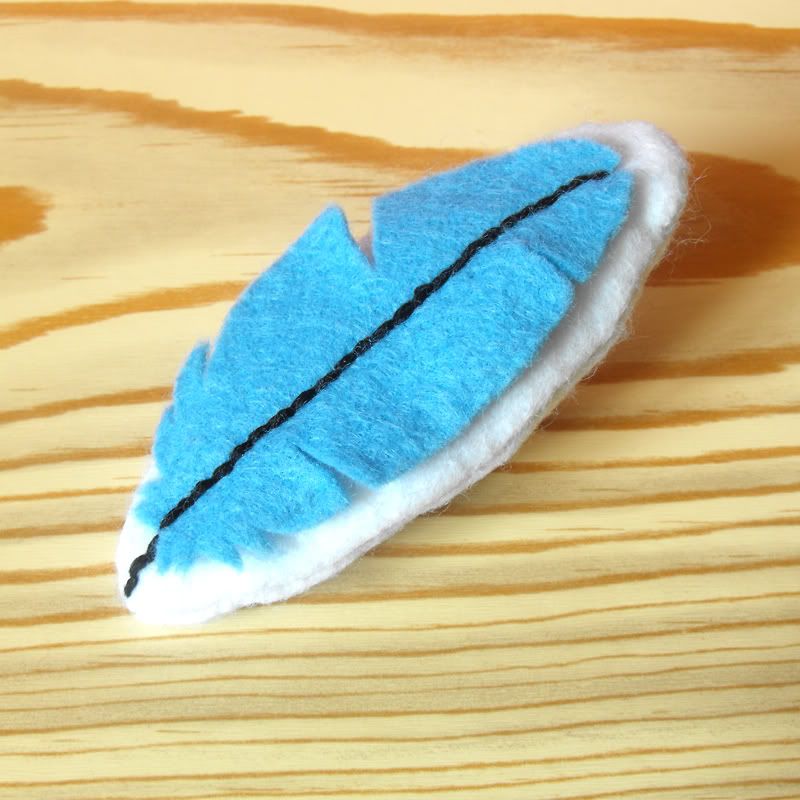 Hope you like
I feel really proud of my new stuff, it's not just putting components together, i feel like i'm actually going back to my art roots (5 years at college should finally count for something).
Kayleigh x